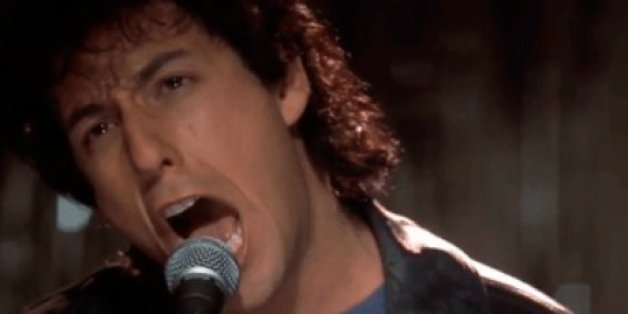 1. Hmm, wedding starts at 5 p.m.? I have all day to get ready, no problem.
*4:15*
2. Wow I should probably start doing something with my life now.
3. Could I get away with not washing my hair and just using some dry shampoo?
4. No. There will be photographic evidence of this event.
5. OoOoO maybe I will meet my future soulmate there.