There are plenty of reasons we kan't keep up with the Kardashians. Between pregnanices and million-dollar-grossing phone apps, it seems like every day they're debuting some type of new product/family member. And today is no different.
Women's Wear Daily reported Thursday that sisters Kardash are launching a line of hair tools in partnership with Farouk Systems, the powerhouse behind some of your favorite hair products (Chi and Biosilk, anyone?)
Whether you love them or not, you can't deny that the trio has, well, gorgeous hair. So it was only a matter of time before they made their foray into this market. Of course, when you have a glam squad with you at all times, your hair is bound to look perfect. We can't imagine consumers will see the exact same results, but we have a feeling that won't stop the fans from wiping their inventory clean.
We'll have to wait until the spring to try the collection for ourselves, but in the meantime, let's admire the three ladies in all their perfectly coifed glory, shall we?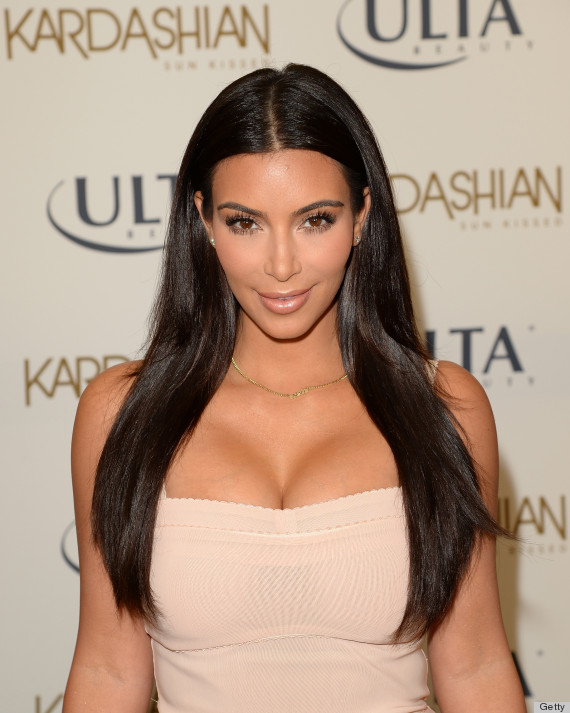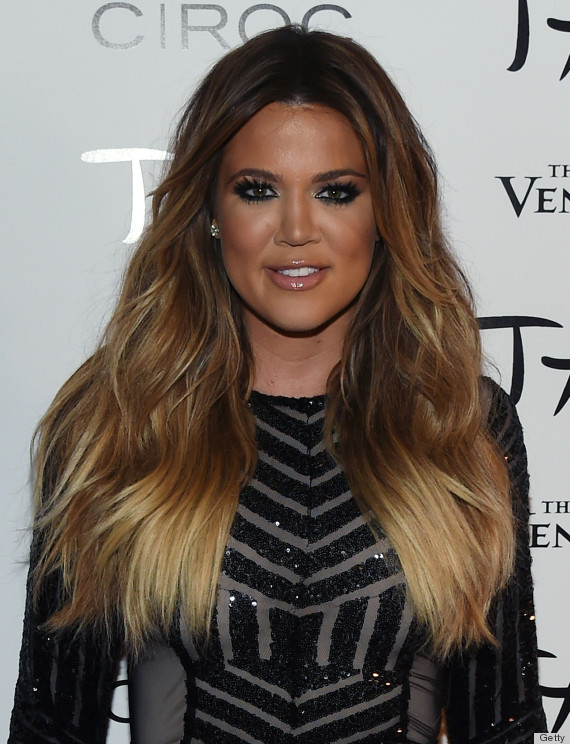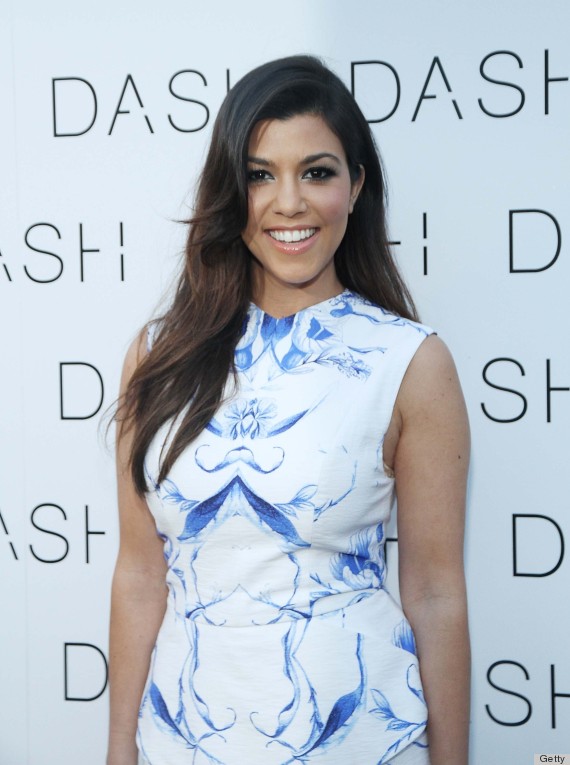 BEFORE YOU GO
PHOTO GALLERY
Kardashian Kollection Ads