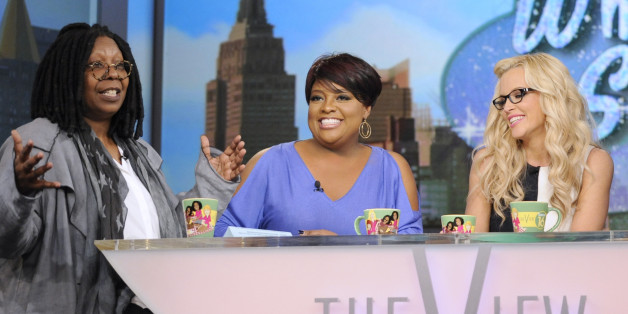 UPDATE: MSNBC confirmed to TV Newser that Wolff is leaving the network for "The View."
ORIGINAL STORY: First, Rosie O'Donnell signed on to re-join "The View." Now, there are reports that Bill Wolff, Rachel Maddow's executive producer at MSNBC, will take over as executive producer of the daytime chatfest
The Hollywood Reporter said on Wednesday that Wolff is, according to sources, finalizing a deal to take over the job. MSNBC told the publication that Wolff is set to leave MSNBC, where he is currently the executive producer of the "Rachel Maddow Show" and vice-president of primetime programming.
The report comes after intense speculation that "View" executive producer Bill Geddie is on his way out. "The View" is currently in major rebuilding mode. The show is also testing out a bevy of new co-hosts to replace Sherri Shepherd and Jenny McCarthy, who announced in June that they would not be returning for the next season.