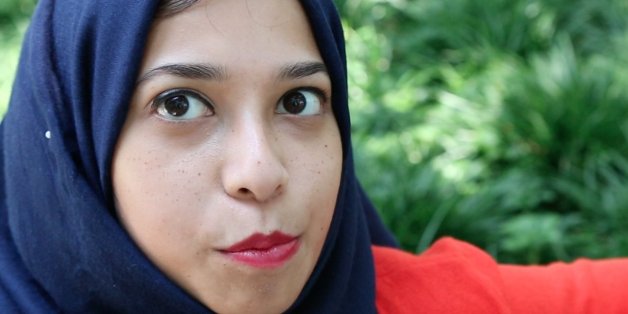 Sometimes there is good Karma floating around New York... at least once in a while. We met two women this week who found kindness in their everyday routines.
We hear a lot of reports about racial intolerance, but this woman proves how compassionate strangers can also be.
The elderly can be easy targets for robbery. See here, here... and here. But once in a while, people actually do the right thing.
In this video series, we asked people across the city for their best, scariest, craziest or happiest New York moments. Their answers, like the city itself, were eclectic and unexpected. Every New Yorker has that one story they love to tell about themselves and the city. We look forward to hearing yours!