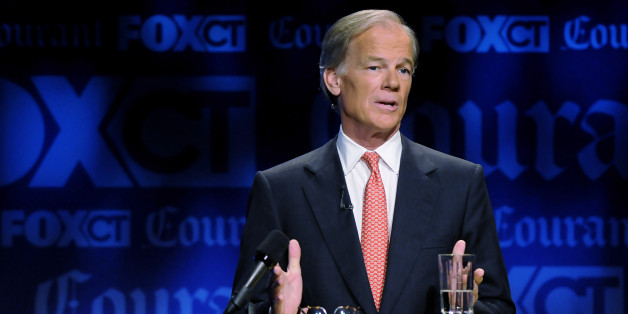 Businessman Tom Foley has won the Republican nomination to challenge Gov. Dannel Malloy (D) to lead Connecticut, the Associated Press reports.
Foley fended off a challenge from John McKinney, the state Senate minority leader. Foley won the party's nomination in 2010, but was unable to defeat Malloy in the general election at the time. He will face Malloy again come November; the incumbent faced no opposition for the Democratic nomination.
The Republican businessman carried a strong lead over McKinney in the months leading up to the primary election, but suffered a last minute blow that nearly jeopardized his shot at the nomination. A press conference in late July went awry when Foley pinned the blame of a closed mill on people that once worked there.
The slip-up prompted the McKinney campaign to produce a television ad hitting Foley as being "arrogant, ill-informed, uncaring." The ad, however, was not enough to throw the election, and Foley secured the Republican nomination as expected.
CORRECTION: A previous version of this story stated incorrectly that the Malloy campaign produced an ad hitting Foley. The ad was done by the McKinney campaign.

BEFORE YOU GO
PHOTO GALLERY
United States Governors