This island is in a very cold place, but you won't see much snow.
Antarctica is a desert (albeit a polar one) and while it is the "largest single mass of ice on Earth," it still has a few spots without ice, specifically Barrientos Island, which is hidden in the Aitcho Islands. These ice-free, frigid sections of land are some of the "coldest and driest places on Earth" and look nothing like the Antarctica we'd imagined.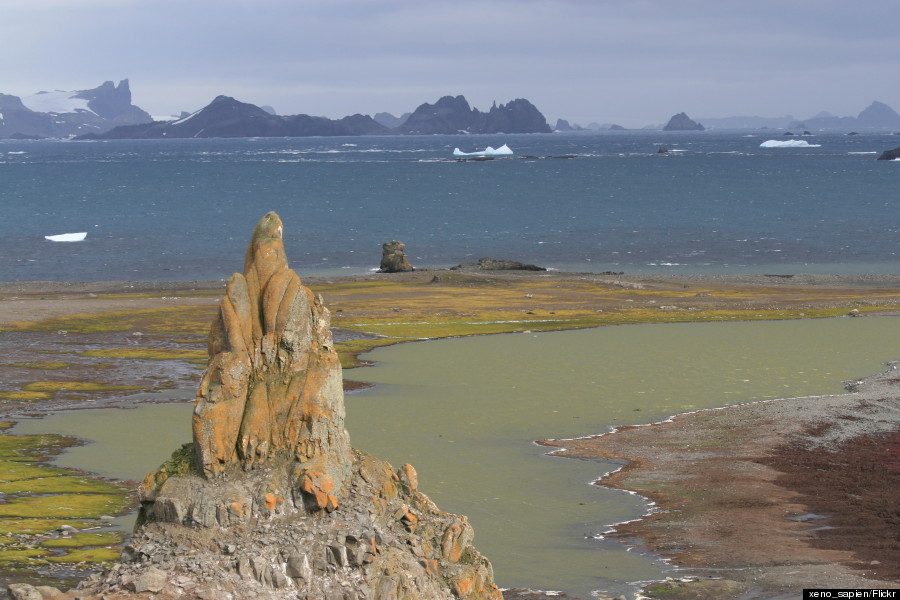 Barrientos shares Antarctica's extreme polar climate with its South Shetland Island neighbors, which basically just means the ground is always frozen, the "green mossy carpet" thrives and and ice sheets never form because it's always so cold.
But don't let the green fool you -- Barrientos is a harsh and unforgiving place, with weather that can turn at the drop of a hat and steep cliffs that drop off near black-sand beaches. Tourists and explorers flock to the islands on cruise ships and hired passages, mostly because of the island's adorable penguin and seal inhabitants.
However, an increase in visitors has led to the erosion and harm of much of the Antarctic landmass. Comedian John Oliver recently (and humorously) begged tourists to stop "trampling the continent's fragile ecosystems," which has disrupted the wildlife's natural habitat. Becoming more like Barrientos Island isn't a good thing, and an increase in "ice-free" zones would spell doom for some of the creatures currently inhabiting the continent.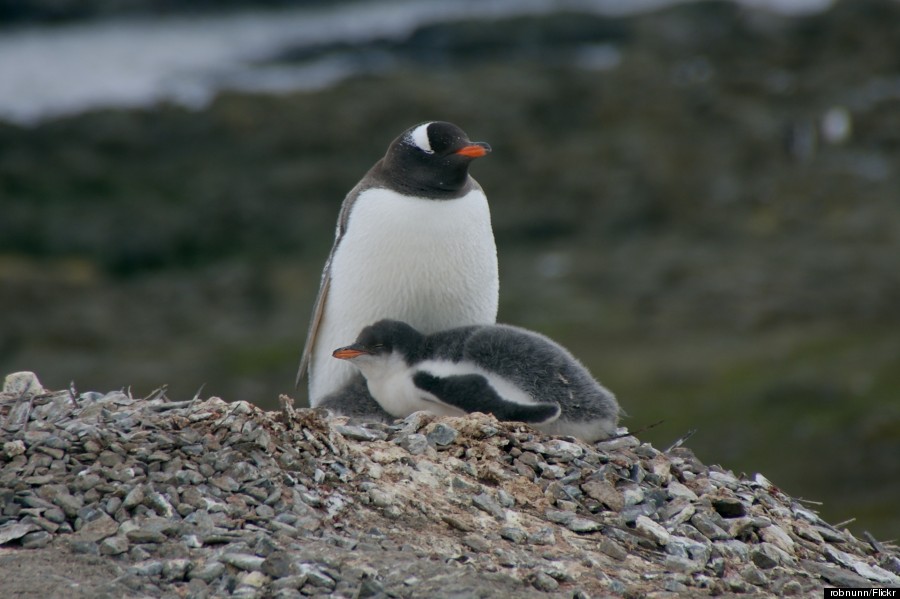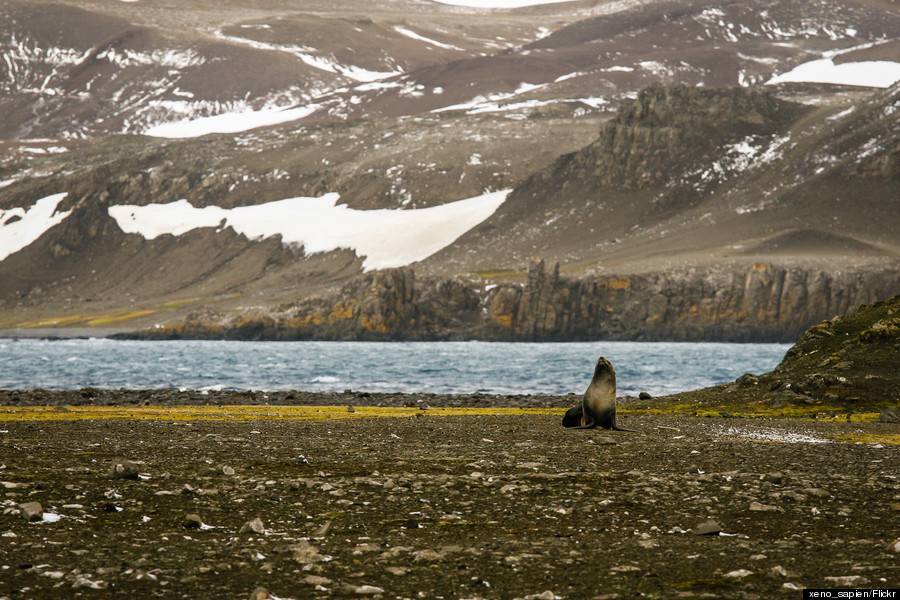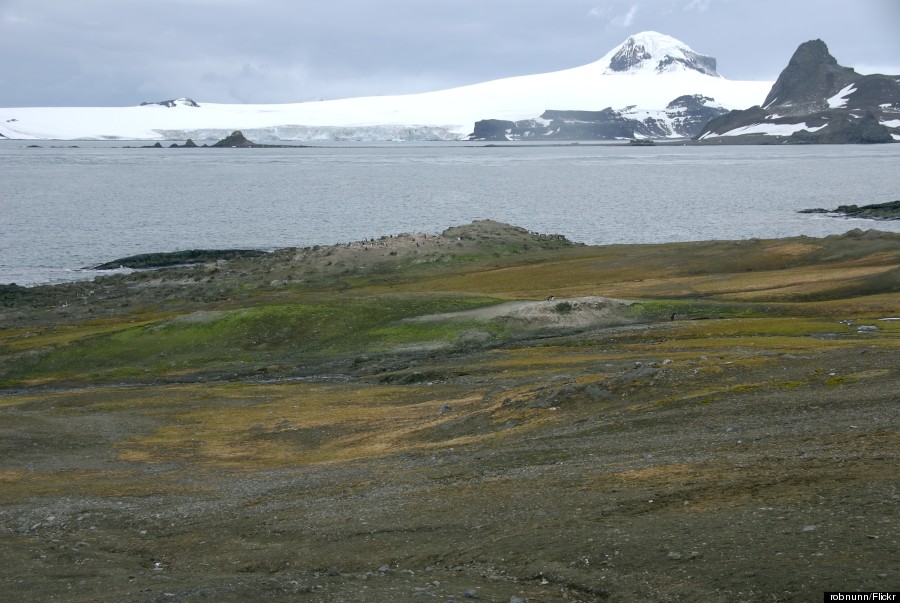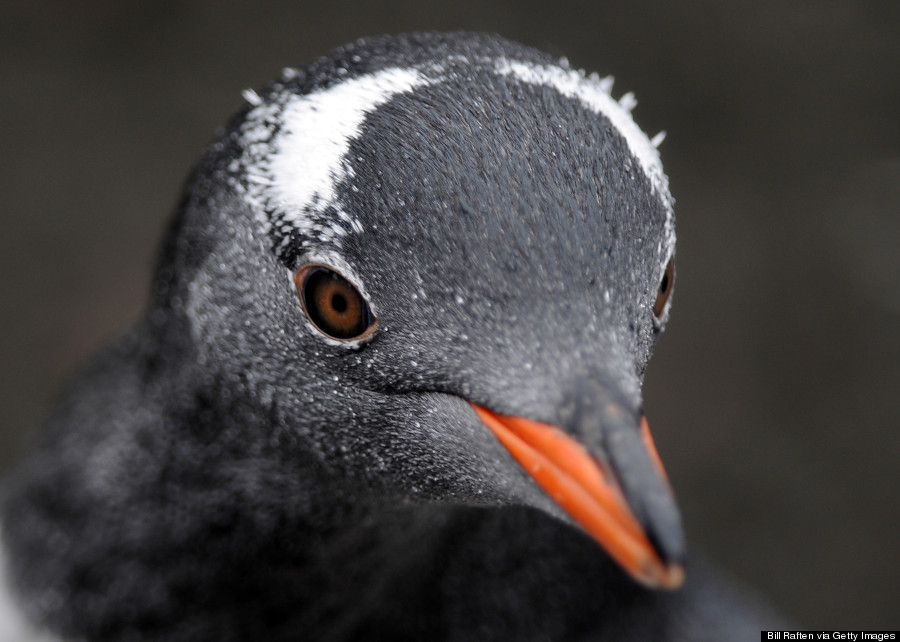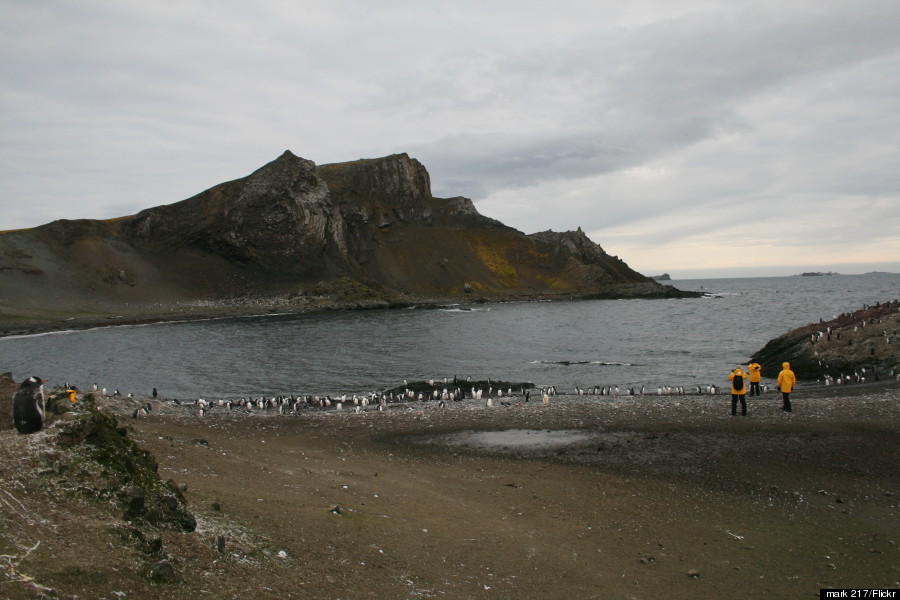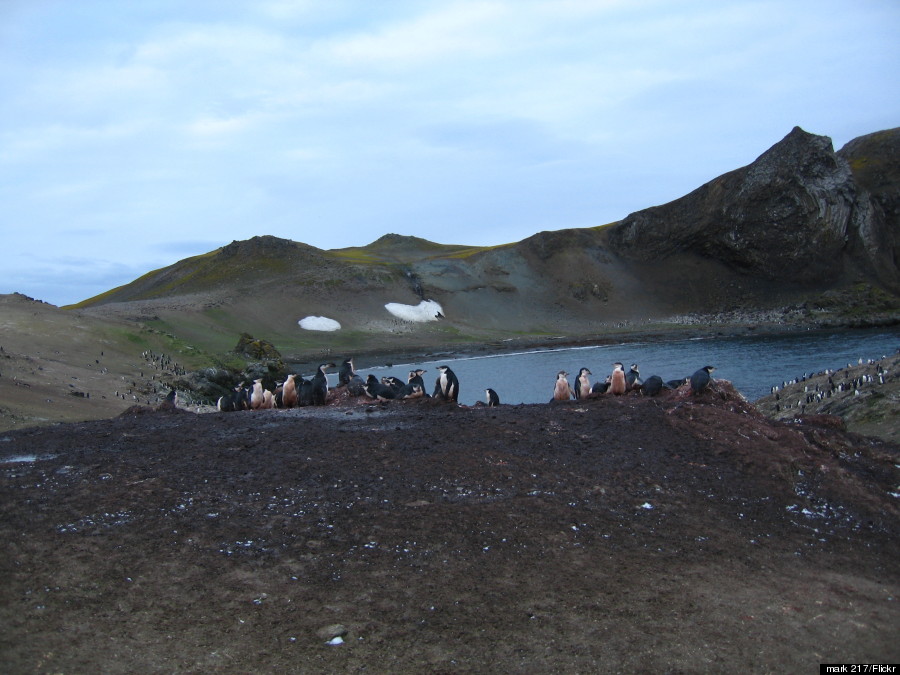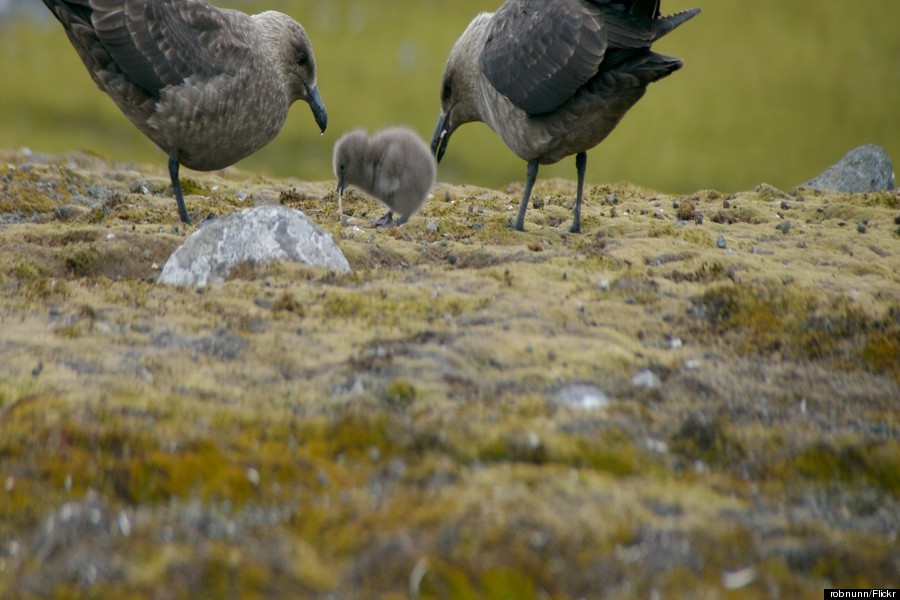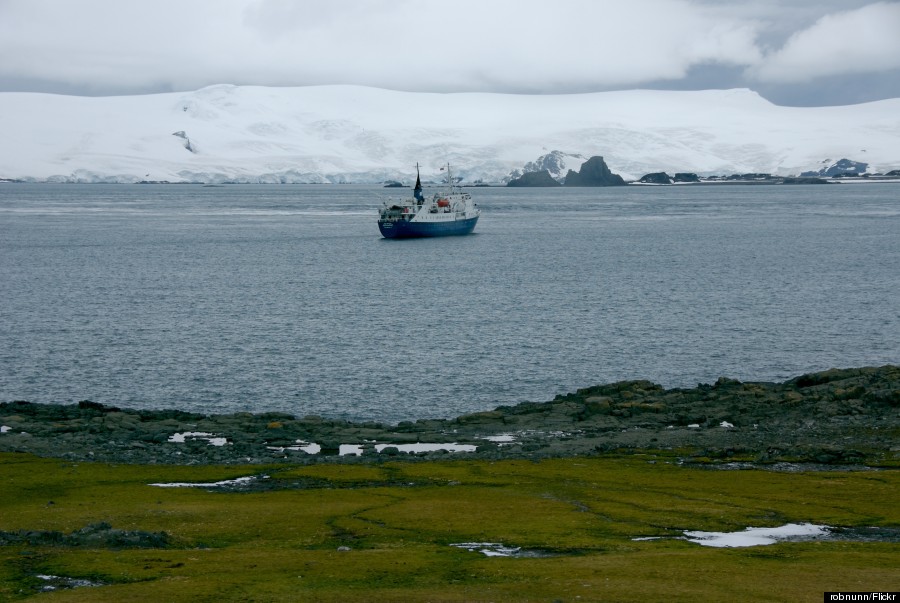 (h/t reddit)
BEFORE YOU GO
PHOTO GALLERY
Antarctica Climb