There's no competition: Home-grown fruits and veggies trump the produce world.
They take much more TLC than their store-bought counterparts and their unpredictable curves and edges just add to their perfect imperfections. And, maybe it's all in our heads, but they taste better than anything found at the grocer.
We'll miss our bountiful gardens when the season changes. But until that happens, we plan to reap the benefits of the (literal) fruits of summer's labor by whipping up imaginative concoctions. We're thinking fresh summer salads, zucchini fritters and zoodles and The Best Tomato Sandwich In The World.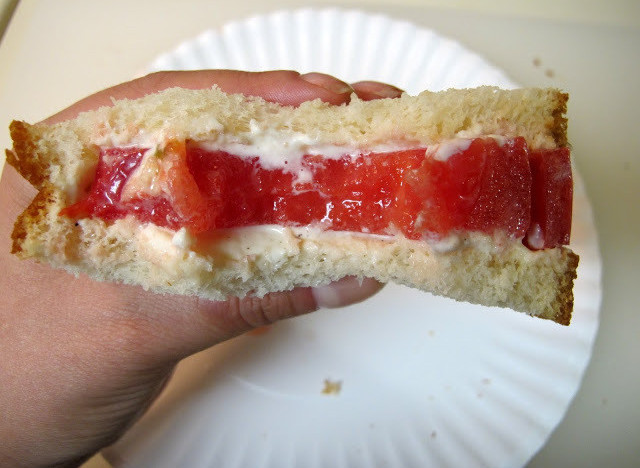 The end of summer is bittersweet; its excess produce most certainly falls on the sweet side. We asked HuffPost Taste readers to share photos of their garden treasures with us, and the collection happens to be stunning. Check it out below, then Instagram or tweet us a pic with the hashtag #EatYourGarden and we'll include it our next round up. Lastly, be sure to review this list of 51 dishes you have to make before summer's end. You won't be sorry!
Want to read more from HuffPost Taste? Follow us on Twitter, Facebook, Pinterest and Tumblr.
.@HuffPostPhoto So many tomatoes! #eatyourgarden http://t.co/b0NSN6X83s pic.twitter.com/v5CNRoQ5yM

— Megan Ginsberg (@DeliciousDish) August 5, 2014
Parsnips! RT @HuffPostPhoto: Show us your amazing gardens! Tag your shots #WhatImGrowing pic.twitter.com/ZLZQlAvOAw

— The Parsnippety (@theparsnippety) August 6, 2014
BEFORE YOU GO
PHOTO GALLERY
100 Vegetable Dishes