On the evening of Aug. 7, Denise Bailey watched from the screen door of her home in a rural area of Hawaii's Big Island as Tropical Storm Iselle made landfall and whipped around the tall and brittle albizia trees that covered the area like they were blades of grass.
The next morning, Iselle had left her mark on Bailey's home in Orchidland Estates and the rest of Puna. The towering trees had snapped and crashed over homes, cars, power lines and roads, essentially cutting the already isolated area off from the rest of the island. Thousands -- including Bailey, her husband and the two mentally disabled adults that were in her foster care -- were left without power.
Now, one week after the storm's passing, many are still struggling to gather basic necessities. "The damage is really serious," Bailey told The Huffington Post. "People don't have ice. People are still stuck in ther homes behind trees and they can't get out."
Electricity has returned for some residents and aid from nonprofits and county assistance centers has provided some relief, but the community continues to work to recover from the damages brought on by the storm.
"Every single road has lines down, trees down," Kendra Tidwell, a resident of Nanawale Estates in Puna, told HuffPost. "In Paradise Park, there's a 10-block stretch where it's just a tangle of trees, power lines and telephone lines. Trees are on guard rails, across driveways and cars, on homes in some instances."
Below, view aerial footage of Iselle's destruction. Then, scroll for more pictures of the damaged Puna area.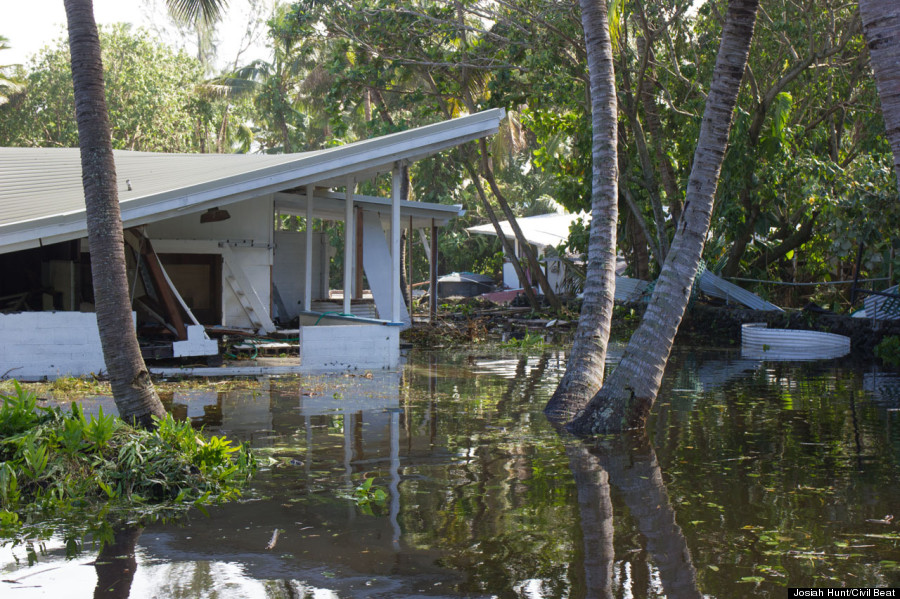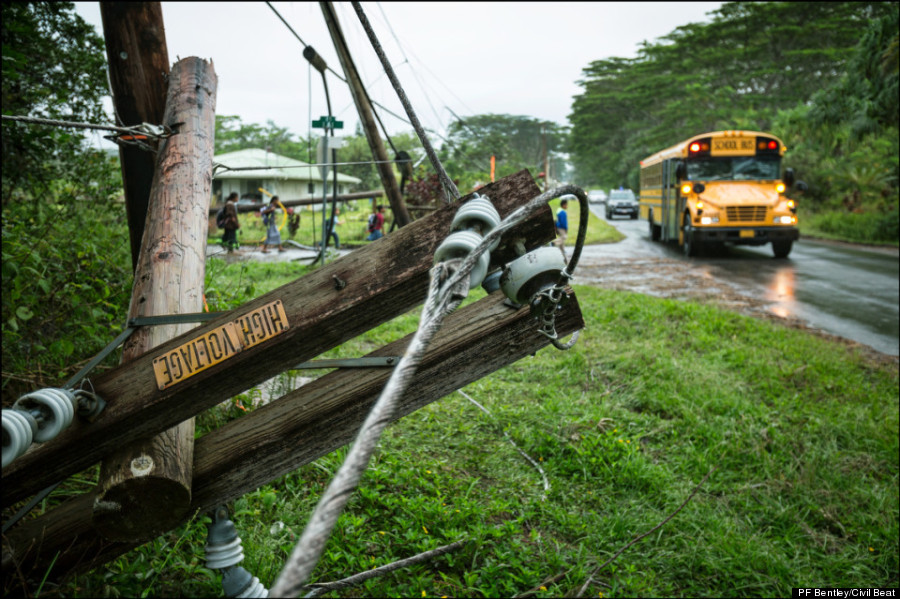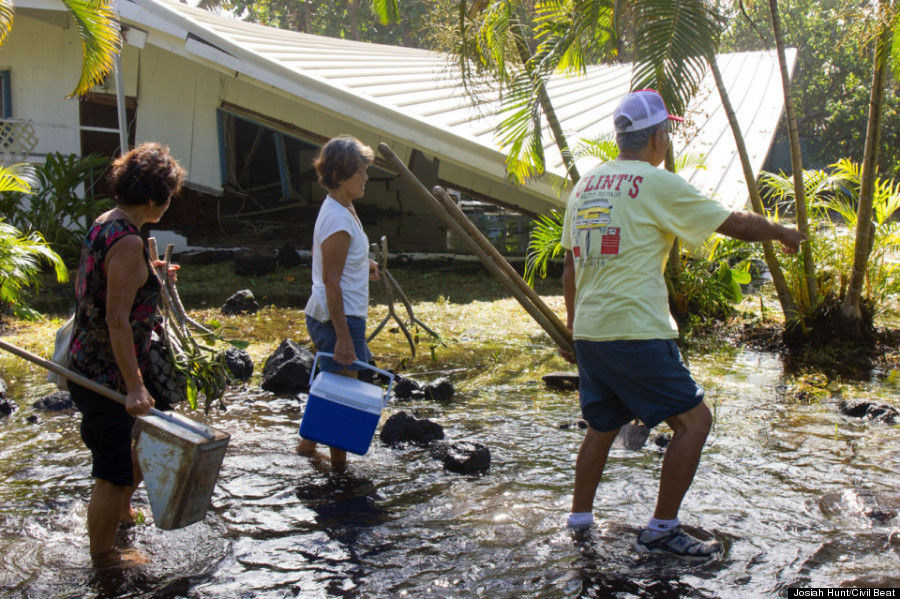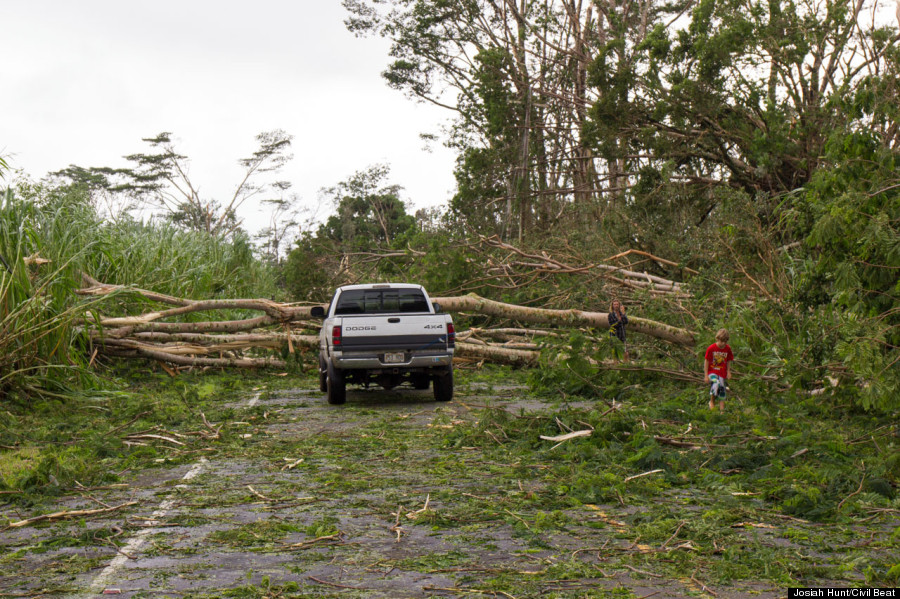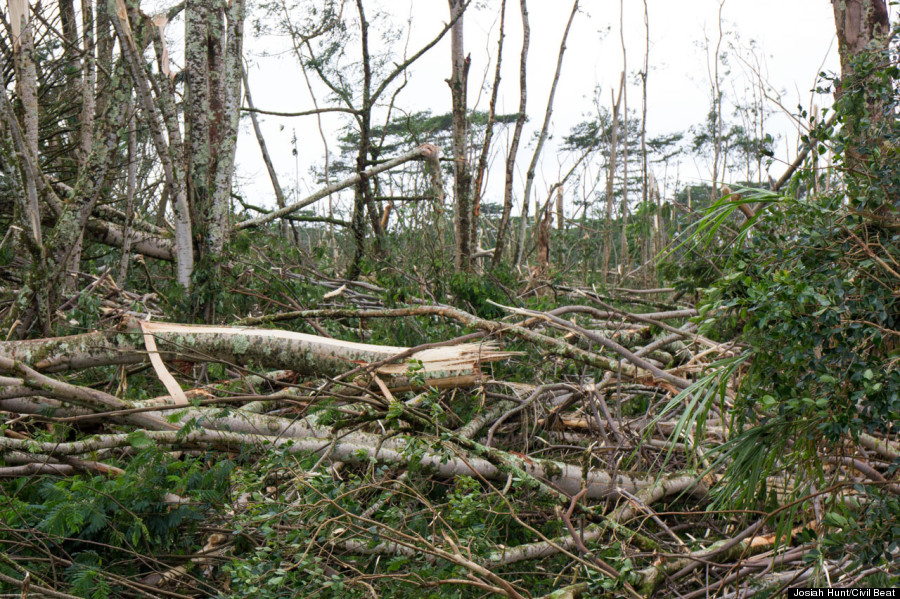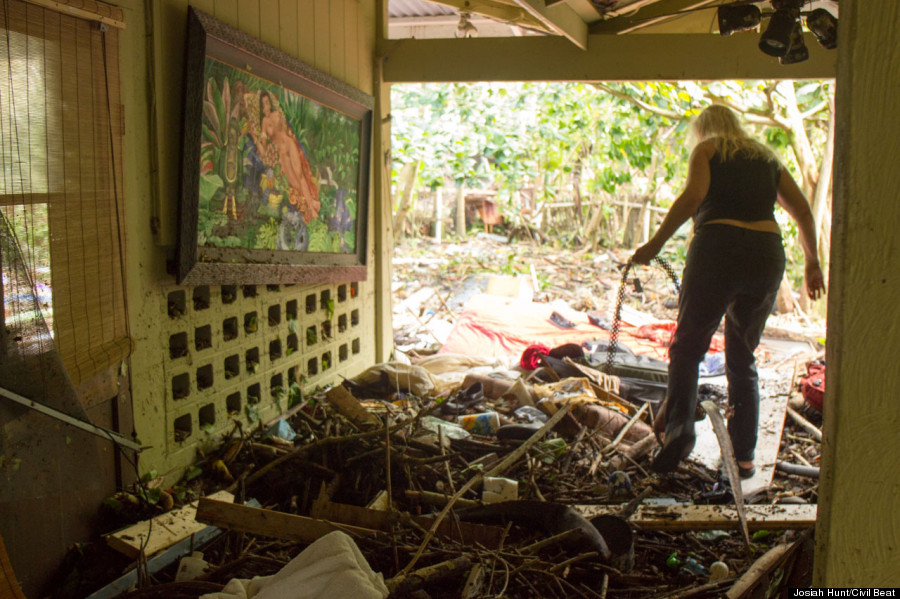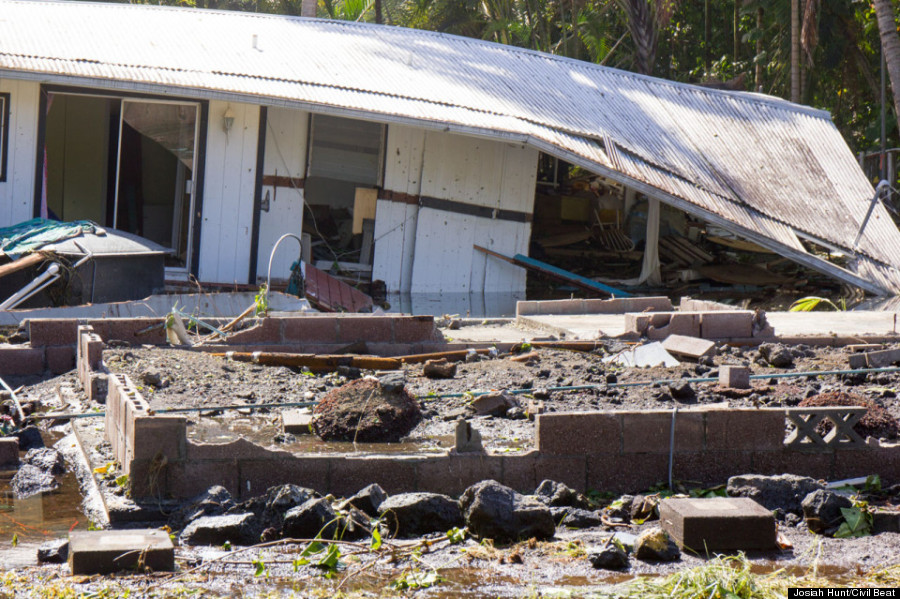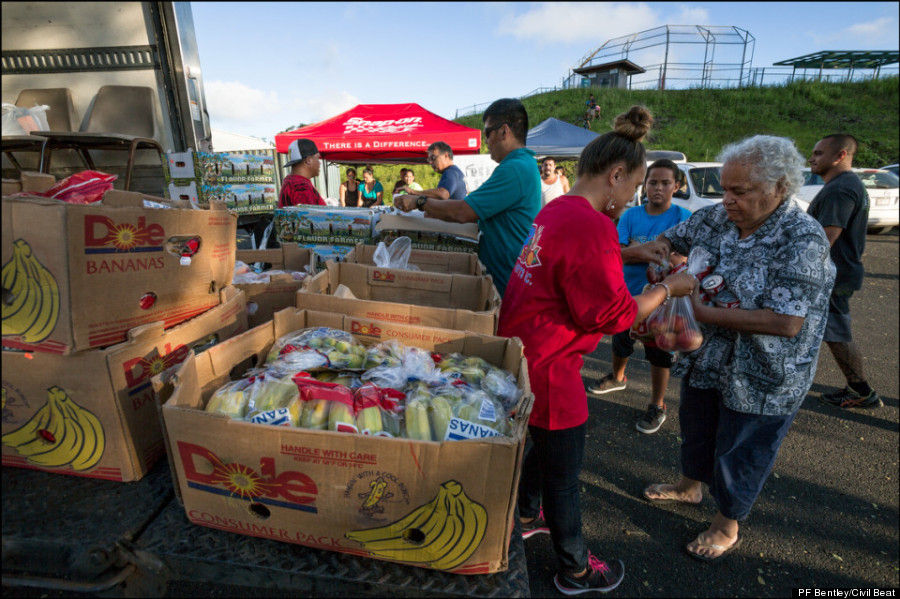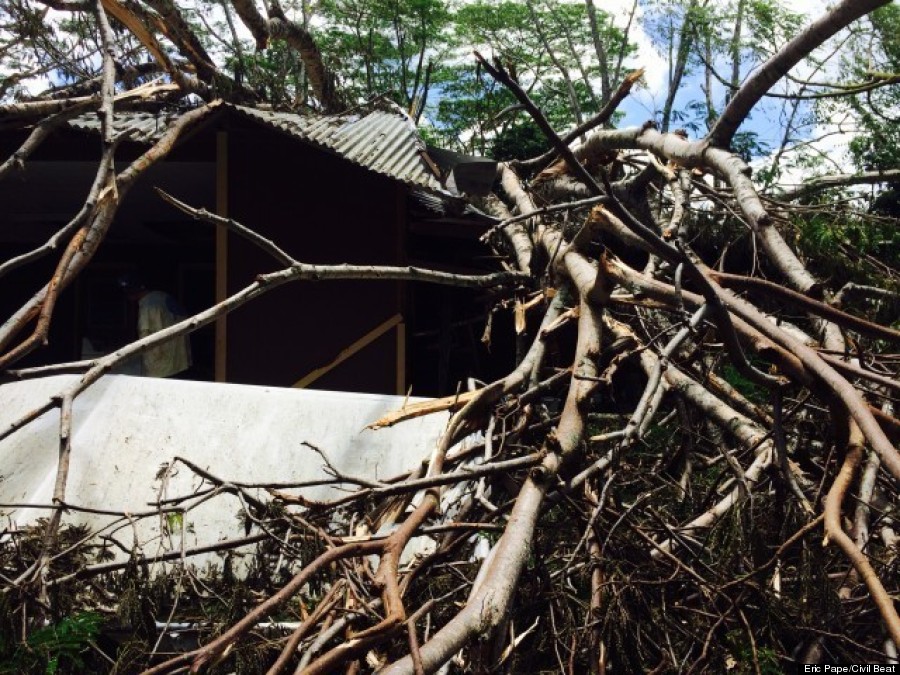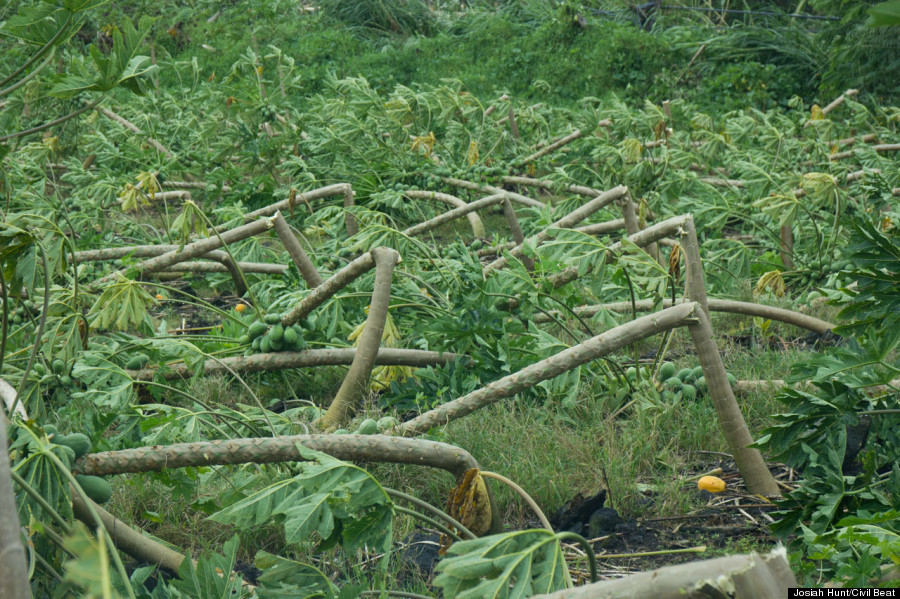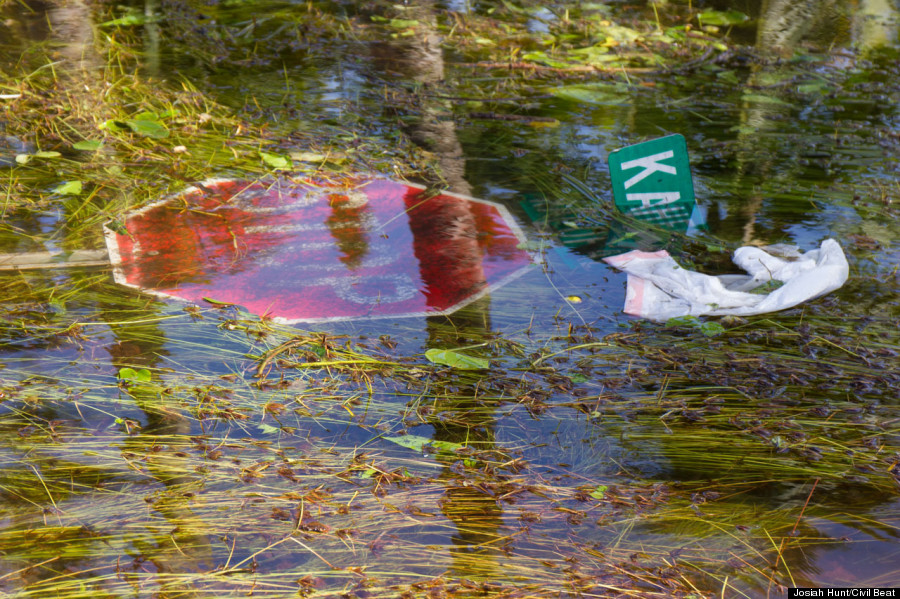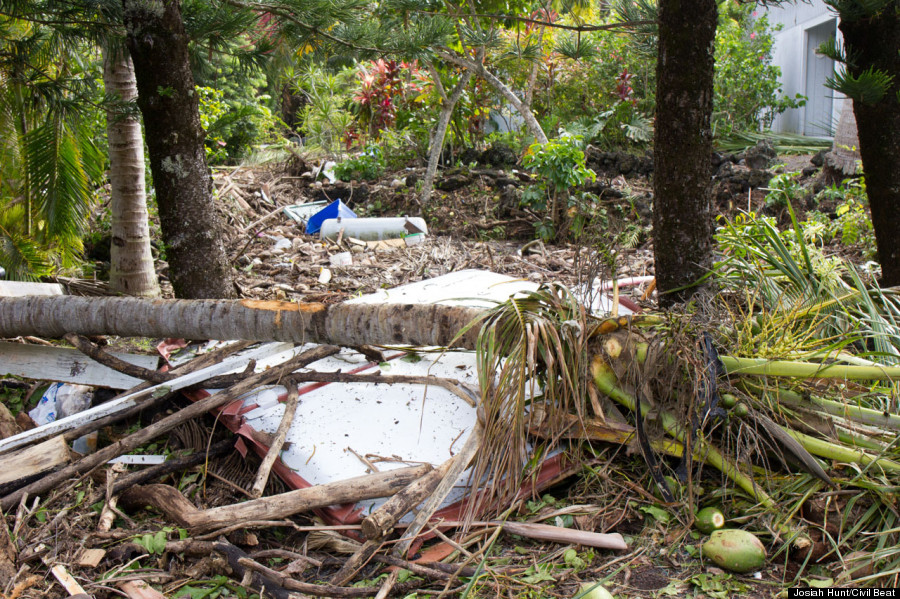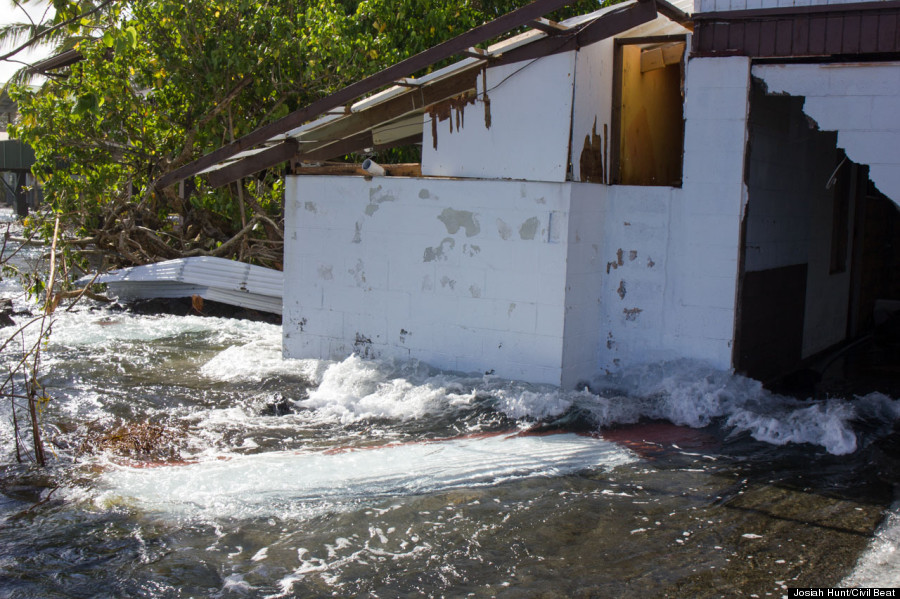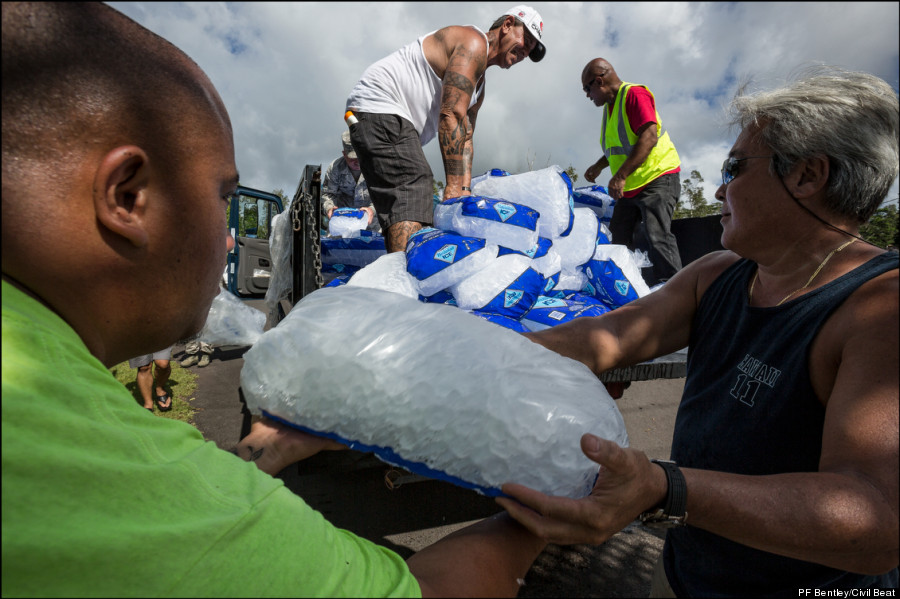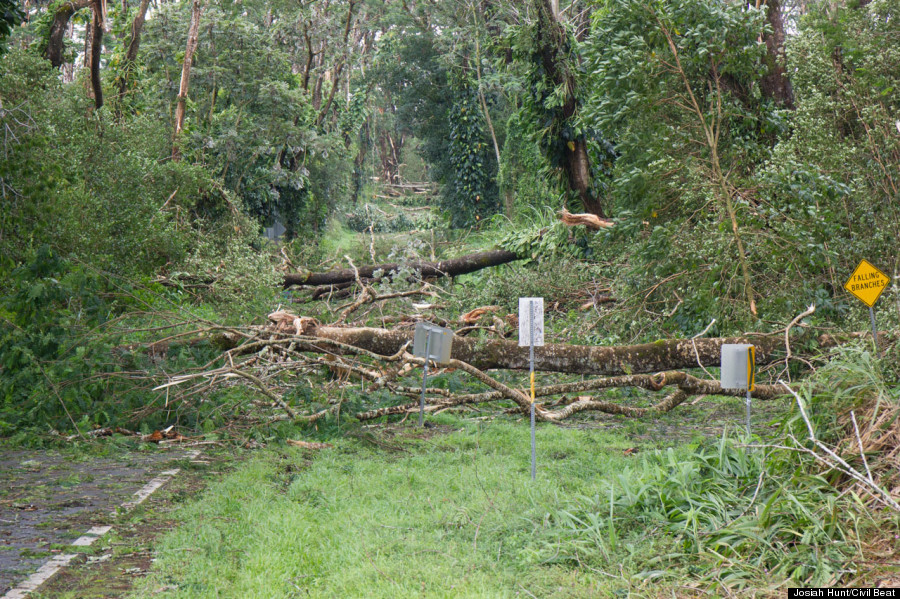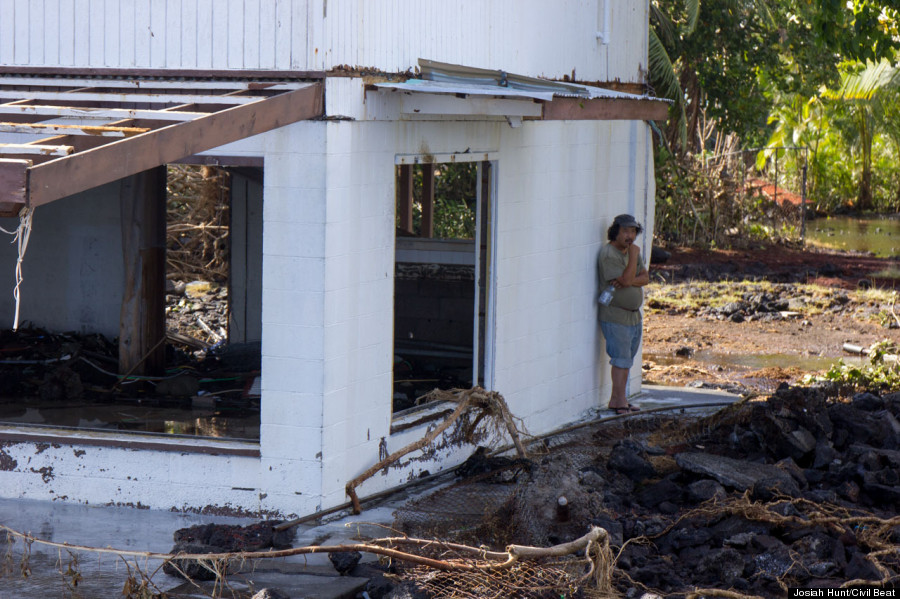 Want to help provide relief to the affected residents on Hawaii's Big Island?
You can donate money to Aloha United Way or to the American Red Cross, Hawaii Chapter.
BEFORE YOU GO
PHOTO GALLERY
Hawaii In Photos