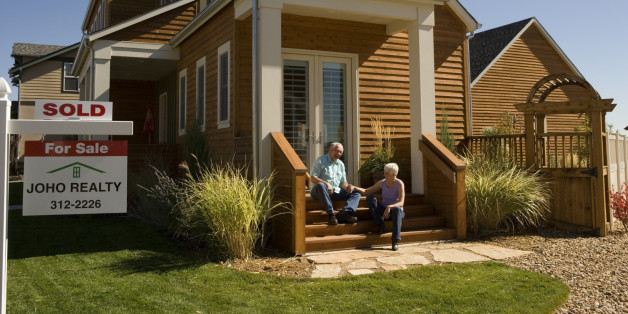 A move to a small space later in life can be rife with baggage—both literal and emotional. So we asked The Experts: What advice would you give to couples who are downsizing?
How to Think About Downsizing Your Life
SARA LAWRENCE-LIGHTFOOT: I confess that I do not speak from personal experience. I have lived in the same big house for 40 years; the home where I have raised my children; where I have written my books, the place that is layered miles deep with family stories and memories.
Read more on The Wall Street Journal