Most people know Gavin DeGraw for his 2003 chart-topping single "I Don't Want To Be," otherwise known as the theme song to "One Tree Hill."
But after seeing Gavin DeGraw perform at Central Park's SummerStage in New York City on Wednesday, Aug. 13, it appears the 37-year-old has much more up his sleeve than CW nostalgia. Here's proof:
1. Let's face it, pretty much every song DeGraw releases climbs the music charts. To name a few: "Chariot," "In Love With A Girl," "Not Over You," "Soldier," "Sweeter" and "Best I Ever Had."

2. Growing up in the Catskills, DeGraw always had his inner New Yorker to push him to follow his dreams. Despite a friend telling him he would never make it in the music business, the singer-songwriter moved to New York City at the age of 20 and gave it a try. "If you're out there and you're a dreamer like me ... it's never too late," DeGraw told the audience on Wednesday. "If you feel like you got to do it, just get out there."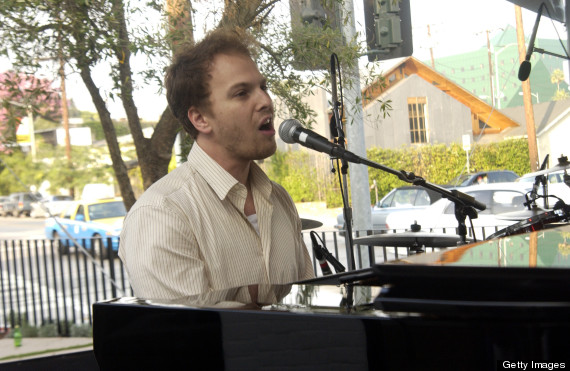 3. DeGraw also has quite the sense of humor. After singing the first three songs at SummerStage, he told the crowd, "If you're not having a good time, I encourage you to lie online. Lie your asses off." 4. He has another song from a 2000s classic: "We Belong Together," which was featured in "Tristan & Isolde," starring James Franco.

5. DeGraw is very passionate and proud of his bandmates, who he cheered for at the end of his concert. #WhatAGuy. 6. DeGraw used to be a dog walker while struggling to make it in New York, but says has no one to thank but his fans for letting him do what he loves for a living. "It's a real tribute for me to come out here and be able to entertain you guys as my career," he gushed. "Thank you guys so much for permitting that to happen. I appreciate it so much, I love you for that."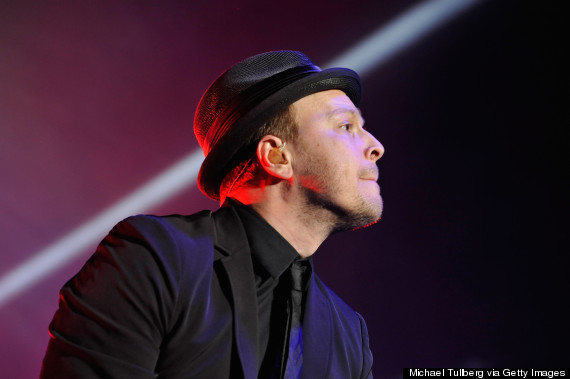 7. And last but not least: that fedora is pretty much everything.

BEFORE YOU GO
PHOTO GALLERY
Celebrity Dopplegangers, Old & New