When women are invited to fancy events -- like weddings, galas and dinners -- most choose to wear a dress. And while that's always a safe bet, why not stand out from the crowd in something totally unexpected?
This week, Hollywood threw caution to the wind and showed up on the red carpet in some surprising, albeit successful, looks. Selena Gomez stunned in a sultry suit and Chloe Moretz wowed 'em in shorts -- looks like it's time to try pants.
Check out our best-dressed list below and let us know if you agree with our picks!
Chloe Grace Moretz in Valentino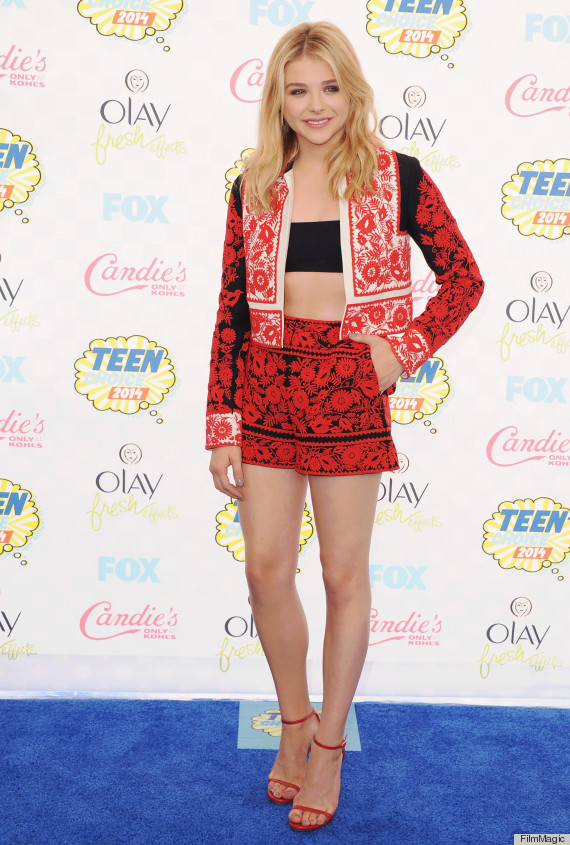 Okay, everyone else can go home now. This is yet another home run for the young fashionista. Moretz's decision to wear shorts on the red carpet could have ended badly, but since she is wearing a three-piece matching set and strappy high heels, she looks on point for the Teen Choice Awards.
Selena Gomez in Saint Laurent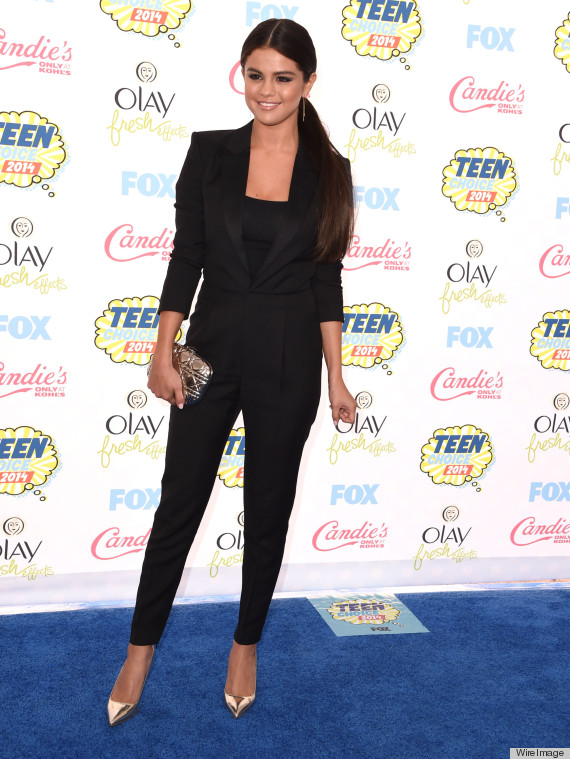 There are few things sexier than a woman in menswear. Not only does this sophisticated suit make Gomez look extremely grown-up (we almost forgot she is a former Disney star), but the tailoring is spot-on. This is such a nice departure from the little dresses she has been wearing as of late.
Shay Mitchell in Misha Collection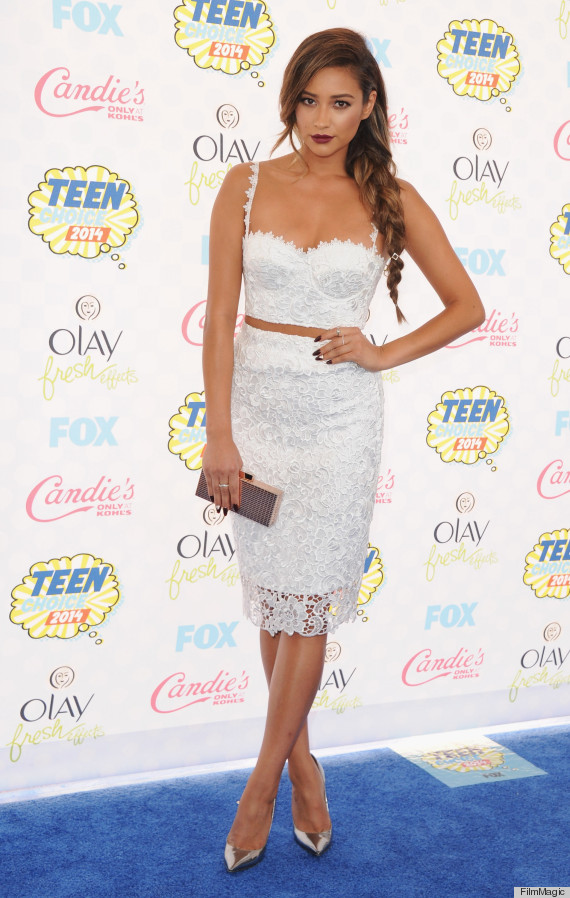 Though we've seen Mitchell in similar looks before, we're still in awe of this ensemble. Her white lace-bustier and matching skirt is a great way to show off her summer tan, while those metallic accessories and her deep burgundy lip add the perfect finishing touches.
Taylor Swift in Monique Lhuillier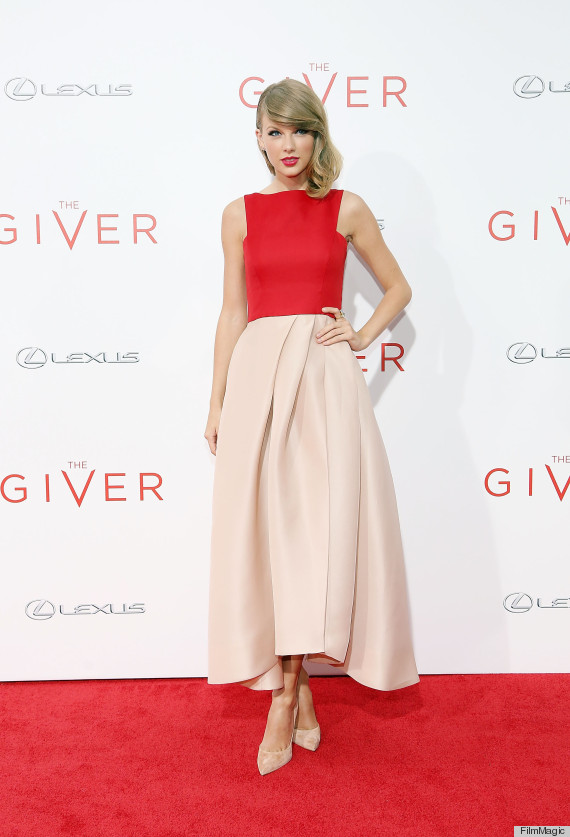 Swift looks like an actress straight out of old Hollywood with her retro waves and tea-length dress. The light pink and red color combination is so elegant and the nipped-in waist really accentuates her figure.
Ali Larter in Christian Siriano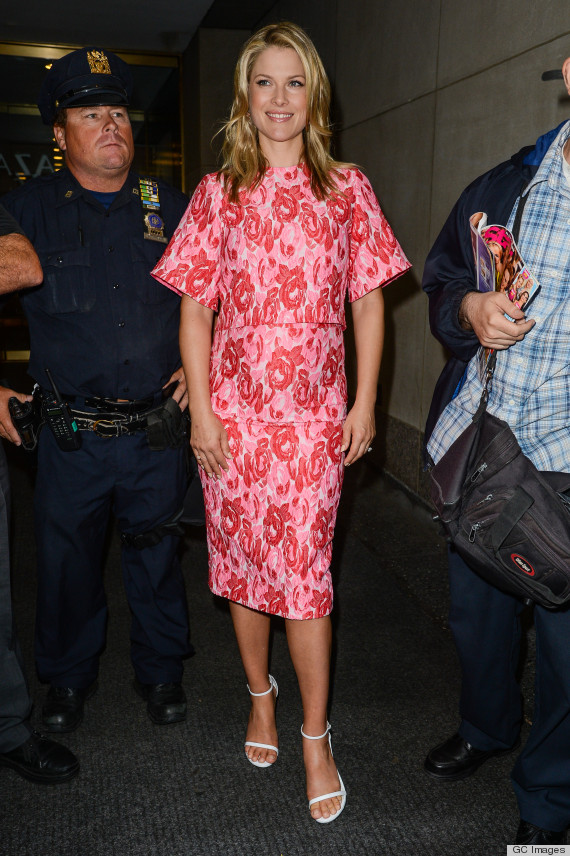 Bright, fun, trendy -- this is the outfit we have been waiting to see Larter wear. The matching skirt and top is ideal for mid-August weather. And we're so happy that the "Legends" star is changing up her look from dark, matronly dresses.

BEFORE YOU GO
PHOTO GALLERY
Best-Dressed Stars 2014