If you thought wine cellars and moats were impressive home features, then you are living in the past. These days, it's all about the gypsy caravan.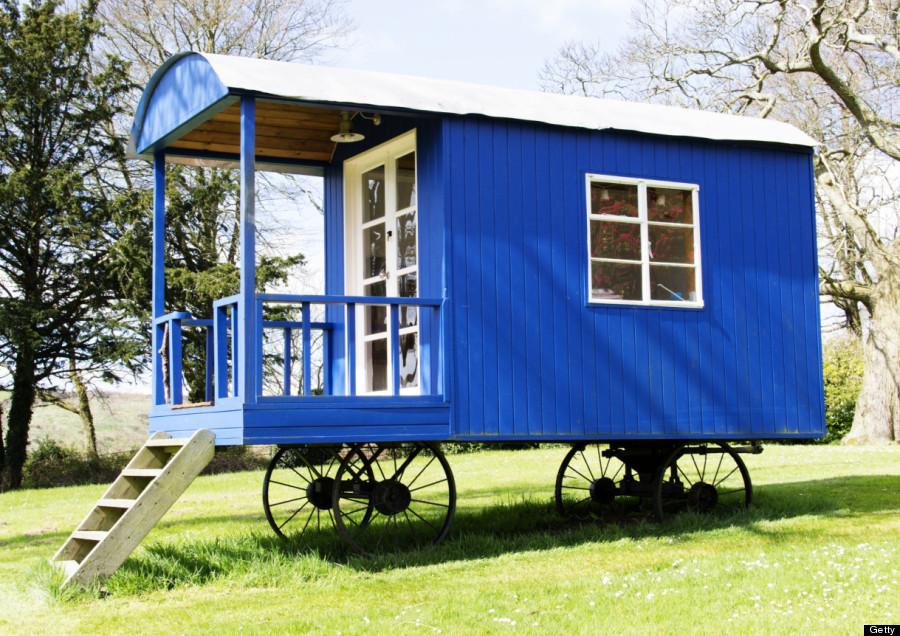 According to the Wall Street Journal, the ornate wagons have been gaining popularity in Europe where they have recently been used to "add magic [to] upscale hotels, vineyards and private estates." Now, United States homeowners are picking up on the trend.
Originally used by traveling Romani families in the 19th century (in a similar fashion to mobile homes), the historically horse-drawn units, also known as "vardos," were ran off the road once automobiles came along. But thanks to their unique appearance and bold colors, caravan homes are gaining favor again, reappearing as everything from guesthouses and party spaces to purely decorative outdoor features.
Granted, a restored antique version can sell for more than $100,000, while the newly constructed ones generally cost between $30,000 and $60,000, so it's mostly affluent folk who've been snapping them up. But if the trend is really here to stay, it might be worth figuring out a way for the rest of us to get on board.
Here are a few we've been eyeing.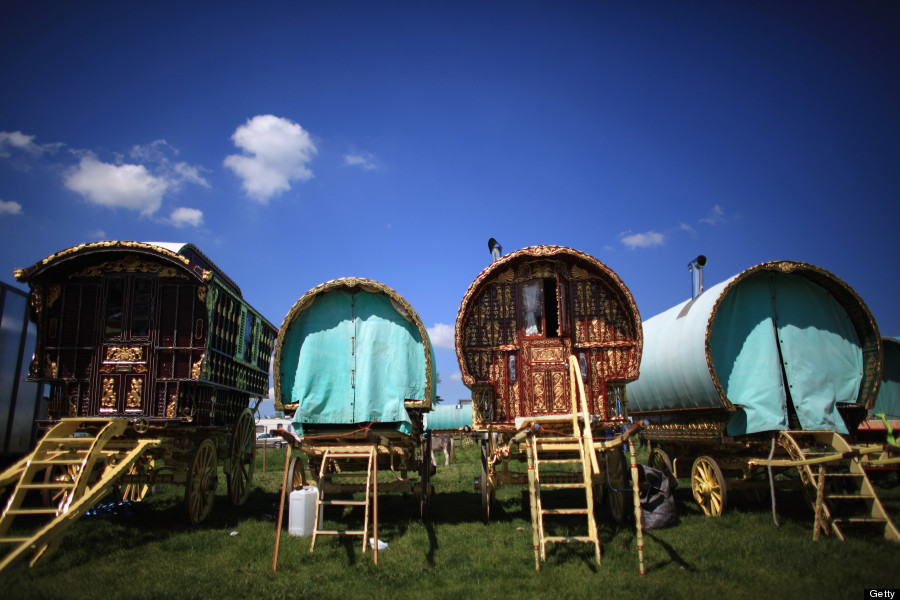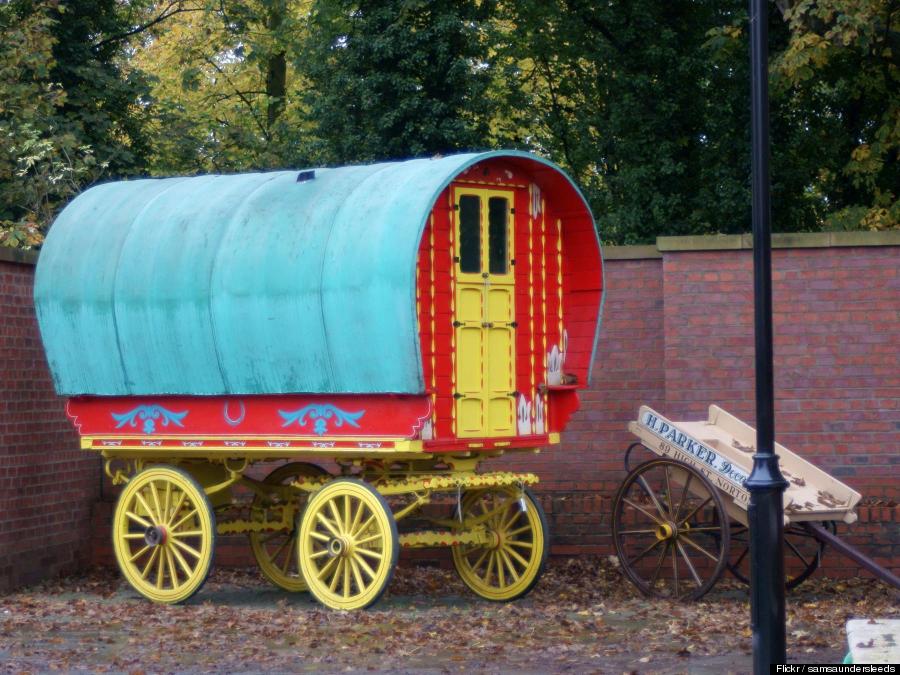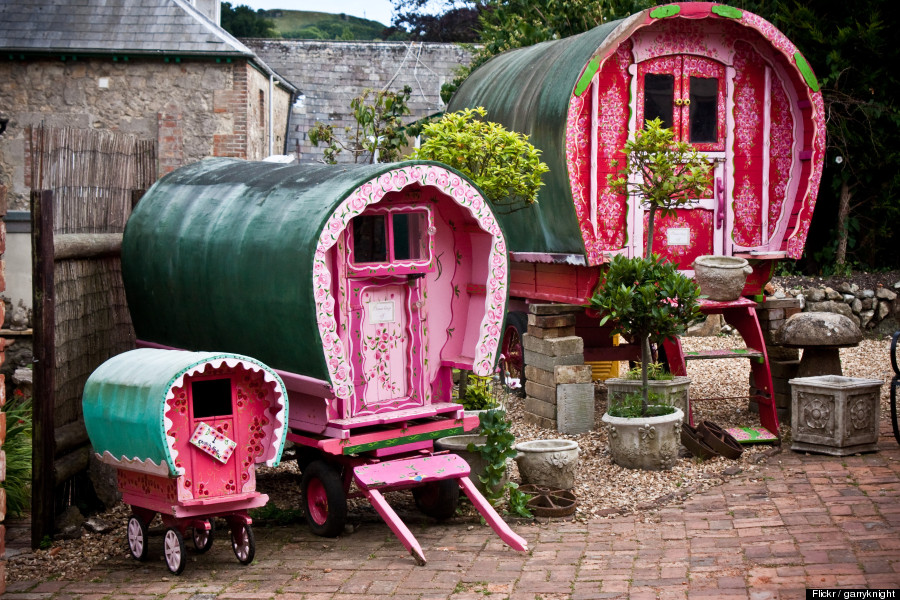 Have something to say? Check out HuffPost Home on Twitter, Facebook, Pinterest and Instagram.
**
Are you an architect, designer or blogger and would like to get your work seen on HuffPost Home? Reach out to us at homesubmissions@huffingtonpost.com with the subject line "Project submission." (All PR pitches sent to this address will be ignored.)
BEFORE YOU GO
PHOTO GALLERY
7 Cave Dwellings