It seems like the dog days of summer has brought about the dog days of style.
Celebrities wore unflattering dresses, bizarre prints and busy outfits that landed them on the worst-dressed list.
Check out our the stars who flopped in the wardrobe department and let us know if you agree with our picks.
Hailee Steinfeld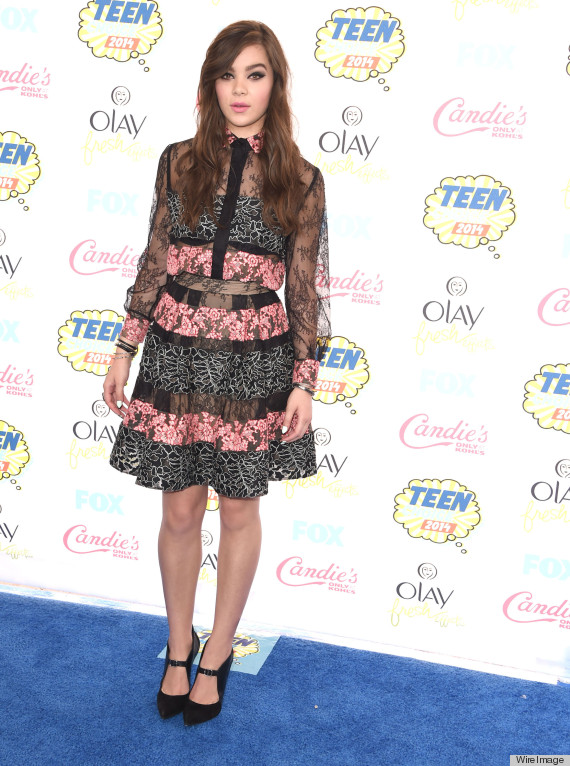 Not only is this dress all wrong for the Teen Choice Awards but it doesn't translate off the runway.
Victoria Justice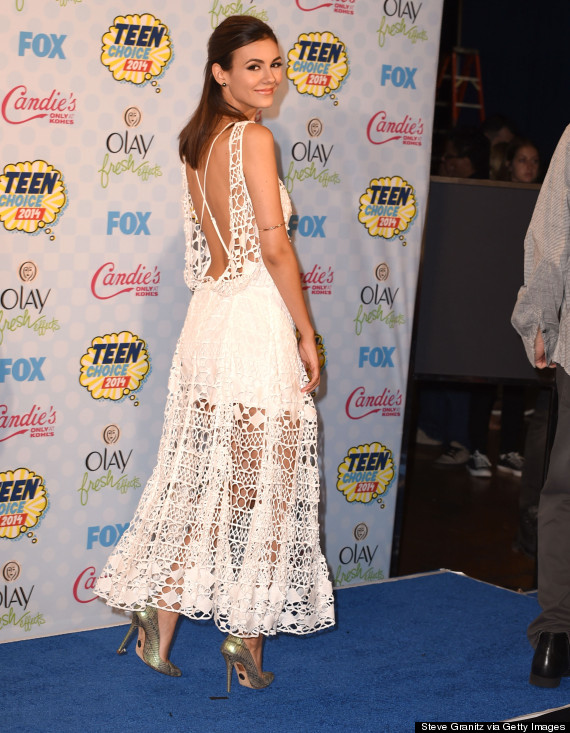 This entire outfit is problematic. The dress is too busy with the open-back, criss-cross straps and exposed skin. The hair and makeup do not jive with the boho vibe.
Zendaya Coleman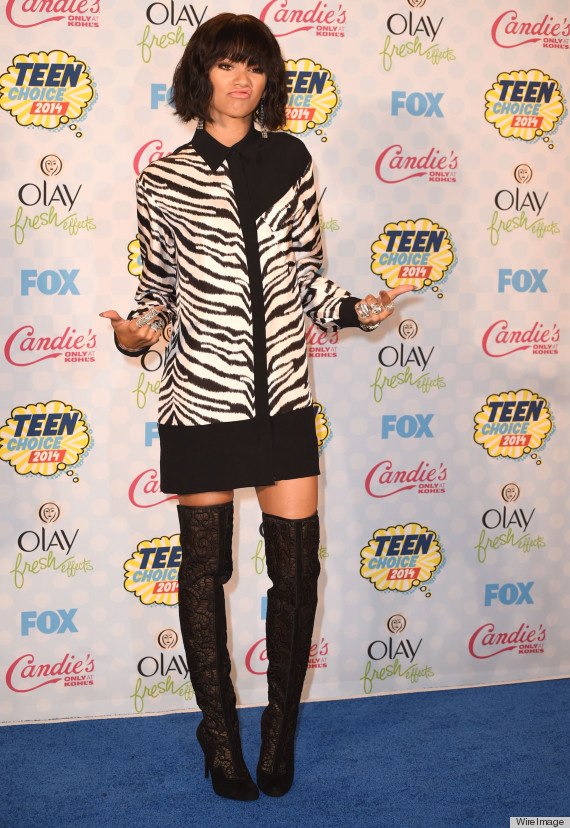 Though we love animal print and we love thigh-high boots, we have to admit that they're not the best combination to wear on the red carpet. Coleman looks like she is dressing up for Halloween. She should have chosen only one statement-making item, not two.
Rita Ora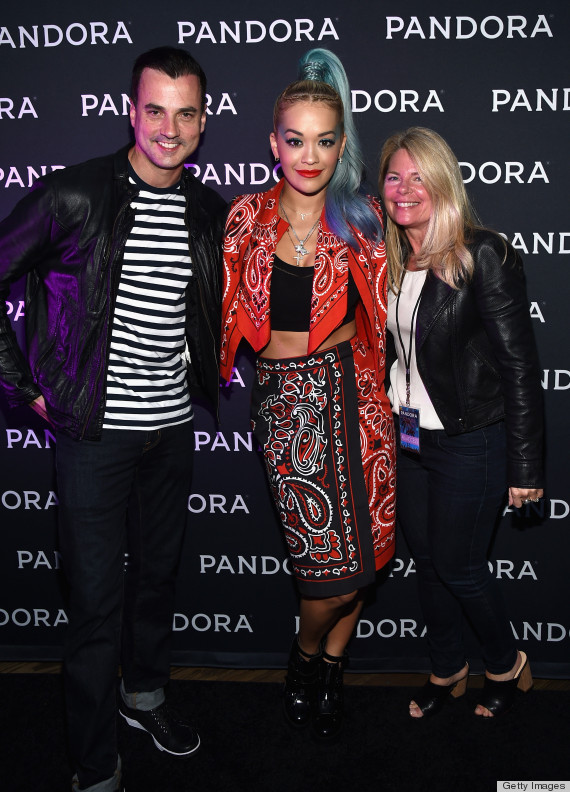 Well this is a '90s trend we didn't want to come back. Ora looks like a cross between TLC and "I Dream of Jeannie."
Kendall Jenner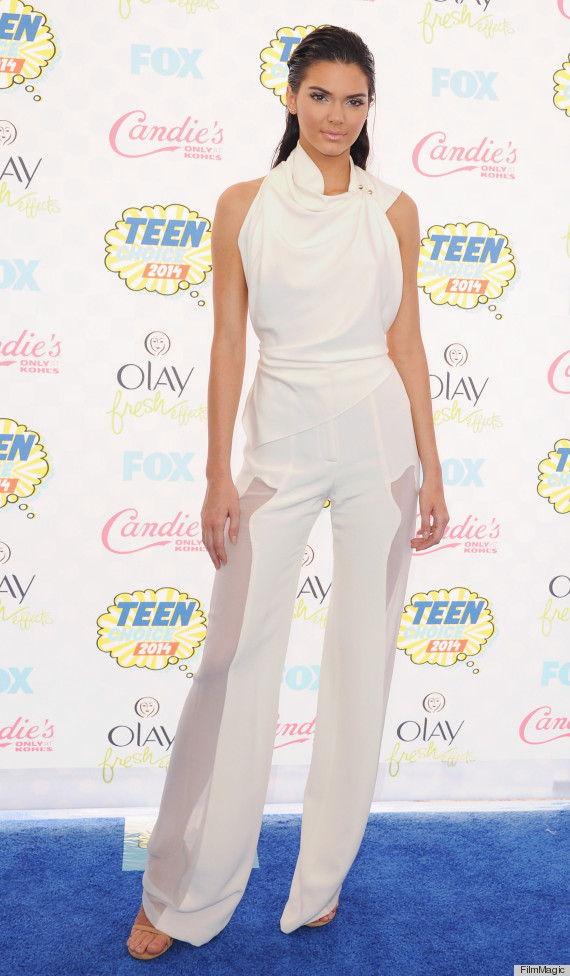 Between the cowl neck and the sheer panels on the pants, this outfit just doesn't work. The model is also far too pretty to be wearing so much makeup.