While London and Paris are still bickering about who gets to be "Europe's best city", another contender is silently swooping in.
The World Travel Awards named Yorkshire, England Europe's leading destination for the second year in a row. Yorkshire beat out cities like Amsterdam, Barcelona, Paris and London, which means it must be pretty awesome.
Yorkshire is a big, sprawling county in northern England that offers an equally sprawling array of activities, from stunning medieval cities to gorgeous green landscapes. It's basically wonderland for all sorts of travelers.
The travel pros are already smitten with Yorkshire, and these 17 spots and attractions will easily hook you, too. Check them out below.
1. Because Leeds is the greatest English city you haven't been to... yet.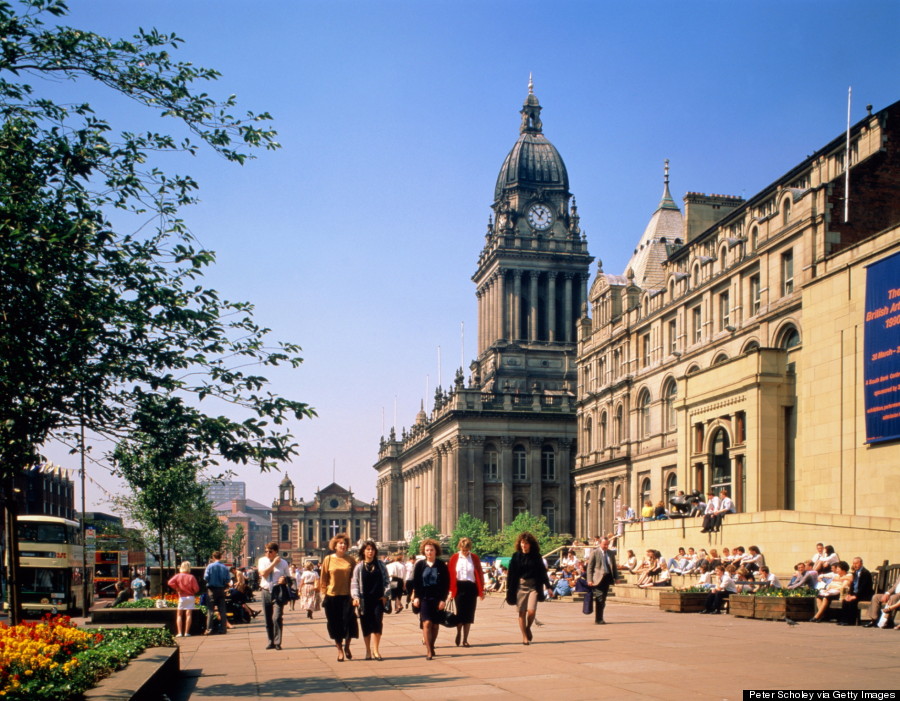 We bet you've never even considered Leeds as a destination, but it totally is. It's brimming with shops, restaurants and nightlife. Indulge your inner shopaholic at the Victoria Quarter, have a "Game of Thrones" moment at the Royal Armouries Museum or have a bite to eat at the famed Tiled Hall Cafe.
2. Meanwhile, York offers more cultural attractions than you can imagine.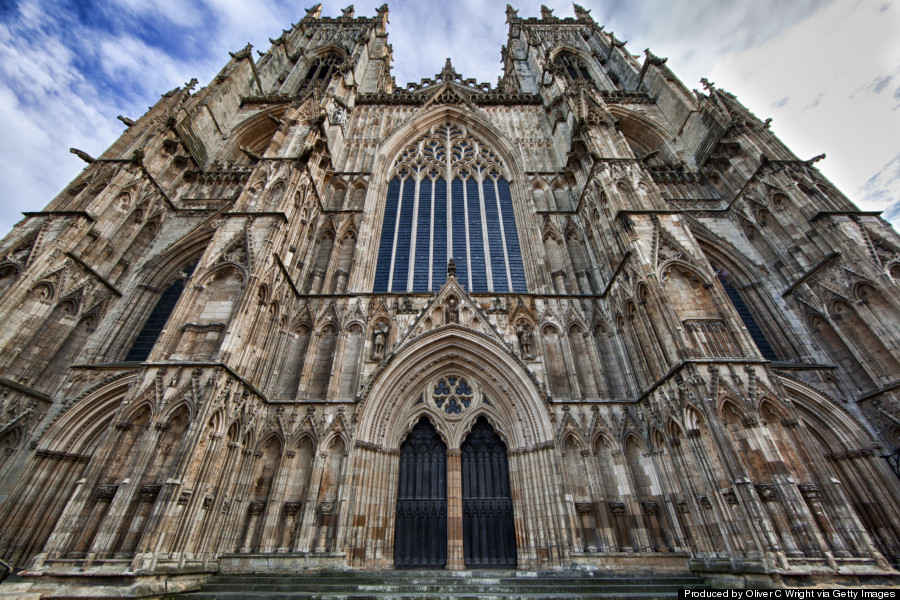 Charming and wonderfully old, York offers everything a culture buff can dream up. There's a medieval maze of cobblestone streets to wander, a stunning Gothic cathedral (the largest in Northern Europe!), a wealth of museums, a tower originally built by William the Conquerer and boat tours along the River Ouse.
3. The streets in York are so picturesque, they win awards.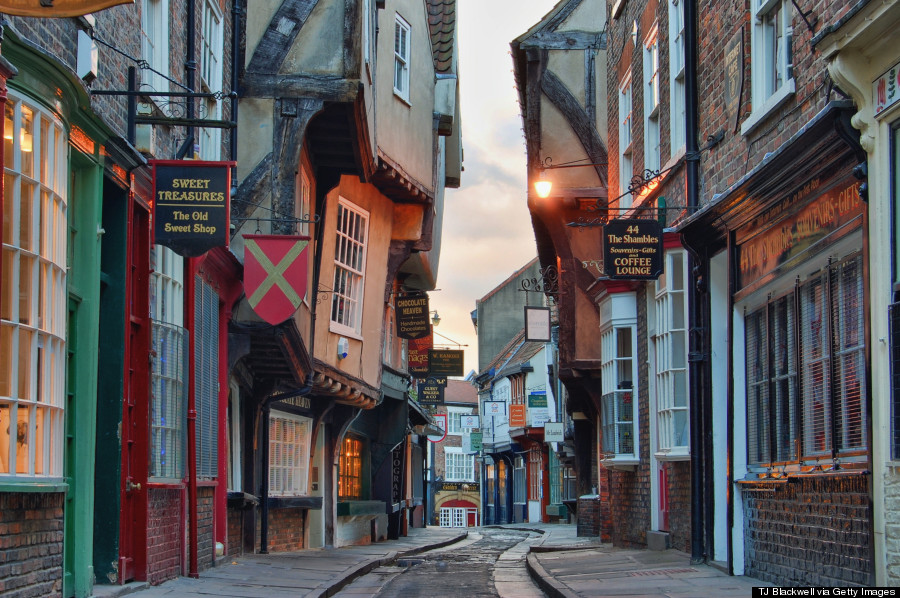 The Shambles was even named Google's "most picturesque street in Britain" in 2010. The adorable stretch of cobblestone features historic buildings, shops and restaurants.
4. Because Scarborough is so lovely that people have flocked there for 360 years.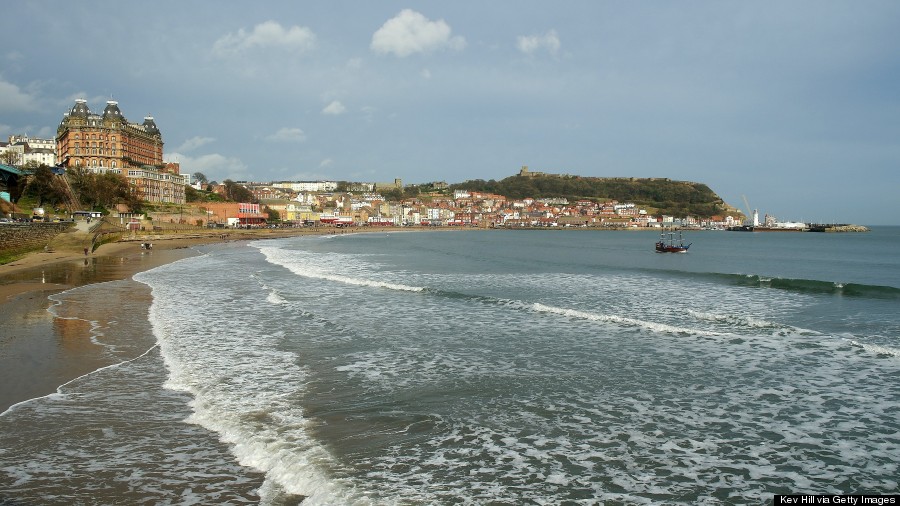 Britain's first seaside resort is beyond charming. There are two gorgeous, sandy bays to bask upon and a historic castle to explore when you've tired of the sun.
5. If relaxing while admiring gorgeous scenery is your thing, the North Yorkshire Moors Railway is a must.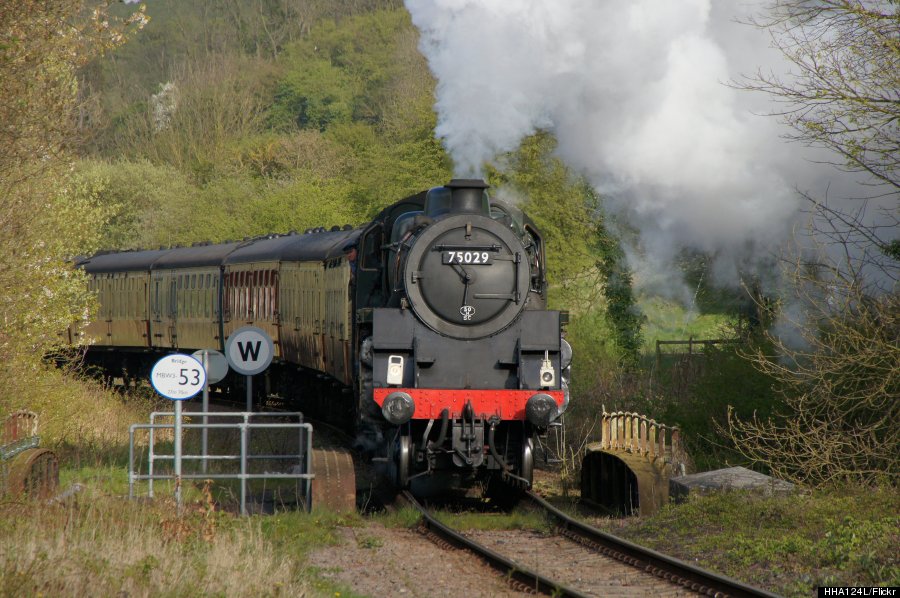 This restored steam engine runs for 18 miles through the countryside between the Pickering and Whitby stations. Watch the landscape pass by or enjoy the Pullman Diner Service. Bonus points because it looks like the Hogwarts Express!
6. Because Yorkshire Dales National Park is a nature lover's happy place.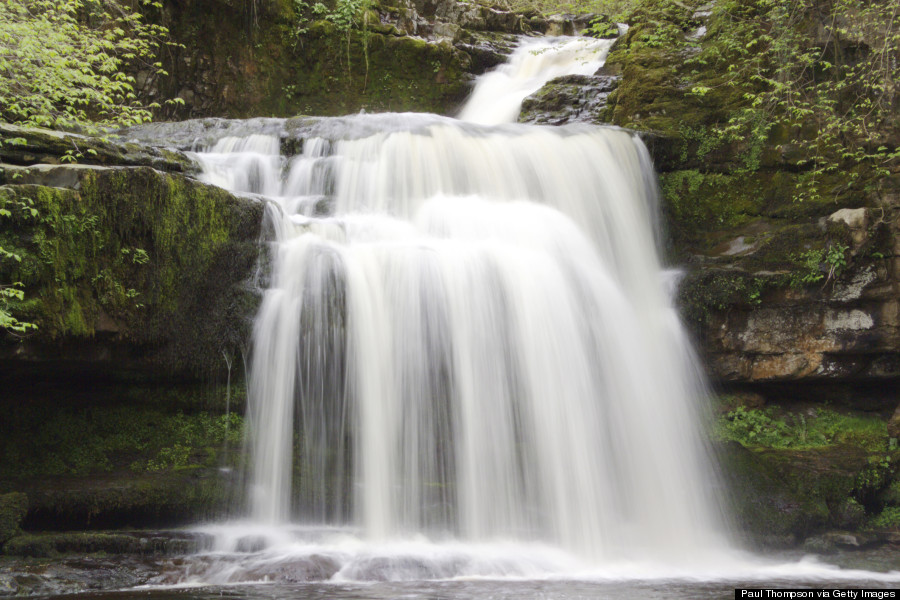 There are waterfalls, multiple awesome cave systems, plus lots and lots of green space. You can even live there.
7. Gaping Gill is Britain's largest cave.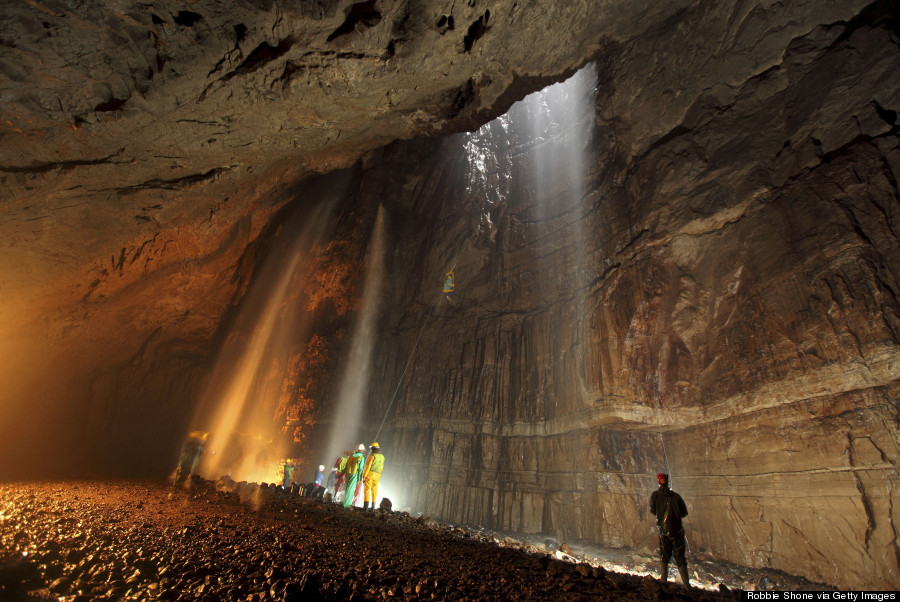 Gaping Gill is located within Yorkshire Dales National Park. Spelunkers make a 110-meter drop into the cave and can go exploring. Did we mention that there's a waterfall down there?
8. Or, if moorland is more your thing, North York Moors National Park welcomes you.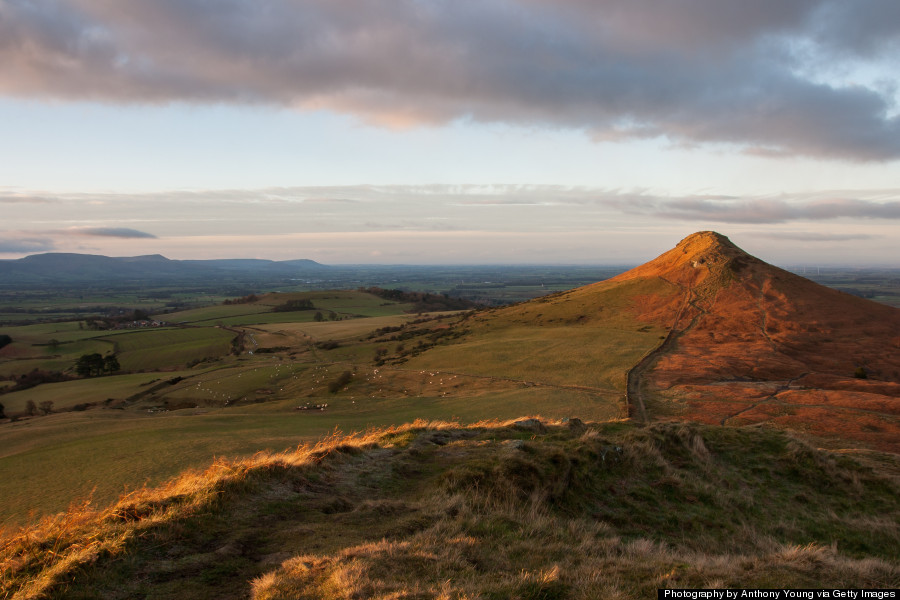 This vast national park boasts stunning landscapes, including moorland (basically uncultivated hill lands), ancient woodlands and coastline. Cyclists will love exploring the park on wheels along the network of bridleways, country roads and old railway tracks. Popular sites include Dalby Forest, castles, and the Rievaulx Terrace gardens.
9. Yorkshire is home to Meadowhall, one of Europe's largest shopping centers which welcomes more than 25 million visitors per year.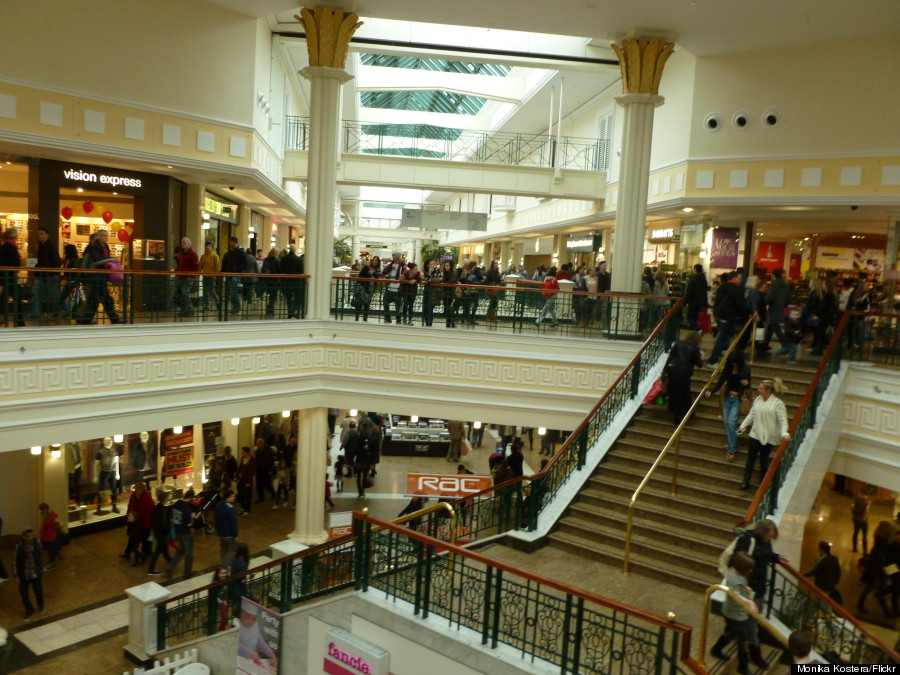 The 1.5 million-square-foot complex boasts 280 stores, a dining "quarter" and a movie theater. There are also daily events for visitors of all ages. Rainy day activity? Check.
10. Yorkshire was also once home to the Brontë family.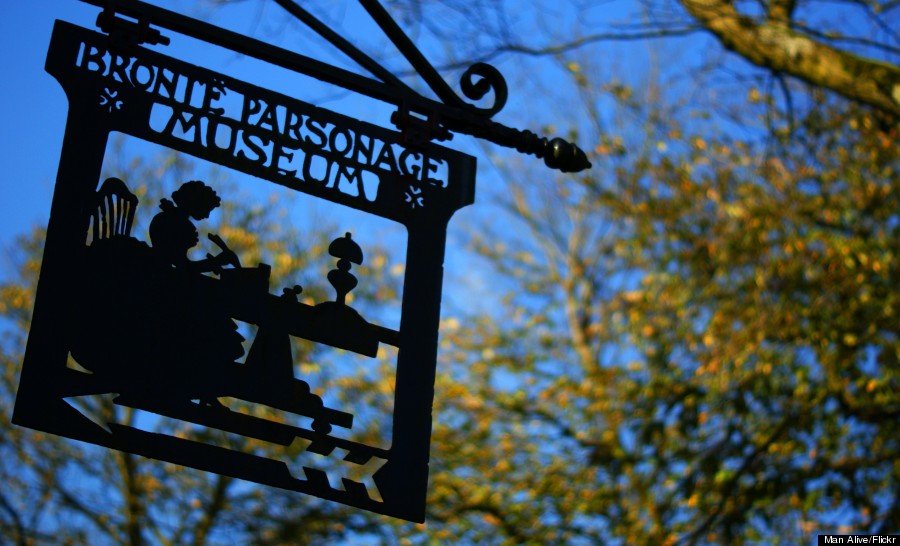 You can visit the Brontë family's lifelong home and learn more about their legacy at the Brontë Parsonage Museum, located in Haworth, West Yorkshire.
11. With dozens of castles, there's no shortage of royal history.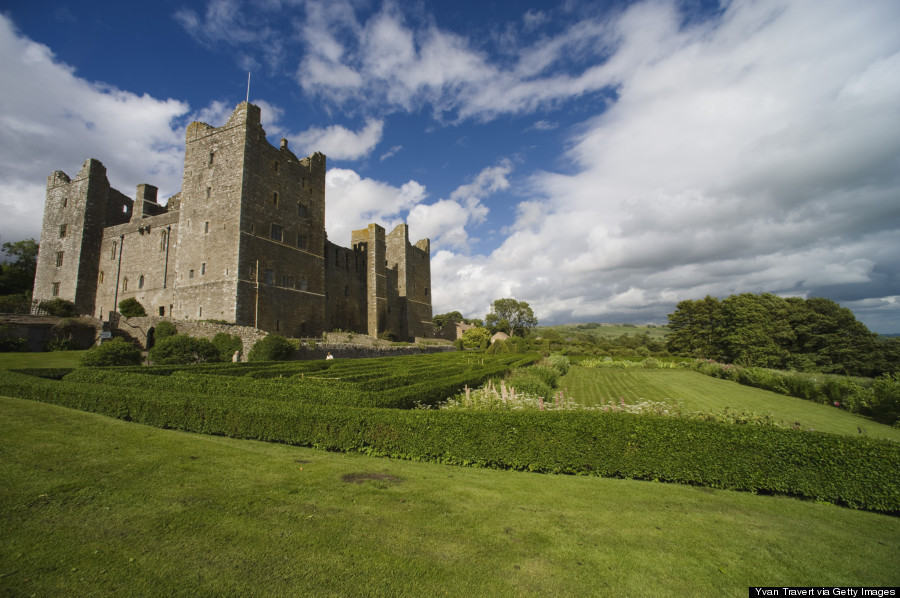 Located in North Yorkshire, Bolton Castle is one of best-preserved castles in the area. Visitors can tour it, have a bite in the tea room and take a stroll through the medieval gardens.
12. Ale enthusiasts will have their fill of beer thanks to Yorkshire's many breweries.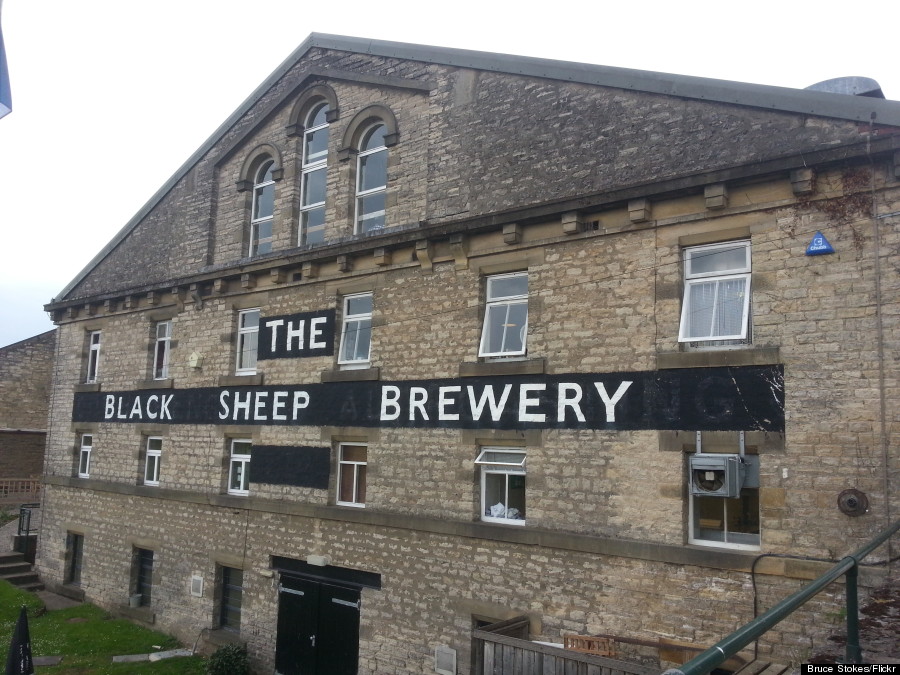 You can tour many of the breweries, including the Copper Dragon, The Black Sheep Brewery and York Brewery.
13. If bridges are your thing, the Humber Bridge is a must.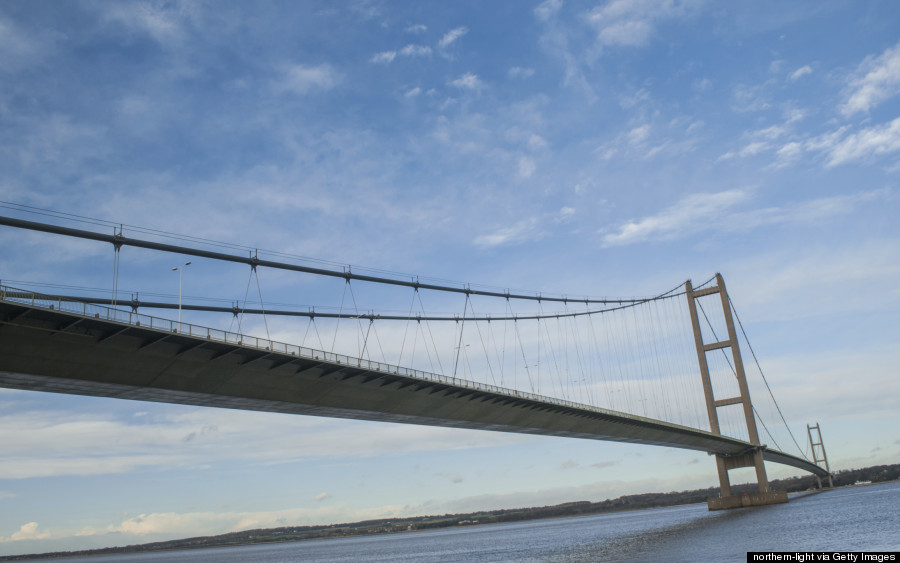 The Humber Bridge is as elegant as it is impressive. It's the longest single-span suspension bridge in the UK and was, at one time, the longest suspension bridge on the planet.
14. Yorkshire proudly boasts three (and a 1/4) Areas of Outstanding Natural Beauty.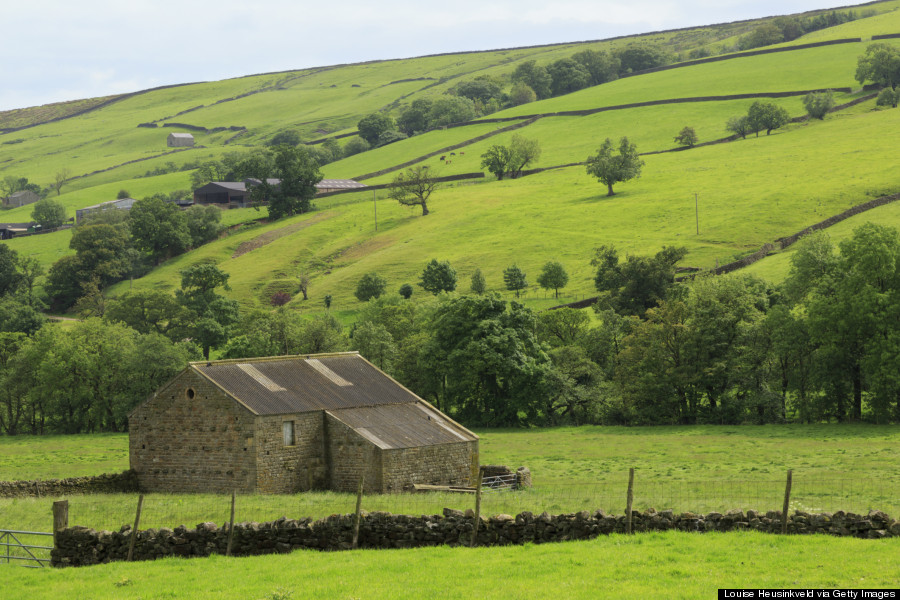 The Howardian Hills, Nidderdale (pictured), the North Pennines and a portion of the Forest of Bowland all have received accolades for their stunning beauty.
15. Because the cliffs at Boulby are epic.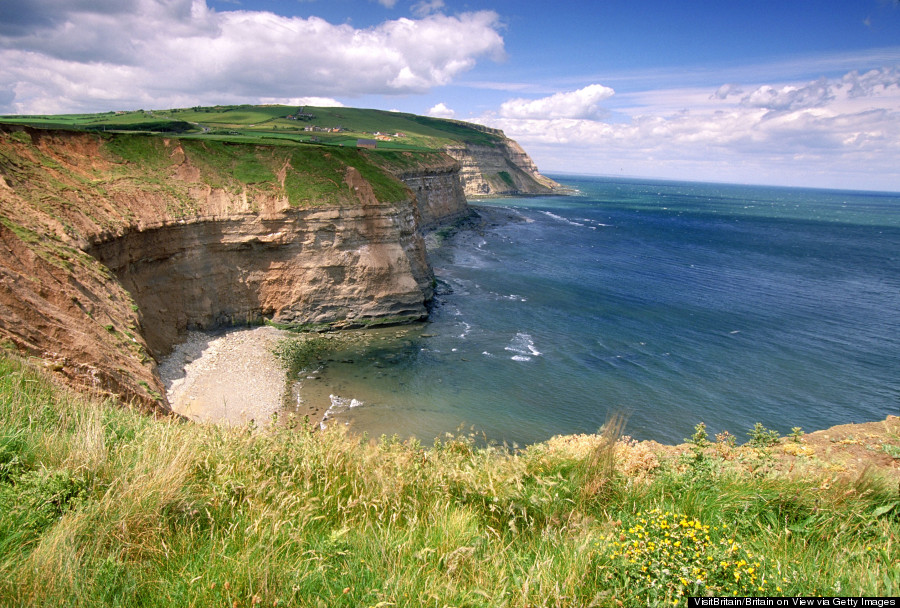 The rugged shoreline near Boulby is dramatic both to hike and look at. Boulby Cliff itself is the highest cliff on the east coast of Britain, measuring at over 650 feet!
16. Mother Shipton's Cave and Petrifying Well is the "oldest tourist attraction in England."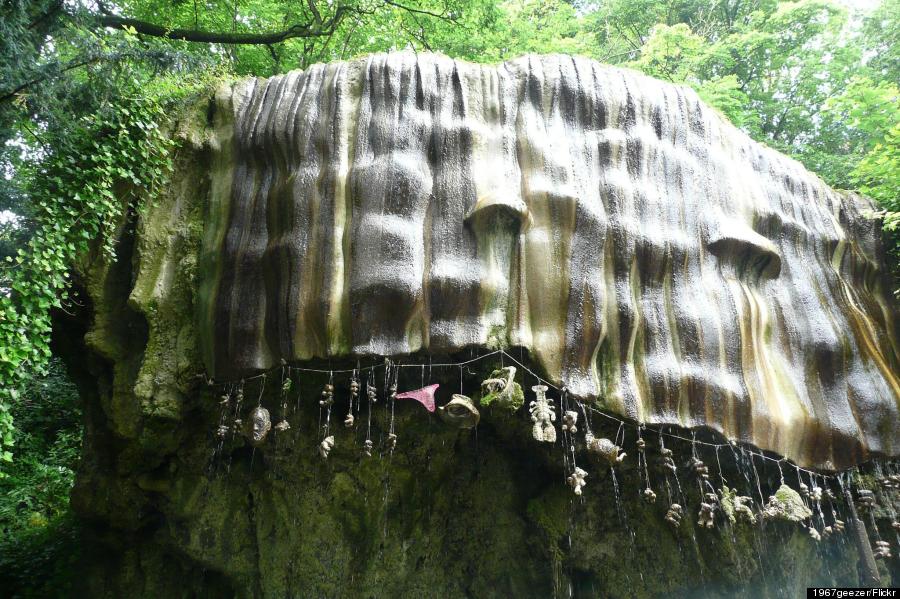 It's been drawing visitors since 1630.The cave and well remain a popular spooky tourism spot today.
17. Because with 2.9 million acres of gorgeous land to explore, nothing can beat Yorkshire.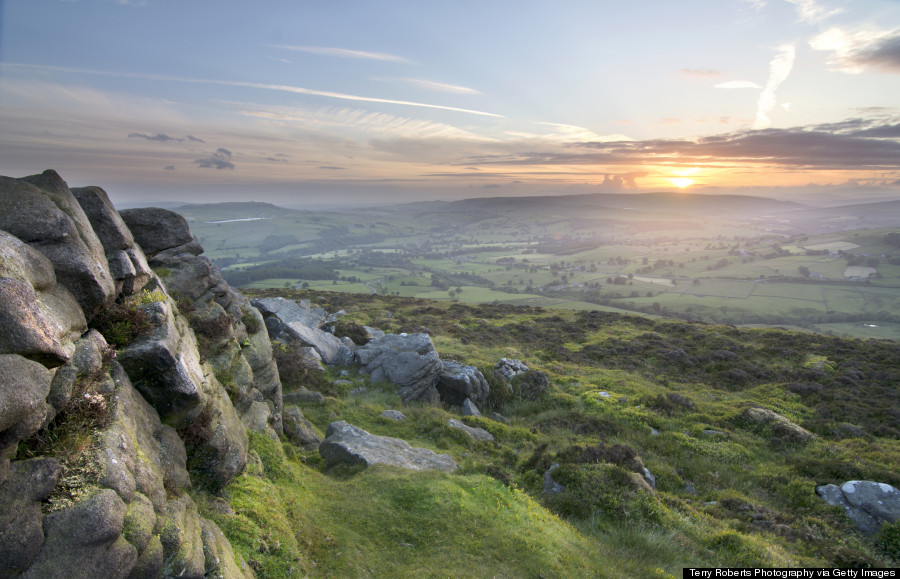 CORRECTION: A previous version of this post misstated that the entirety of the Forest of Bowland was an AONB in Yorkshire. Only a portion is in Yorkshire.
BEFORE YOU GO
PHOTO GALLERY
Autumn Colours In East Yorkshire.