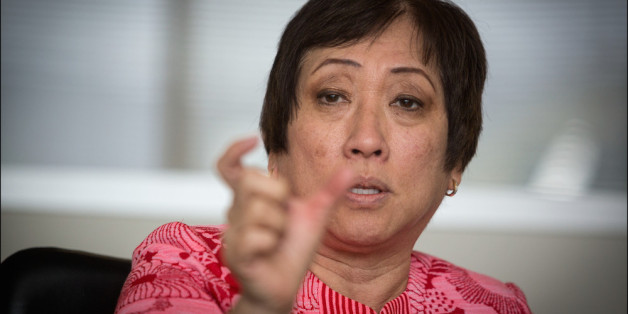 U.S. Rep. Colleen Hanabusa will not challenge her narrow loss to U.S. Sen. Brian Schatz in court.
She conceded the election to Schatz late Tuesday.
But the congresswoman said she is still concerned about the state's decision to delay the primary election for one week in two storm-damaged precincts on the Big Island.
Read more on www.civilbeat.com