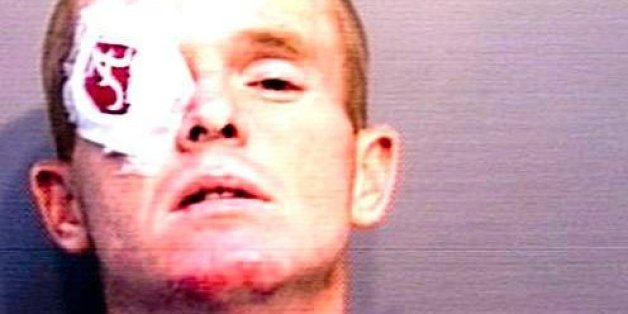 Some people believe wearing a college football team's clothing in a mugshot gives rival teams' fans confirmation that all those jokes about welfare and idiocy are actually based on fact.
Others believe it sends the message your team and its fans aren't afraid of a night in jail.
In order to decide this gripping gridiron issue, Coed.com has pulled mugshots of fans from the AP Top 25 Preseason Poll.