Today, August 25, 2014, is the National Park Service's 98th birthday. The National Park Service was established in 1916 with the responsibility of protecting and managing all existing parks (only 35 at the time) as well as any future parks and monuments set aside by Congress.
After 98 years protecting 401 parks comprised of more than 84 million acres, NPS deserves some recognition. In honor of the special day, we asked you to share your best park photos with us. We got a ton of submissions, and we hope you'll keep 'em coming! Post to our Flickr group or tag your Twitter and Instagram photos with #HappyBirthdayNPS.
P.S. Today the National Park Service is offering free admission to all parks, so get out there and enjoy (and take some awesome photos)!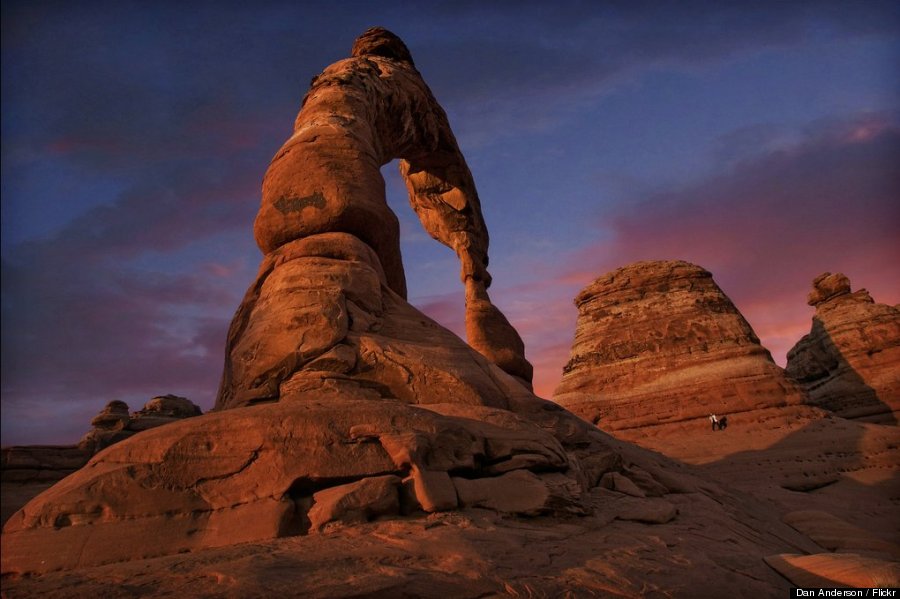 Arches National Park by Dan Anderson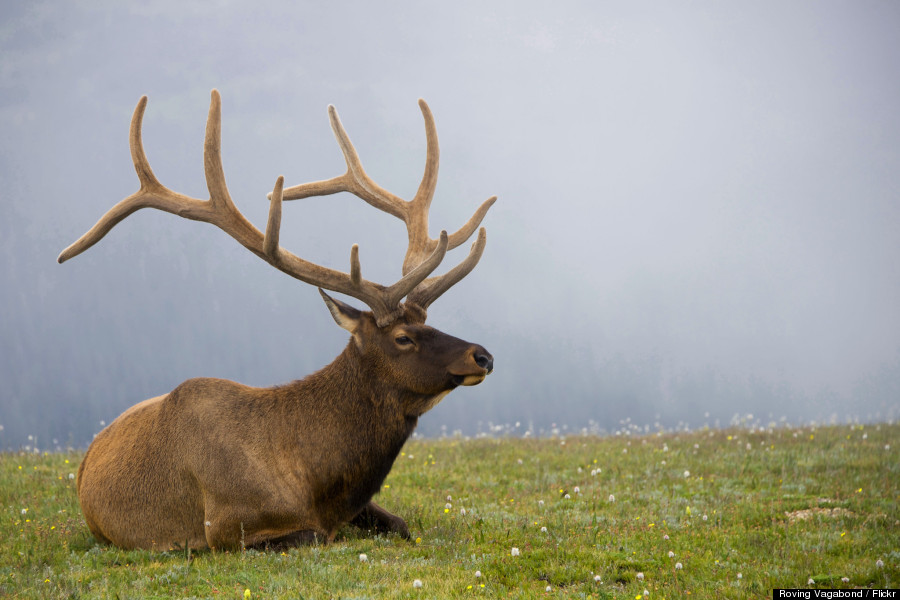 Rocky Mountain National Park by Roving Vagabond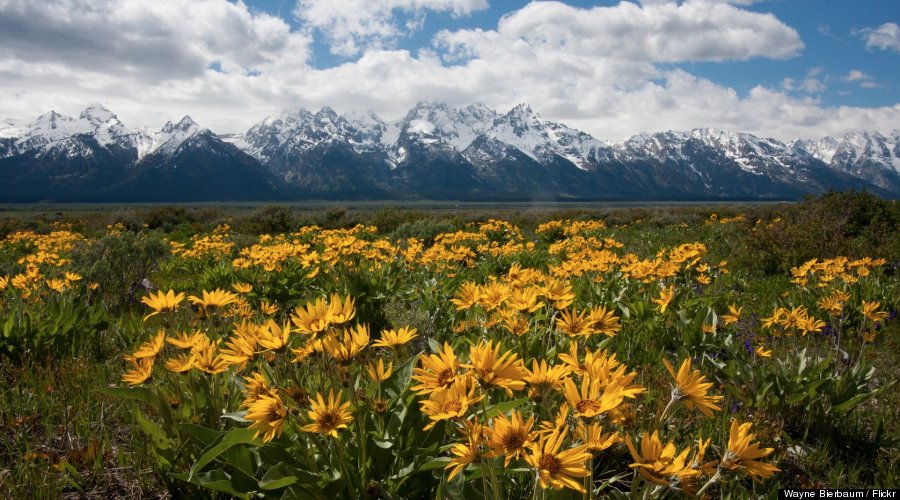 Grand Teton National Park by Wayne Bierbaum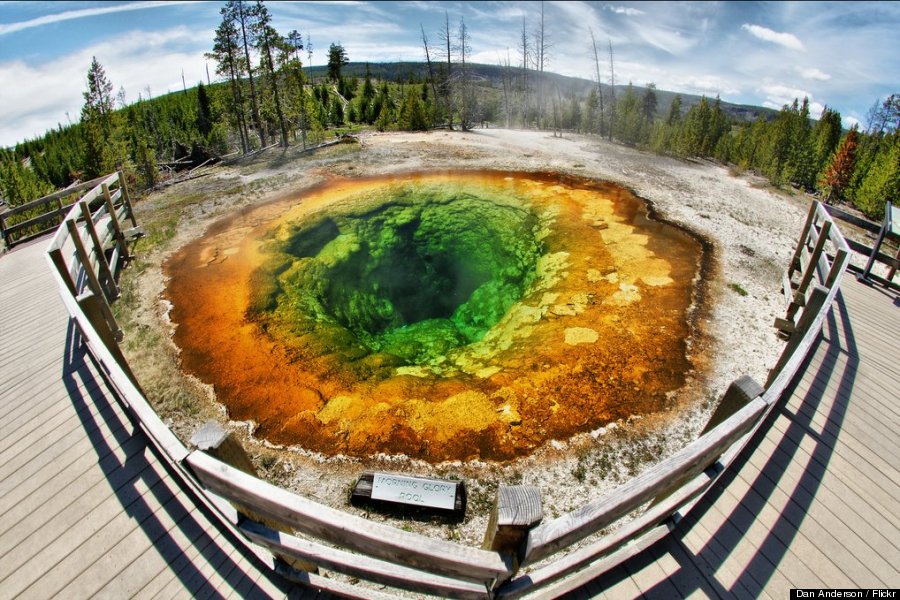 Yellowstone National Park by Dan Anderson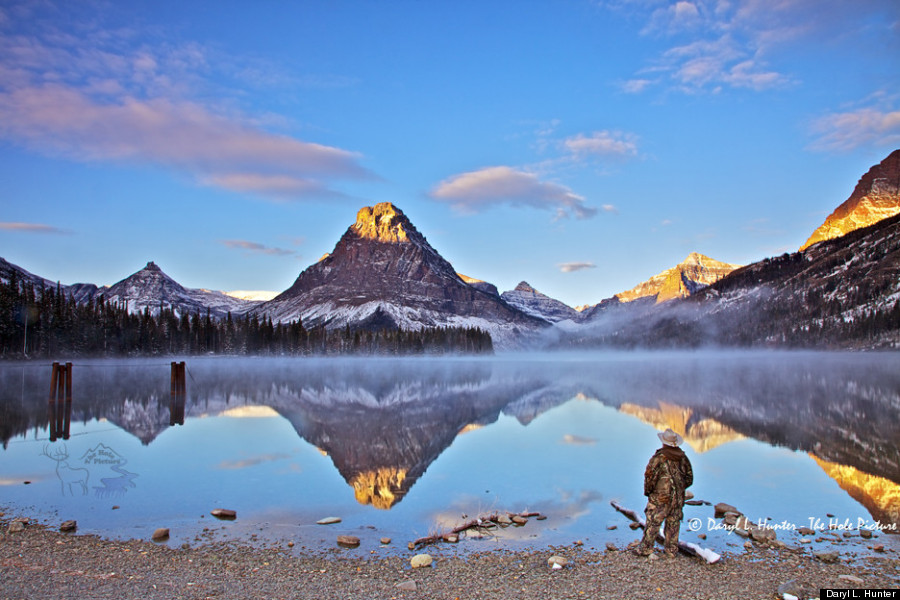 Glacier National Park by Daryl L. Hunter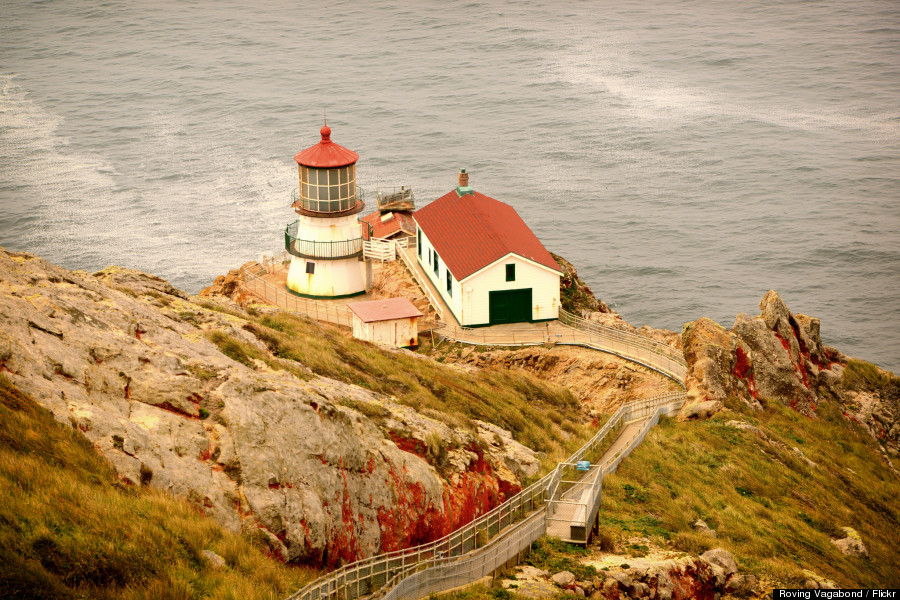 Point Reyes National Seashores by Roving Vagabond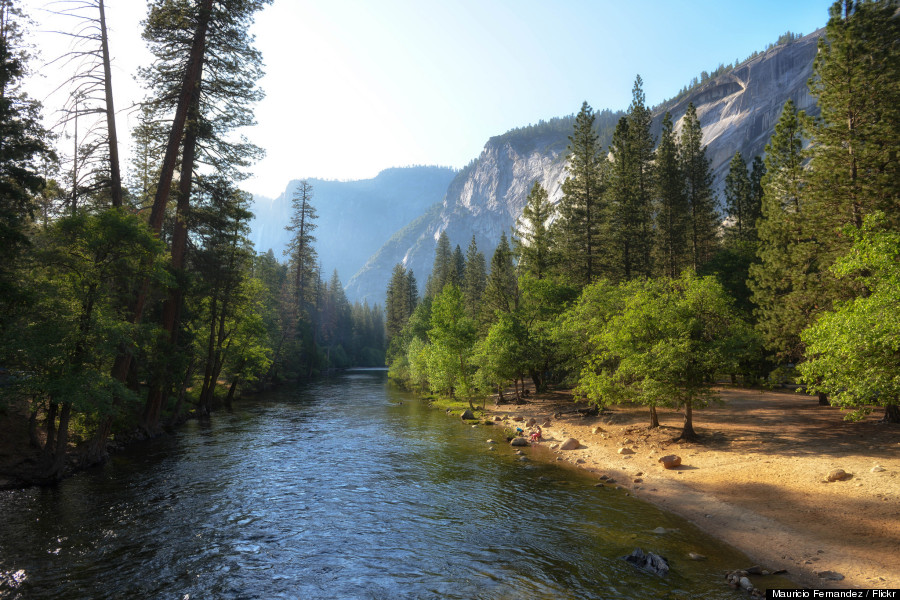 Yosemite National Park by Mauricio Fernandez
@HuffPostPhoto #HappyBirthdayNPS pic.twitter.com/onYxaV2O9M

— jackie@edibletcetera (@edibletcetera) August 19, 2014
#HappyBirthdayNPS @BadlandsNPS pic.twitter.com/3OtYZzVkTh

— Jennifer Larson (@ladyslipperjen) August 22, 2014
Black Canyon of Gunnison -Montrose CO. Make you fall down & forget to breathe, it's so beautiful #HappyBirthdayNPS pic.twitter.com/v4lw7l0swn

— Laura HC (@MsLauraHC) August 21, 2014
Here's one from our @instagram archives #HappyBirthdayNPS - See more: http://t.co/ji81qJ5mPH pic.twitter.com/jYjwa9nqsJ

— Guy (@DeepSpaceMKTG) August 21, 2014
Sleeping Bear Dunes National Lakeshore #HappyBirthdayNPS cc: @NatlParkService @PureMichigan @SleepingBearNPS pic.twitter.com/uiPAsummIv

— Hilary Ayers (@hilraiser) August 20, 2014
#HappyBirthdayNPS @RockyNPS pic.twitter.com/4zhRif5wSd

— Drüber (@Drev7) August 20, 2014
Did we mention there are over 400 National Parks to explore? But some of them get more visitors than others. Great Smoky Mountains National Park, Grand Canyon National Park and Yosemite National Park were the most visited parks in 2013. If you want to expand your horizons, here are six lesser known parks to explore:
Great Basin National Park
Great Sand Dunes National Park
Capitol Reef National Park
Lassen Volcanic National Park
Biscayne National Park
Theodore Roosevelt National Park
Want to contribute? Tag your photos with #HappyBirthdayNPS on Twitter and Instagram and they'll appear in the widget below!
Product by
BEFORE YOU GO
PHOTO GALLERY
Glacier National Park