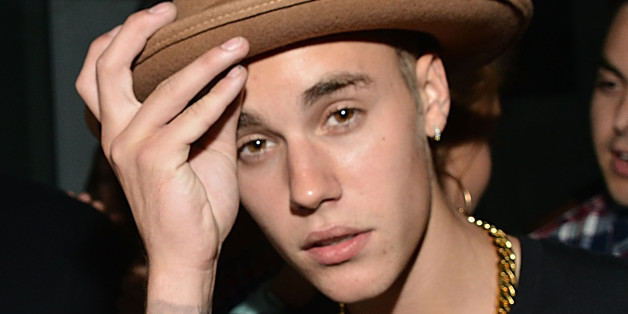 Ah, Dave & Buster's, where you can eat, drink, play, and get in legal trouble -- if you're Justin Bieber, that is.
According to TMZ, Justin Bieber and Selena Gomez were at a Dave & Buster's, in Hollywood, on Aug. 25. Not surprisingly, a fan started taking pictures and videos of the couple with his phone. That's when Bieber allegedly lunged at the person in an attempt to grab his phone, but Bieber's security got in the way before he could make any physical contact. Police were called, but Bieber left before they arrived.
TMZ reports that the fan wants to press charges, and Bieber is being investigated for attempted battery, attempted theft and attempted robbery. If charged, Bieber would be in violation of his probation order from his previous egg-throwing incident.
Ah, the drama never ends.
BEFORE YOU GO
PHOTO GALLERY
Celebrity Mugshots