Megan Fox might be promoting a movie about turtles, but snakeskin was the theme of the night during a recent red carpet appearance.
Fox donned a strapless, python-print minidress for the premiere of "Teenage Mutant Ninja Turtles" at the IFC Mall in Seoul, South Korea, on Tuesday, Aug. 26. The 28-year-old looked camera-ready as she posed for photos.
She was joined at the event by director Jonathan Liebesman, producer Andrew Form and producer Brad Fuller.
"TMNT," which opened on Aug. 8, has grossed $145.6 million domestically and $238.8 million worldwide as of Sunday, according to The Hollywood Reporter.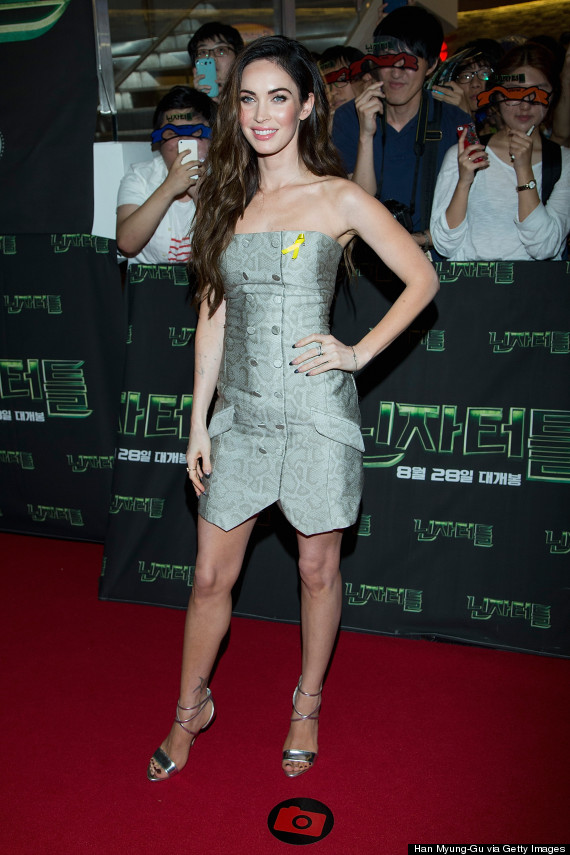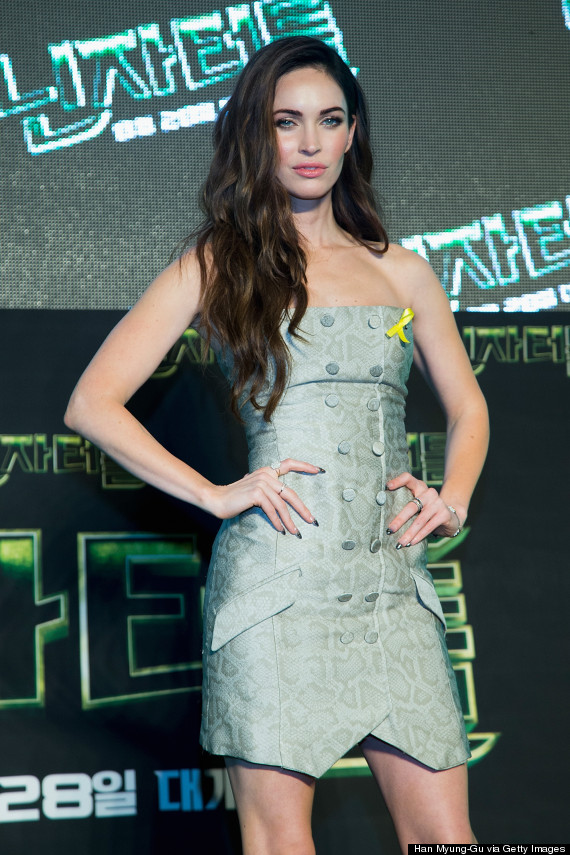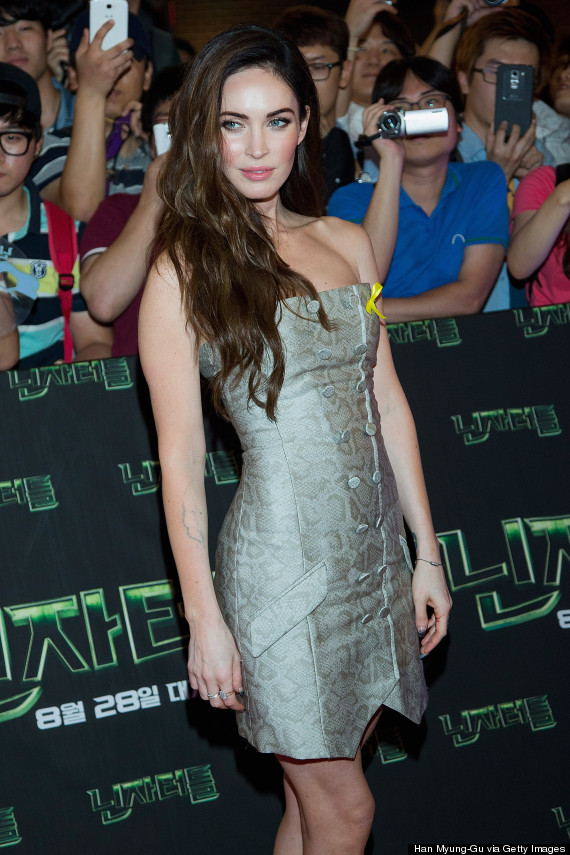 BEFORE YOU GO