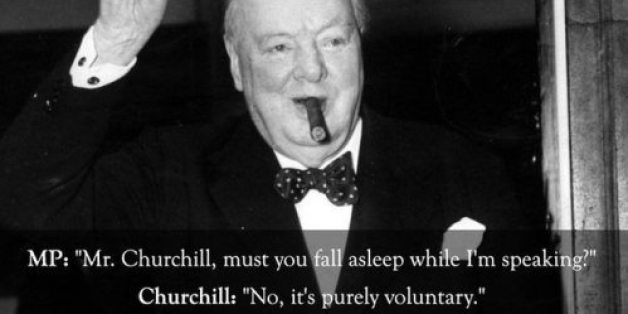 For as long as humans have been on this Earth, human-ing it up, we've had no shortage of insults thrown back and forth at one another. But it's one thing just to insult someone with neanderthal-level vulgarity, and another thing entirely to use your wits and a little humor to, in as polite a way as possible, lay down a truly epic burn.
Here are some of history's classiest burns, via Reddit.
For the rest, head over to the wonderful Imgur gallery of classy historic insults.
BEFORE YOU GO
PHOTO GALLERY
13 Sentences That Never End Well