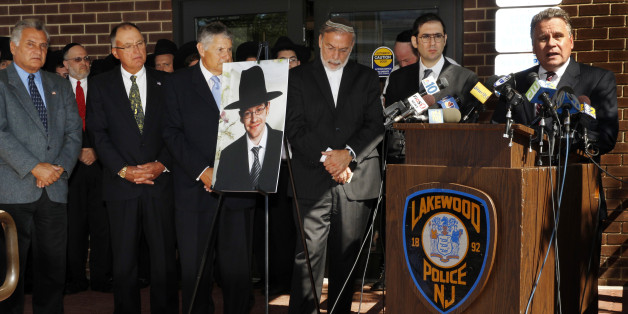 JERUSALEM, Aug 28 (Reuters) - Israeli police and volunteers found a body near a forest in Jerusalem on Thursday while searching for a 23-year-old American student who went missing last week, but said no formal identification had yet been made.
Aaron Sofer, a Jewish seminary student from New Jersey, vanished on Friday while walking in woods not far from Israel's Yad Vashem Holocaust museum, Israeli police spokesman Micky Rosenfeld said.
"A body has been found in the Jerusalem forest. Forensics officers are examining the scene, which has been sealed off, but no formal identification has yet been made," Rosenfeld said.
He added that Sofer had been hiking with a friend, making their way up a hill, and they lost contact with each other.
There was no word on the condition of the body or possible clues surrounding the circumstances of the death.
In June, three Israeli seminary students, all teenagers, were kidnapped while hitch-hiking in the occupied West Bank, some 30 km (20 miles) south of Jerusalem, and later found dead.
The Palestinian militant group Hamas later acknowledged responsibility for the killings, which helped precipitate seven weeks of war between militants in Gaza and Israel that ended with an open-ended ceasefire on Tuesday.
Rosenfeld said police - including canine units, mounted officers and helicopters had combed the entire Jerusalem forest, which spans 310 acres (125 hectares) at the outskirts of the city, along with volunteers for Sofer.
The Sofer family flew to Israel to be in contact with authorities as the search proceeded. Yoel Sofer said his brother had gone out for a day-long hike during a study break.
"He came to take a little walk. He had his shoes, his hat and jacket, he just needed a little fresh air," the brother said earlier. "We just want him back. Whatever anyone can do to get him back. Please pray for him." (Reporting by Herbert Villarraga, Ilan Nachum and Ari Rabinovitch Editing by Mark Heinrich)