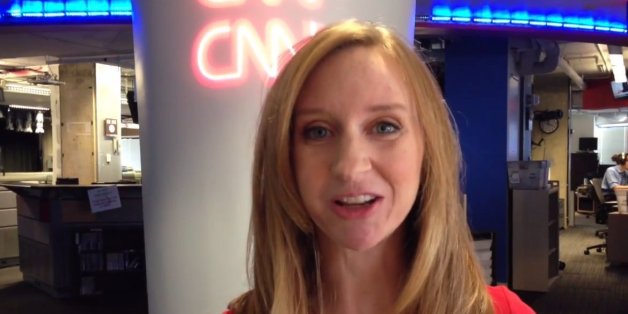 We all know what it's like to get those long, heartfelt 'Goodbye' emails from co-workers when they leave a company. But one CNN staffer just put everyone else's 'I'm leaving' letter to shame.
Lisa Desjardins, a former CNN reporter whose position was recently eliminated as a result of "organizational changes" at the network, put together the farewell video of all farewell videos.
"We've had a lot of goodbyes here lately," she begins.
Desjardins goes on to note how "grateful" she is to CNN, while simultaneously stuffing her bag with as many free company notepads and pencils as she can.
Watch the video below to see her epic exit:
Now THAT is how you leave your job.