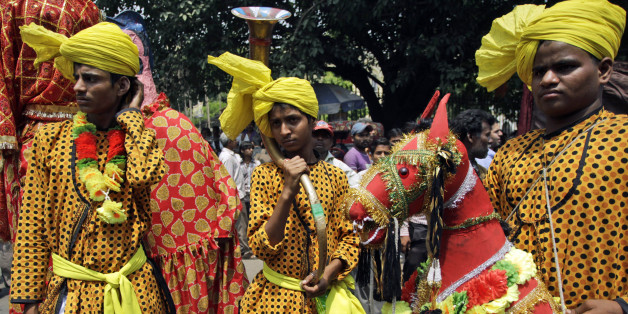 When Hemali Shah was a girl, sometimes it was hard to be a Jain. She wanted to run in the grass with other kids, but had to worry about accidentally stepping on an insect, and killing it.
Jainism is a tiny Indian religious sect in Chicago. Jains believe in nonviolence, to the point of not harming any sentient being, through action or even thought.
"I was an athlete, so I played softball a lot, and obviously if you're playing in the grass, there's lot of bugs, so I ended up playing in the infield," Shah said.