Most people think fit and color are the most important components of a successful outfit. And while that's true, silhouette should not be ignored. Certain silhouettes work on certain body types, heights and even ages.
This week, many of the stars that ended up on the worst-dressed list picked dresses that were all wrong for them. Lena Dunham aged herself about 20 years in a long, oversized printed dress, while Anna Camp looked like a little girl in a ball gown.
Check out our least favorite outfits of the week and let us know if you agree with our picks.
Anna Camp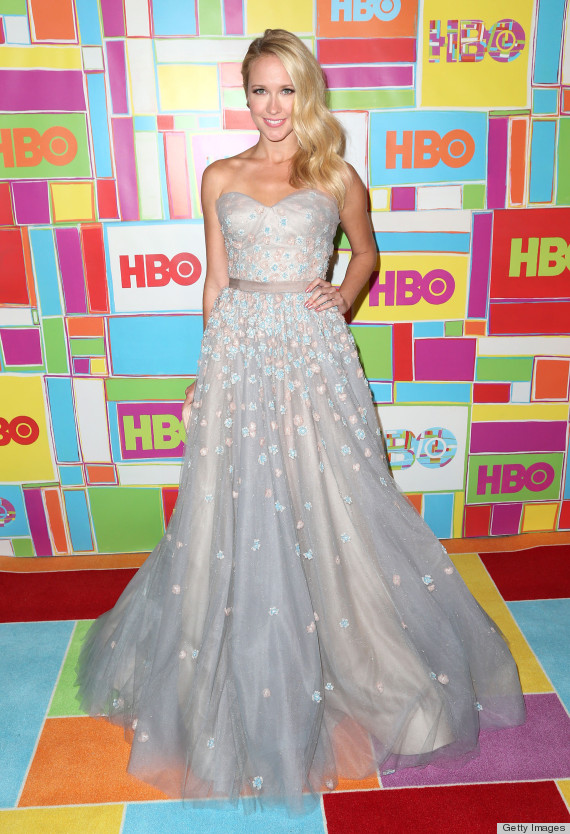 The "True Blood" star looks like a Disney princess in this dress. Between the overly-sweet color, the ball gown silhouette and her flowing blonde hair, there is nothing that is making her ensemble look appropriate for a 31-year-old actress.
Judy Greer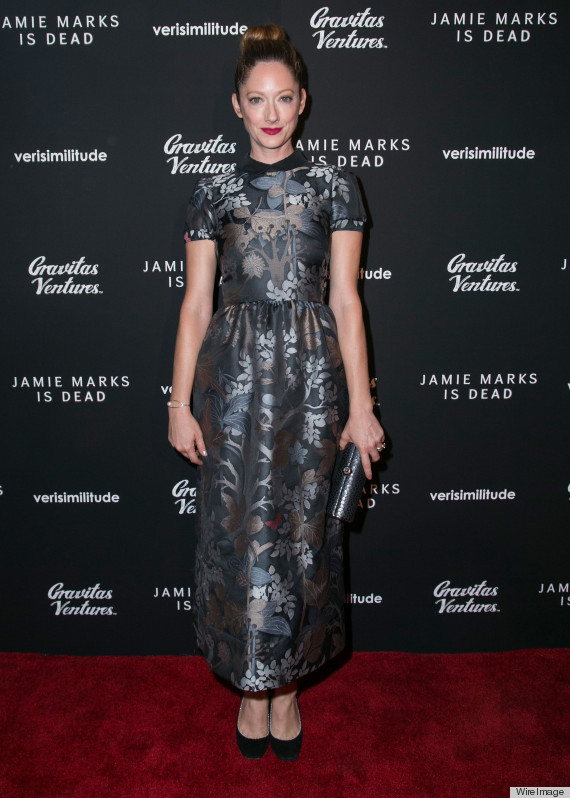 Maybe it's the dark print or perhaps it's the matronly cut of the dress, but either way, Greer is aging herself.
Lena Dunham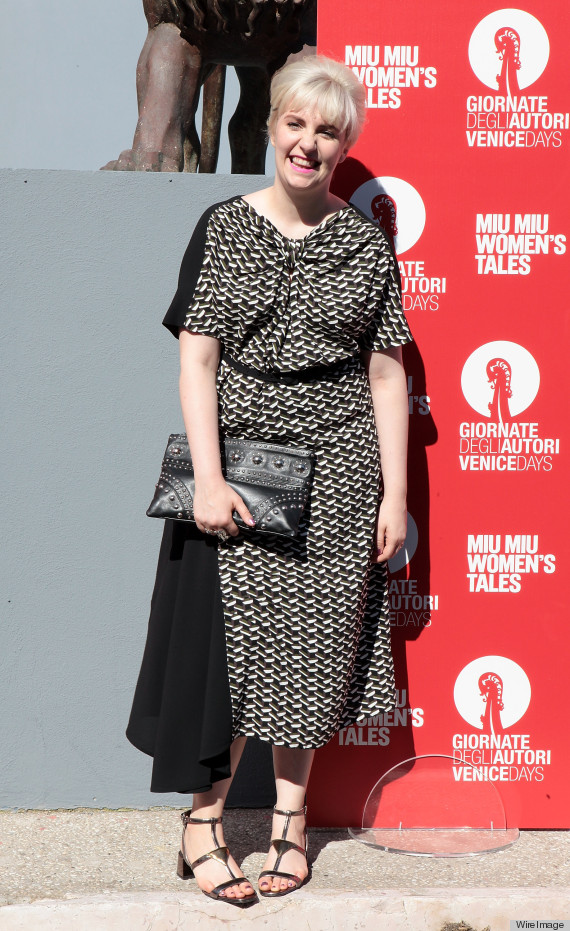 There are so many things wrong with Dunham's outfit. First, the dress is ill-fitting -- there is too much excess material around the hips which is making her look bigger than she is. Also, the neckline is too high. She is so covered up in the loose, long dress; a lower neckline would have broken up all the fabric with some skin. And the ankle straps are cutting off her legs and making her appear shorter.
Sandy Powell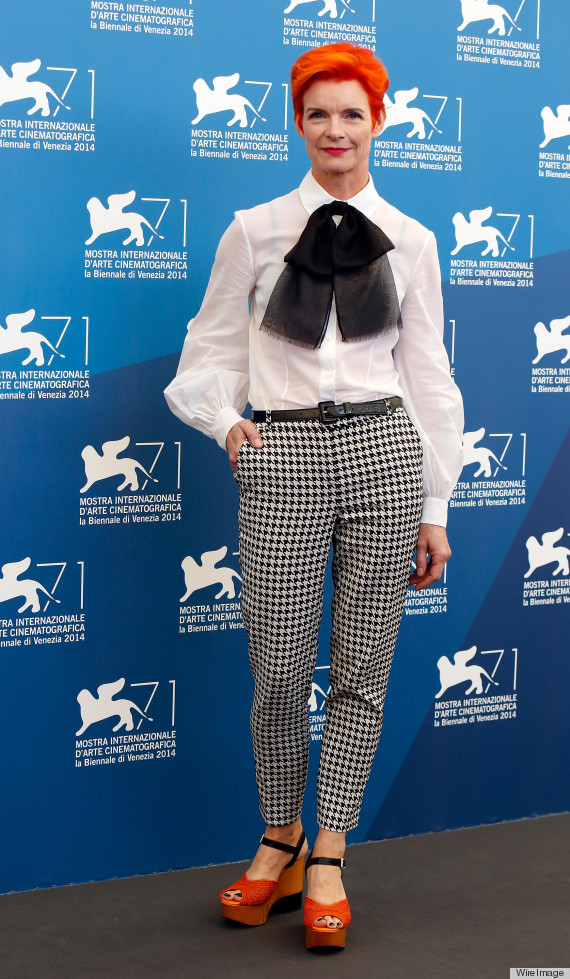 Though we admire the costume designer's spunky sense of style, it's just not working here. Everything looks a little bit comical; from the orange hair and shoes to the oversized bow, the ensemble is clownish.
Sophia Bush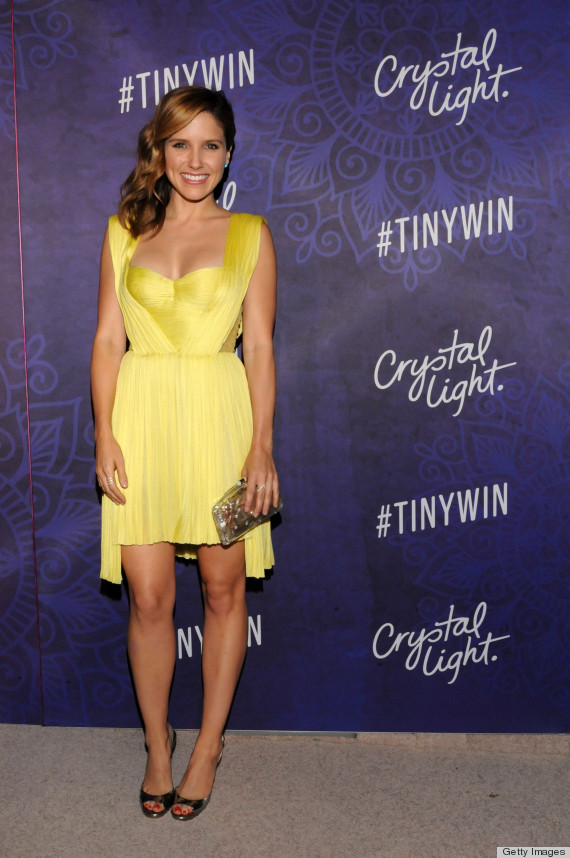 This dress belongs in Vegas. Maybe if she had gone for a different color, this wouldn't have been so tacky.
BEFORE YOU GO
PHOTO GALLERY
Worst-Dressed Stars 2014