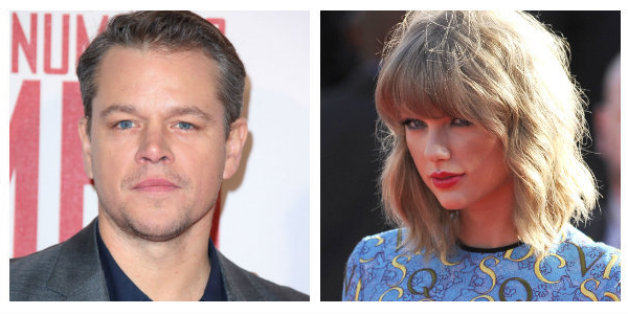 It turns out that being a celebrity charity ambassador is about much more than attending galas and reading a script for a PSA.
In the Aug. 22 issue of the Hollywood Reporter, the entertainment source dissects what exactly goes into the process of celebrity-charity partnerships, and discovered industry executives have higher standards for their celebrity endorsers than some may believe.
Of paramount importance, charities look for signs of bona fide interest and knowledge about a cause, Margery Tabankin, a Hollywood philanthropic and political consultant, told the magazine.
"If somebody is going to talk about climate change, international relief work or public education and charter schools, they must really care and know the issue," she said.
And then there are those notorious names whose checkered reputations can do more harm than good. Chris Brown, Lindsay Lohan, Lance Armstrong, Naomi Campbell and reality stars won't do much for a cause, sources told the magazine.
On the other hand, some celebrities have built their brands by having big hearts. Taylor Swift snagged the No. 1 spot on the most recent "Top 20 Celebs Gone Good" list from DoSomething.org for celebrating her 24th birthday by giving a $100,000 gift to the Nashville Symphony, and also raising awareness for youth homelessness. The members of One Direction, Beyonce, Paul Walker and Macklemore & Ryan Lewis rounded out DoSomething's top five.
Of course, there are some celebrities who have even taken extra measures and started their own charities. This week, Matt Damon raised awareness for both ALS and the nonprofit he founded, Water.org, by completing the ice bucket challenge with toilet water. The actor wanted to shed light on the 800 million people around the world without access to clean H20.
BEFORE YOU GO
PHOTO GALLERY
#icebucketchallenge celebrities