Yea summer's almost done, but we're really looking forward to fall these days thanks to the pretty, fall-like lipstick shades celebs have been wearing. The shade of fall seems to be rose, and we're kinda really amazingly pumped for it.
Emma Stone made a bold statement at the Venice Film Festival sporting a new bob and magenta lips. Jamie Chung's VMA makeup popped thanks to her creamy pink pout. And Lea Michele looked lovely at a Pre-Emmy event in mauve lip gloss.
See these rose lip colors below and find out which other stars made our best and worst beauty list this week.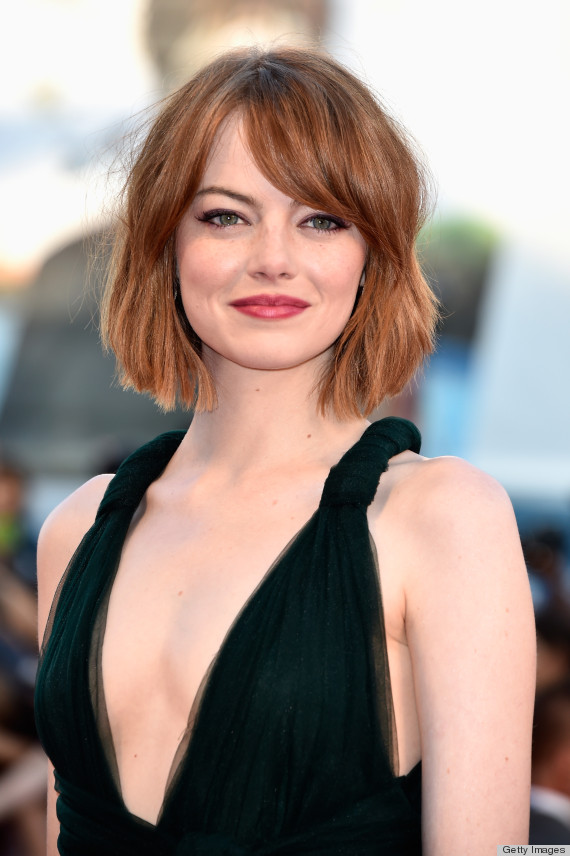 The "Birdman" actress looks absolutely stunning with this fresh bob haircut, which frames her round face perfectly. Eggplant eyeshadow, black mascara and Revlon ColorBurst Laquer Balm in Whimsical all complement her skin tone and hunter green Valentino gown.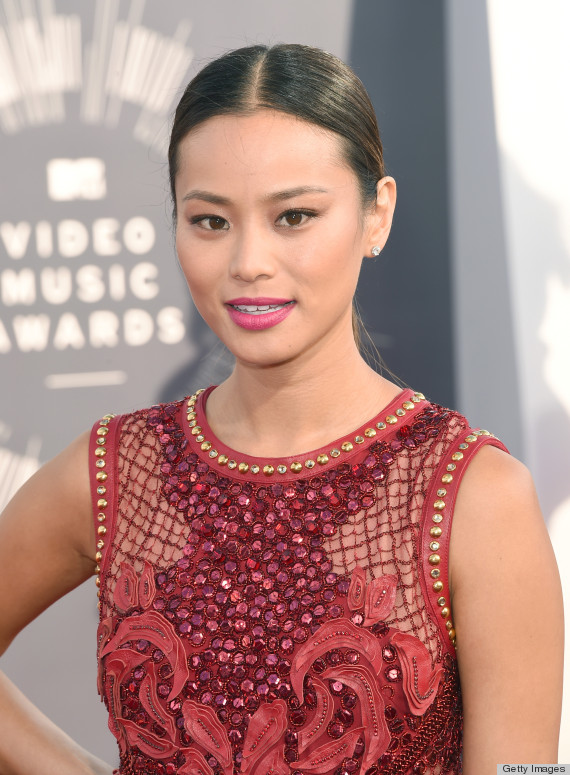 Chung always looks so posh on the red carpet. Here, she sports her signature center-parted and sleek ponytail, subtle shimmery eye makeup, winged eyeliner and CK One Pure Color Lipstick in Kiss It 420.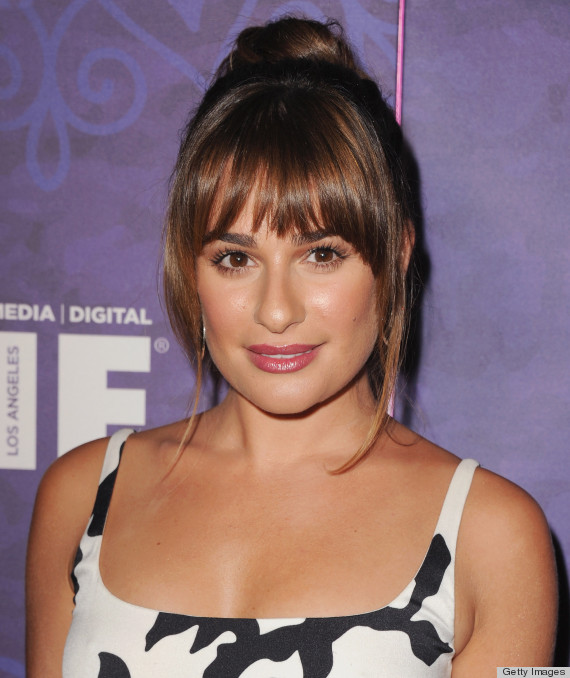 The 27-year-old channels legendary screen sirens Sophia Loren and Brigitte Bardot with this full bangs updo that hits right at her bold brows. And Michele applied enough bronzer, mascara and lip gloss to accentuate her luminous skin.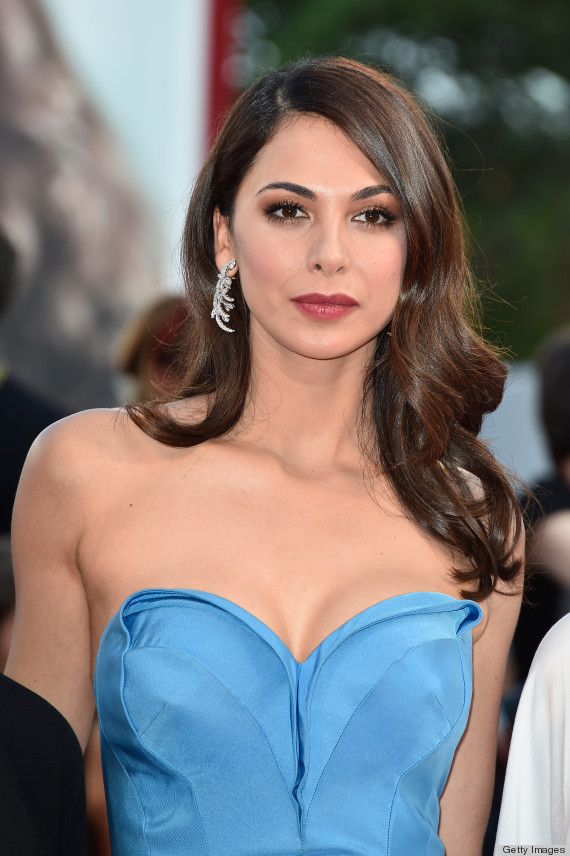 We've been enamored by Atias' natural beauty ever since we started watching FX's "Tyrant." But we simply can't handle how glamorous she is with loose curls, bronze eyeshadow and China rose lips.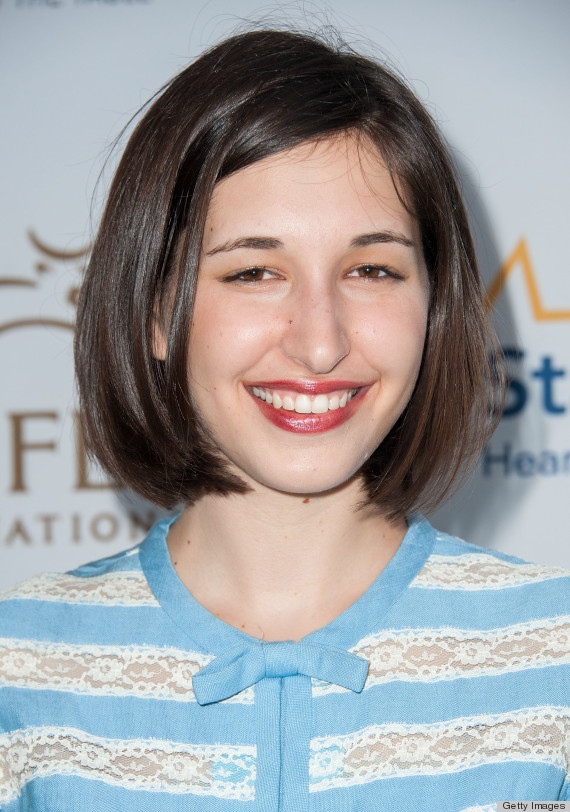 The singer/songwriter's youthful glow gets muddled with an unflattering yellow-orange eyeshadow and fading plum lip color. To play up her gorgeous complexion and fun bob, Schwartz should've taken a simpler approach with filled-in brows, cat-eye liner, mascara and pinkish-nude lips.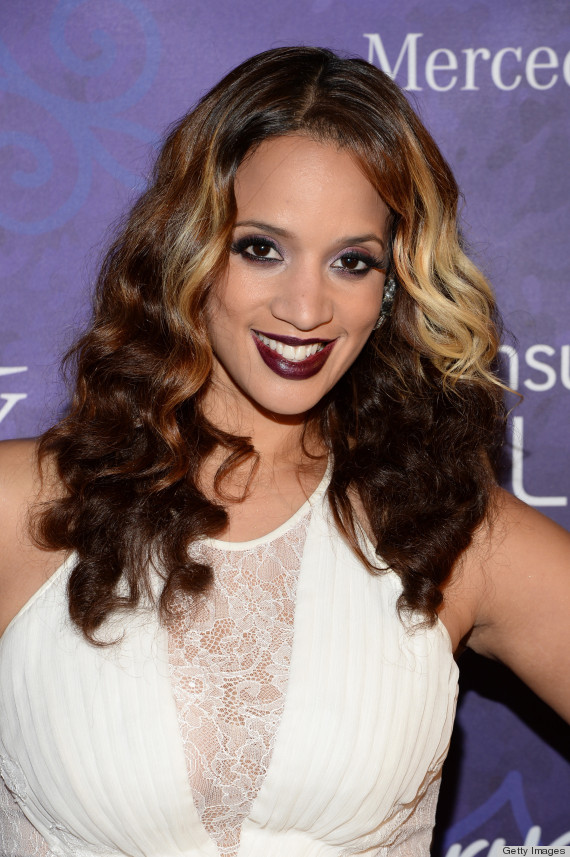 Polanco almost looks unrecognizable with the amount of makeup that she's wearing. Next time, skip the heavy eye and lip when wearing a delicate white gown.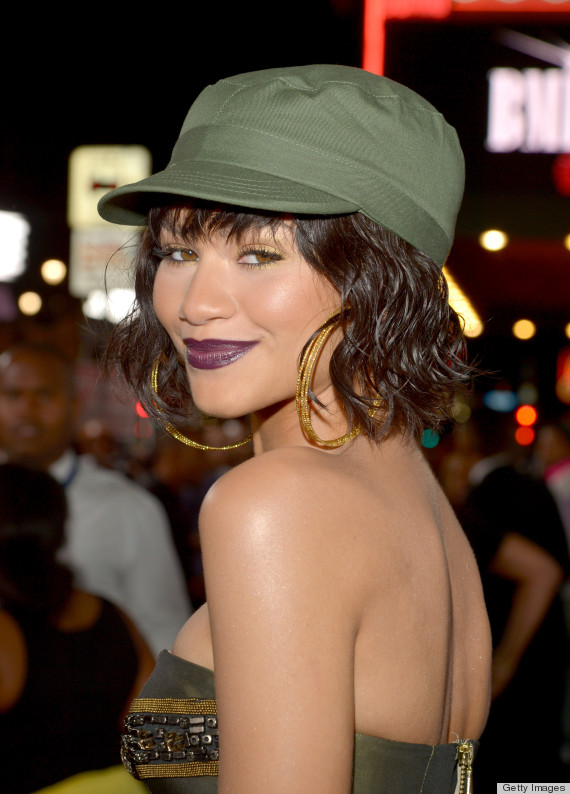 It's pretty obvious that Zendaya has been taking cues from Rihanna on what it takes to look like a pop star. We just wish the 17-year-old would embrace a fresher face.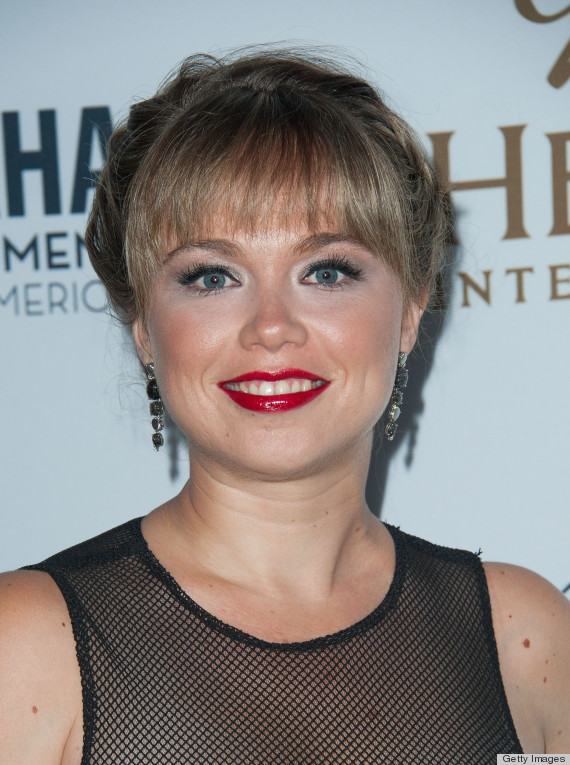 This is a classic example of outdated hair and makeup. The grayish blonde hair color and white face makeup looks ghostly against Fuller's skin.
BEFORE YOU GO
PHOTO GALLERY
Best & Worst Beauty Looks