Fashion Week hasn't even officially started yet and we already have our first model fall of the season. But this isn't just any old runway fall -- this is quite possibly the coolest (and most graceful) blunder we've ever seen.
Cara Delevingne stepped out at the 2014 GQ Man Of The Year Awards Tuesday looking absolutely gorgeous (and totally channeling Beyoncé at the VMAs) in a sheer, lacy Burberry Prorsum gown. But sometimes even the most glamorous awards show attendees fall victim (pun intended) to a little loose footing.
The 22-year-old somehow managed to make the mishap look not only elegant, but dare we say, fun? Of course, having designer Jonathan Saunders on hand to help her up doesn't hurt. (Who said chivalry is dead?) Cara laughs off the whole thing just in time to get down with bestie Jourdan Dunn.
We bet she's a bit relieved the fall happened on her back and not her face. After all, that face does appear pretty much everywhere.
See Cara Delevingne hit the floor below!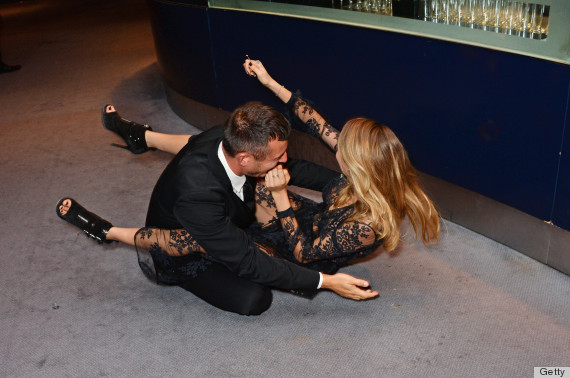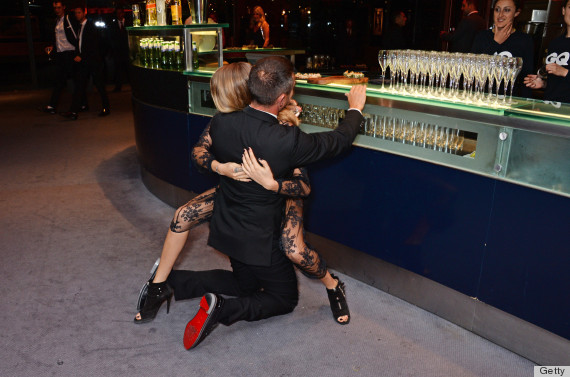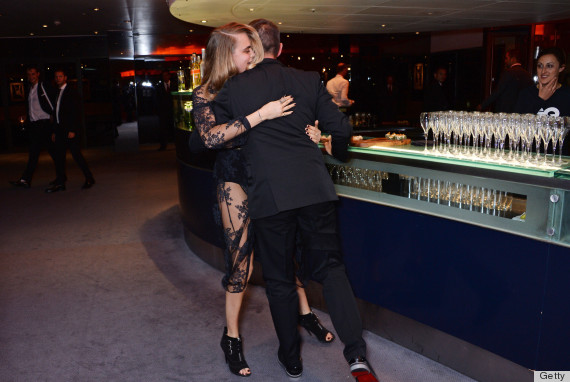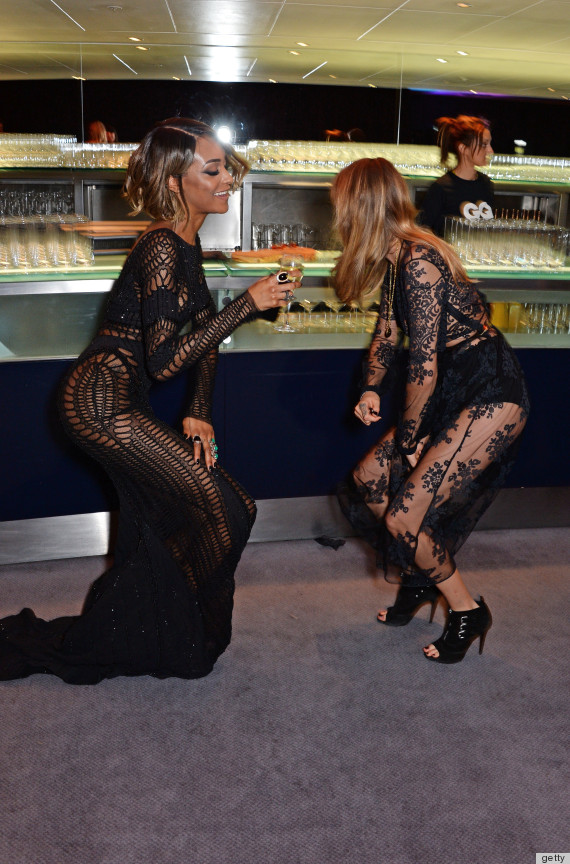 BEFORE YOU GO
PHOTO GALLERY
The Many Faces Of Cara Delevingne