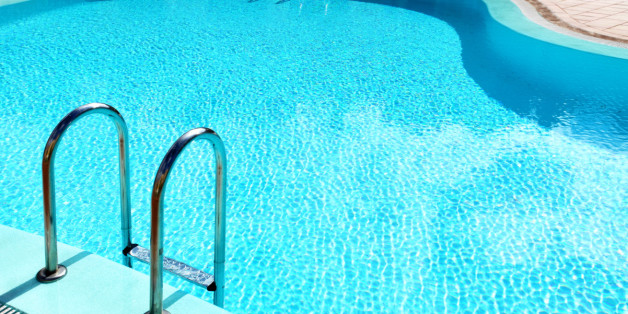 Hidden pools have started popping up in homes, and they are exactly what they seem: pools that simply disappear when not in use.
Think of the scene in "It's a Wonderful Life" where George Bailey and Mary are dancing while the floor splits beneath them, revealing a pool underfoot.
That was more than 50 years ago, and the general system has been in use in commercial or municipal buildings for some time. These pools are just now being installed in homes.