In February, the Women's Media Center released its annual report on the visibility of women in journalism and entertainment. The numbers were not encouraging: women made up only 9 percent of the directors of the top 250 domestic grossing films of last year; in the 100 top-grossing films of 2012, only 28.4 percent of speaking characters were women; and on Sunday TV talk shows, only 14 percent of those interviewed were women and 29 percent were roundtable guests.
With that said, there are some women who are using their spotlight to demonstrate why women should have an even more prominent place in media.

We partnered with The Meredith Vieira Show, which begins Sept. 8 on NBC, to share some of the best quotes from our favorite hotshot women. The below TV producers, comedians, singers -- and we'll just say it, trailblazers -- are motivating and awe-inspiring.
1. "I've come to believe that each of us has a personal calling that's as unique as a fingerprint -- and that the best way to succeed is to discover what you love and then find a way to offer it to others in the form of service, working hard, and also allowing the energy of the universe to lead you."
--Oprah Winfrey, actress, producer, founder of OWN
2.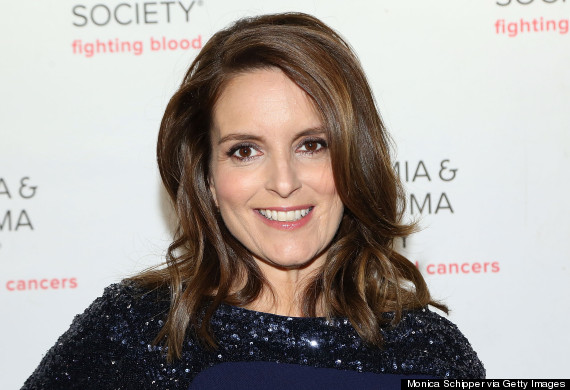 "When faced with sexism or ageism or lookism or even really aggressive Buddhism, ask yourself the following question: 'Is this person in between me and what I want to do?' If the answer is no, ignore it and move on. Your energy is better used doing your work and outpacing people that way. Then, when you're in charge, don't hire the people who were jerky to you."
--Tina Fey, writer, comedian, author of Bossypants

3. "Whatever you want in life, other people are going to want it too. Believe in yourself enough to accept the idea that you have an equal right to it."
--Diane Sawyer, anchor, "ABC World News"
4.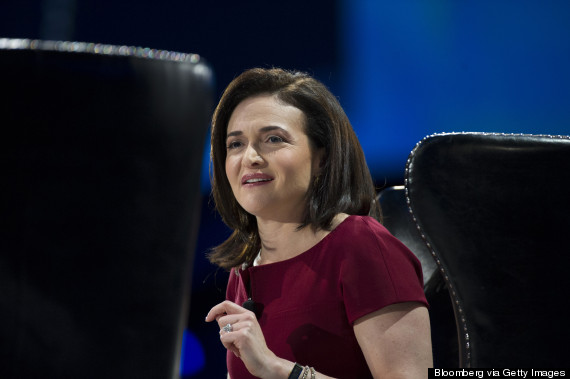 "When looking for a life partner, my advice to women is date all of them: the bad boys, the cool boys, the commitment-phobic boys, the crazy boys. But do not marry them. The things that make the bad boys sexy do not make them good husbands. When it comes time to settle down, find someone who wants an equal partner. Someone who thinks women should be smart, opinionated and ambitious. Someone who values fairness and expects or, even better, wants to do his share in the home. These men exist and, trust me, over time, nothing is sexier."
--Sheryl Sandberg, COO of Facebook, co-author of Lean In

5.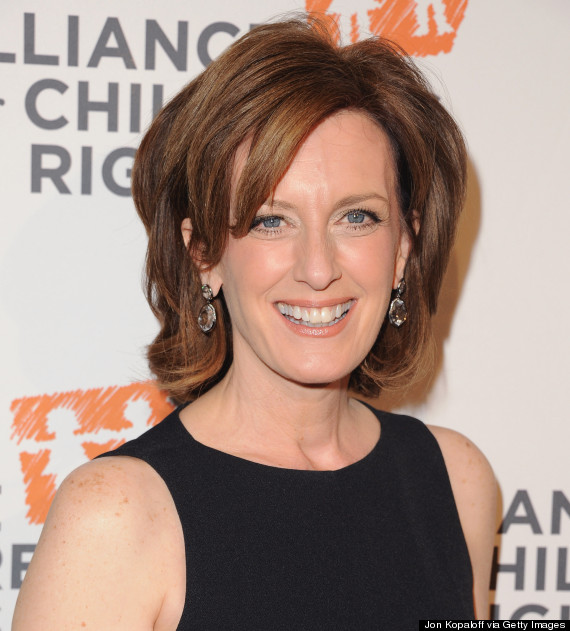 "Define success on your own terms, achieve it by your own rules and build a life you're proud to live."
–-Anne Sweeney, former co-chair of Disney Media and president of the Disney–ABC Television Group
6. "I work really hard at trying to see the big picture and not getting stuck in ego. I believe we're all put on this planet for a purpose, and we all have a different purpose… When you connect with that love and that compassion, that's when everything unfolds."
–-Ellen DeGeneres, comedian, talk show host, author of Seriously…I'm Kidding
7.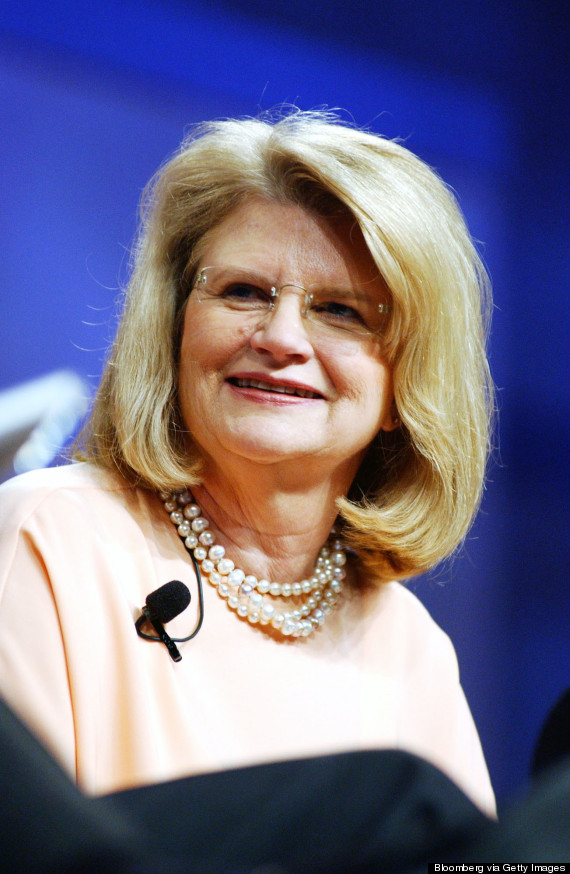 "If you are truly focused on the greater good –- and not just on yourself –- you can get by with murder, and in the end that will always propel you forward."
--Geraldine Laybourne, entrepreneur, co-founder of Oxygen Media
8. "We need to accept that we won't always make the right decisions, that we'll screw up royally sometimes. Understanding that failure is not the opposite of success, it's part of success."
–-Arianna Huffington, chair, president, and editor-in-chief of the Huffington Post Media Group, author of Thrive

9. "Work harder than everybody. You're not going to get it by whining, and you're not going to get it by shouting, and you're not going to get it by quitting. You're going to get it by being there."
--Barbara Walters, TV journalist, author of Audition: A Memoir

10.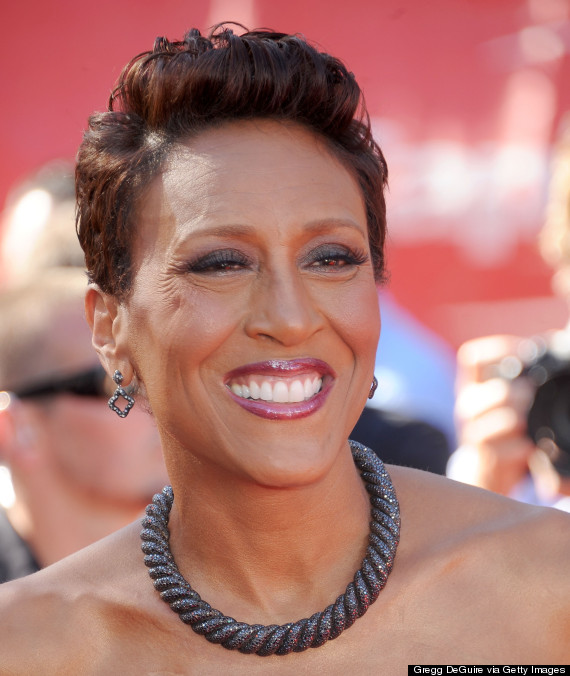 "The combination of landing the biggest interview of my career and having a drill in my back reminds me that God only gives us what we can handle and that it helps to have a good sense of humor when we run smack into the absurdity of life."
---Robin Roberts, anchor, "Good Morning America"
11.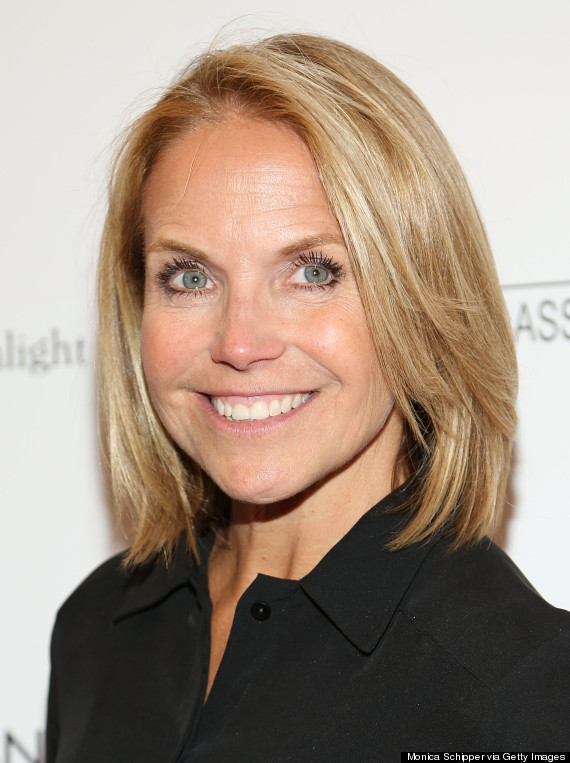 "Be fearless. Have the courage to take risks. Go where there are no guarantees. Get out of your comfort zone, even if it means being uncomfortable. The road less traveled is sometimes fraught with barricades, bumps and uncharted terrain. But it is on that road where your character is truly tested -- and your personal growth realized."
--Katie Couric, TV journalist, producer, author of The Best Advice I Ever Got

12. "But I love the idea -- whether it's in my work or where I live -- exploring new frontier, and I like putting myself in strange places and trying to survive and figure things out and gather up an infrastructure. I like knowing that I could figure out a way to live anywhere."
--Madonna Ciccone, singer, actress, mogul

13.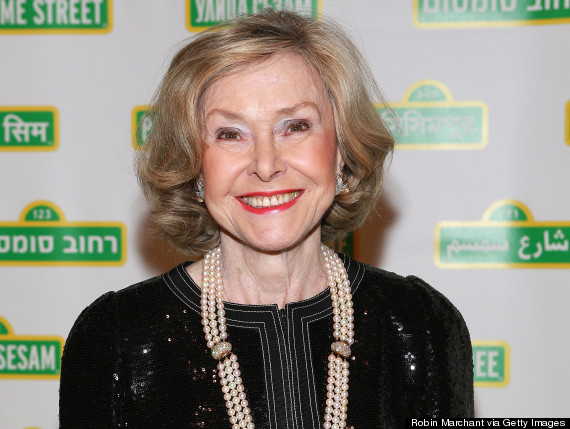 "I was brought up Catholic, and even as a little girl I was affected by the idea of giving back -- doing something for the needy, something of significance."
--Joan Ganz Cooney, co-founder of the Children's Television Network and "Sesame Street"

14.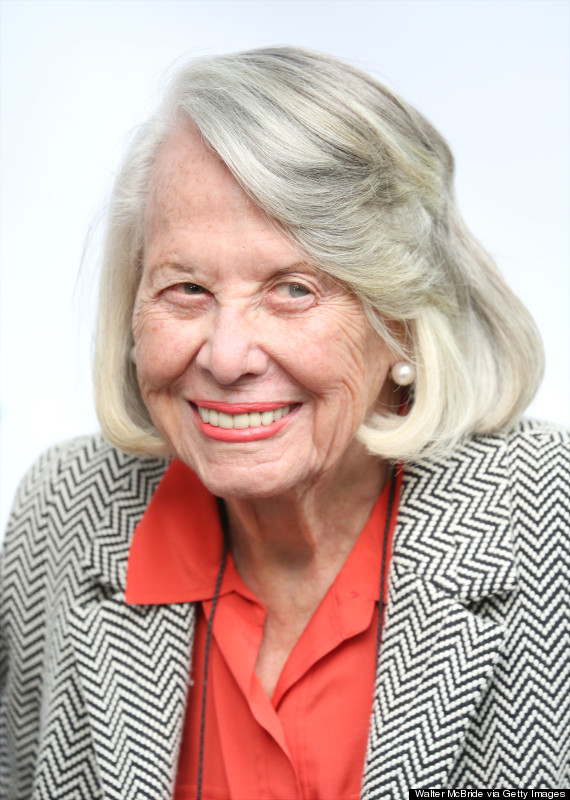 "The greatest of all mistakes is to do nothing because you can only do a little. Do what you can."
-- Liz Smith, gossip columnist
15. "I worked for Harper's Bazaar. They fired me. I recommend that you all get fired; it's a great learning experience."
--Anna Wintour, editor-in-chief of Vogue

16. "Take risks that are calculated, not crazy. There's a big difference between rafting in white water with a helmet and an experienced guide and jumping on an inner tube to soar over a waterfall on a whim. When you're considering taking a risk, ask yourself: How can you maximize your chances of success while minimizing the potential downside?"
--Cathie Black, former chairman and president, Hearst Magazines, author of Basic Black

17.
"My new motto is: When you're through changing, you're through."
--Martha Stewart, founder, Martha Stewart Living Omnimedia

18.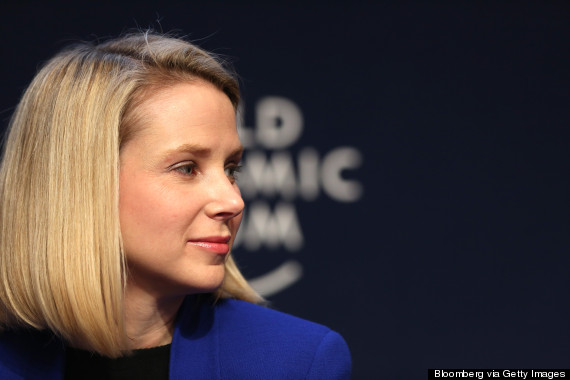 "I always did something I was a little not ready to do. I think that's how you grow. When there's that moment of 'Wow, I'm not really sure I can do this,' and you push through those moments, that's when you have a breakthrough."
-- Marissa Mayer, president and CEO, Yahoo!