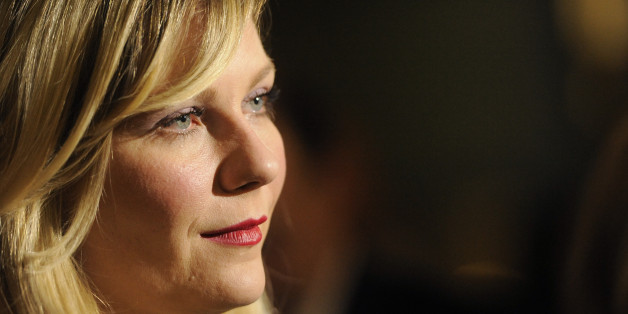 August has been a remarkably bad month for women online. Will things ever change?
August has been a nightmare for women on the Internet.
The editors of the feminist blog Jezebel had to publicly call out their employers at Gawker Media for refusing to permanently ban commenters who spammed the site with animated images of rape and sexual assault. The popular web forum Fark.com felt it necessary to add "misogyny" to themoderator guidelines in order to combat the presence of rape jokes, as well as slut-shaming and victim-blaming language. Robin Williams' daughter Zelda was forced to leave Twitter after receiving waves of harassment following the death of her father. And while Twitter has promised to reevaluate its policies in the aftermath of Zelda Williams' departure, many female Twitter users, asSlate reports, still have to rely on third-party blocking tools like the Block Bot, Block Together, or Flaminga, in order to clear their Twitter feeds of harassment and abuse.