A mobile payment company named Isis just rebranded.
The reasons are obvious.
The company announced Wednesday that it will now go by Softcard to avoid associations with the Islamic militant group responsible for the beheadings of two American journalists, among many other atrocities.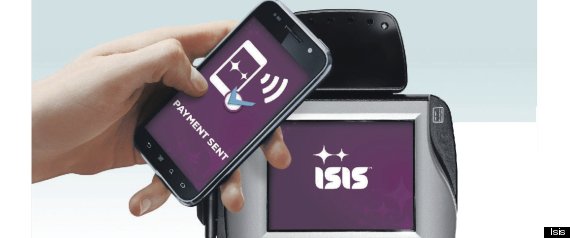 You can sort of understand why the company changed its name.
The mobile wallet venture, which is backed by T-Mobile, Verizon and AT&T, first announced its planned name change in July, but waited until now to reveal its new moniker.
"However coincidental, we have no desire to share a name with this group and our hearts go out to those affected by this violence," CEO Michael Abbot wrote. "Today, I'm pleased to announce we will rebrand the Isis Wallet to Softcard."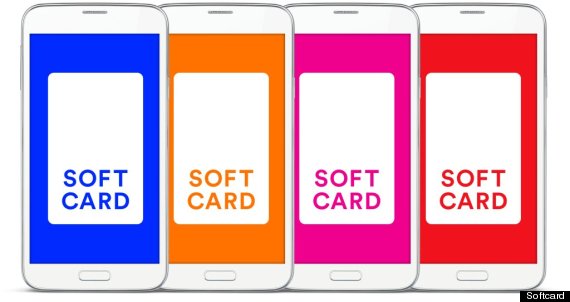 Softcard's rebranding comes with a new look.
The switch is set to take place over the next few weeks, although some aspects of the Isis name will take longer to remove. Nothing else about the platform will change.
Abbott hopes Softcard will "become a category defining name," but the rebranding may come at an unfortunate time. Apple's "iPhone 6," which many expect to be announced next week, is widely rumored to include a new mobile payment platform that could ramp up competition in the area Softcard is so determined to define.