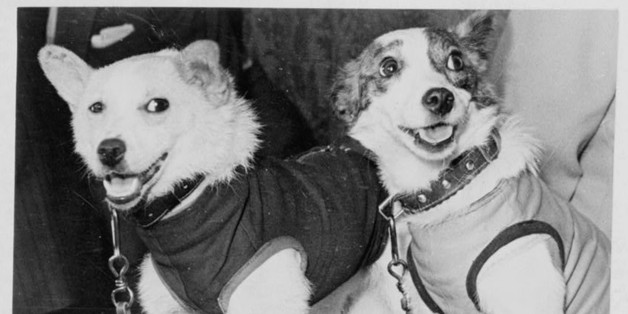 What do you buy the dog who has everything? How about this 1950s-era Soviet dog spacesuit? It's set to go on auction September 13 in Berlin.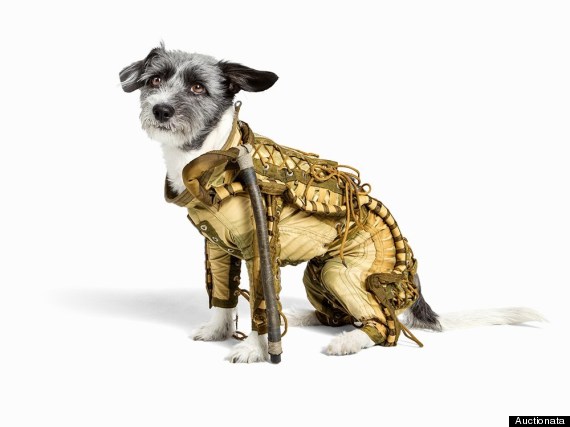 According to the auction site, the suit was worn by the Soviet space dogs Belka and Strelka during the Sputnik 5 mission in 1960 -- a mission that helped pave the way for the first manned spaceflight, made by cosmonaut Yuri Gagarin in 1961.
Unlike several of their predecessors, Belka and Strelka survived the mission and became "beloved national celebrities," The Guardian reported. So you can buy guilt-free.
The suit was formerly owned by German pop artist Andreas "Andora" Hoge, according to CollectSpace.com, as part of a larger collection of Soviet space artifacts the artist has been collecting since 1992.
It's expected to fetch at least $10,500.