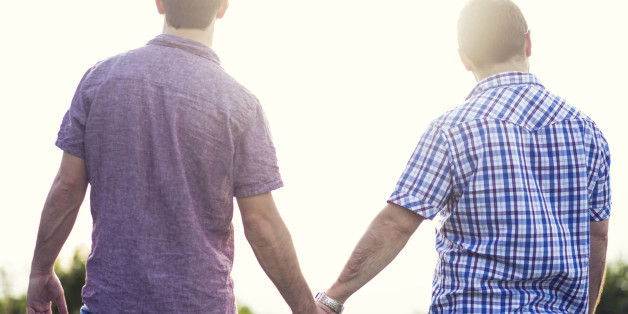 For many, coming out as lesbian, gay, bisexual or transgender (LGBT) is still a significant and challenging rite-of-passage.
While there's still plenty of work to be done, there have been significant improvements over the years; Public figures like Michael Sam, Ellen Page and Matt Bomer have chosen to speak publicly about their sexuality in subtle and understated ways, while an increased push against bullying in school districts and on social media have created a more reassuring environment for LGBT youth.
Slade Sohmer, Head of News at Whisper, placed a call out on the app asking LGBT users to anonymously submit the best reactions to their coming out. Some are poignant and heartwarming, while others are flat-out hilarious. (WARNING: some posts contain graphic language)
Check out more on Whisper here.
Check out more on Whisper here.