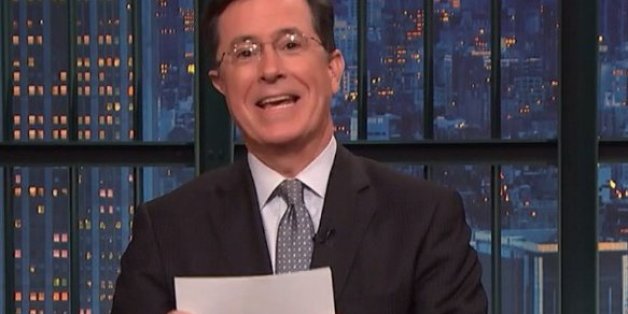 It all started at this year's Emmys. When announcing "The Colbert Report" the winner during the Outstanding Variety Series category, presenter Gwen Stefani pronounced the show's title something to the effect of "The Colbore Report."
Shots had been fired. But this Colbore would not go down without a fight.
With Stefani appearing on "Late Night with Seth Meyers," Colbert recorded a special intro just for her, one that would turn the tide of this pronunciation battle.
Best of luck to singer Gwar Stompani in the future.

BEFORE YOU GO
PHOTO GALLERY
Cats: They Just Don't Give A F**k