Move over, Carmen Sandiego, this adventurous pup is one serious traveler!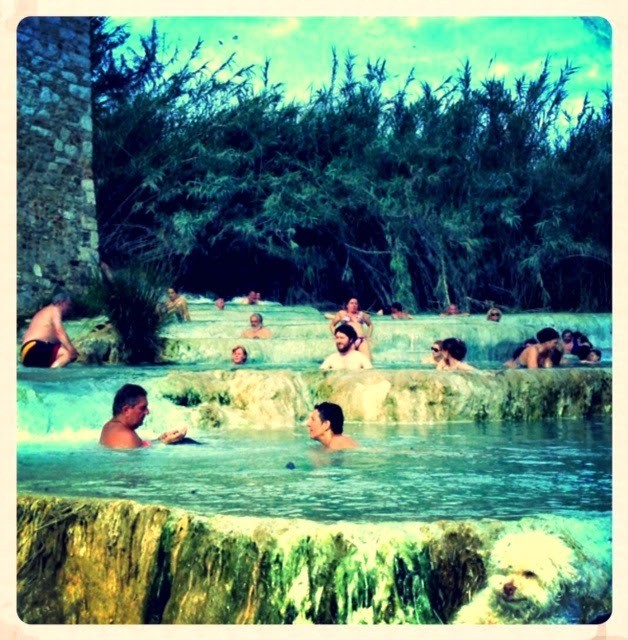 People watching by hot springs in Italy.
Cerbero the dog, originally from Lima, Peru, has been globetrotting since he was 11 years old. Now 14, the pup has hit some seriously dreamy destinations, some of which have been documented by adorably whimsical travel photos on his owner's blog. From the hot springs of Italy, to the beaches of Mexico, this little seasoned tourist has been to some pretty cool places.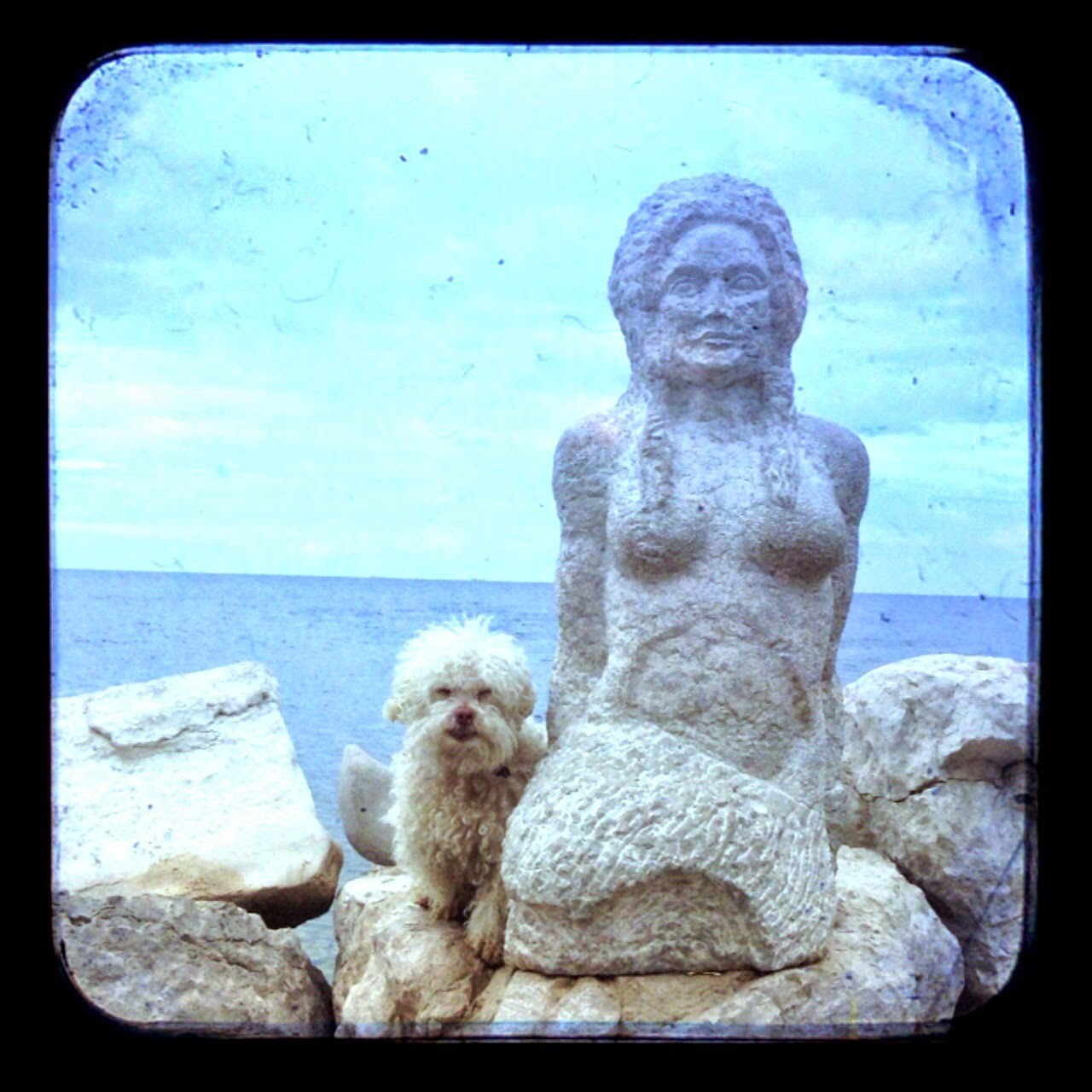 Cerbero gets to know the Slovenian locals.
While the pup has been to many countries, Cerbero's owner, Ety Fefer, says he is still itching to explore, and is always up for another adventure.
"He never wants to stay home," Fefer told The Huffington Post. "He loves to travel.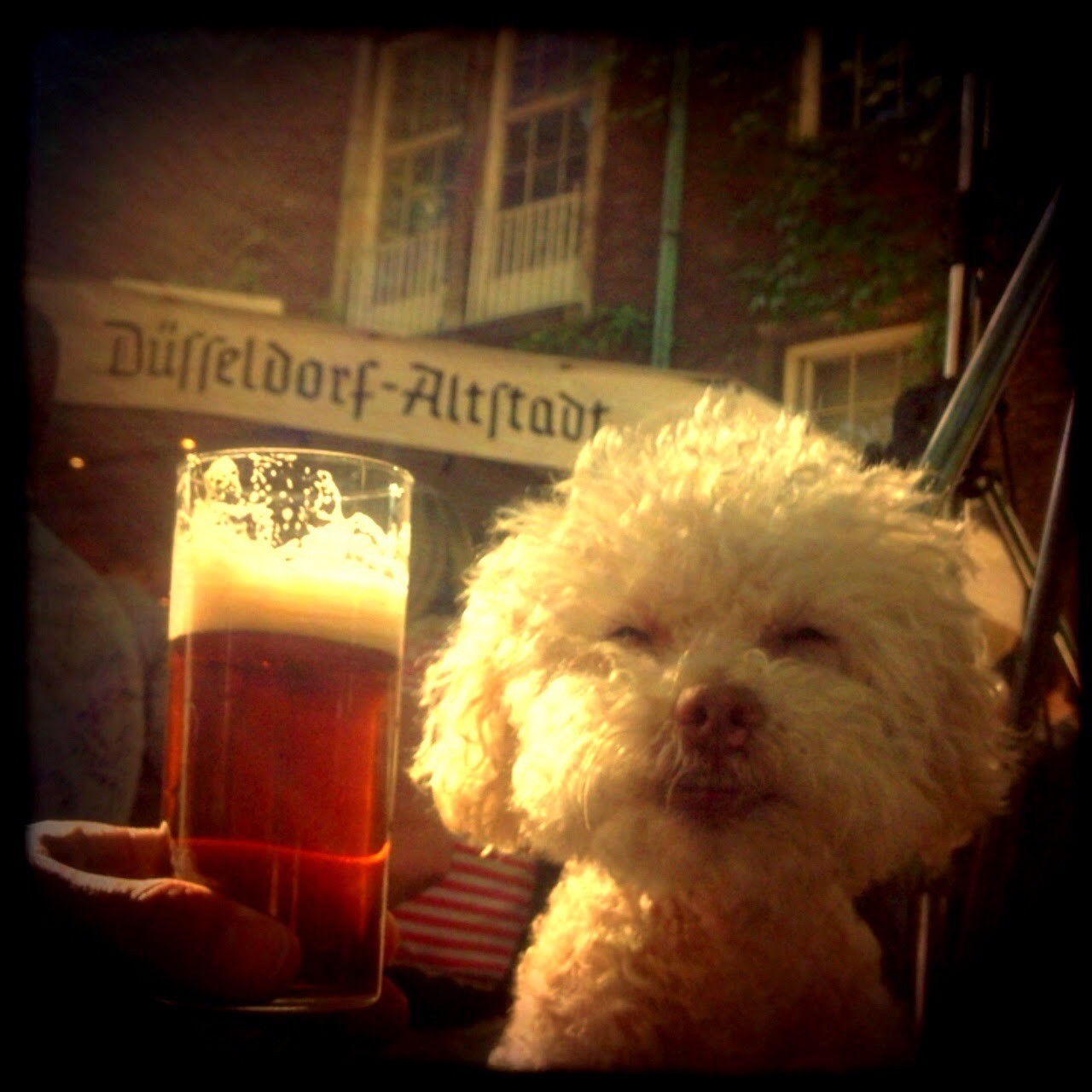 Cerbero enjoying an authentic German experience.
Fefer says that these days, there's not much else that the little guy likes to do besides travel, but he has found one new passion -- snuggling up to his baby "brother," Fefer's son.

Our furry friend loves snugglin'. But then again, who doesn't?
We wonder where the little jetsetter is off to next! Check out some of his pics below. They're sure to make you start wanderlustin'!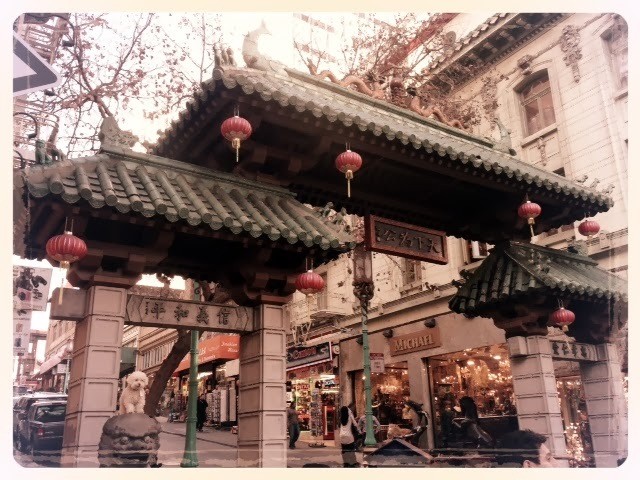 Trying to blend in with the scenery in San Francisco's Chinatown.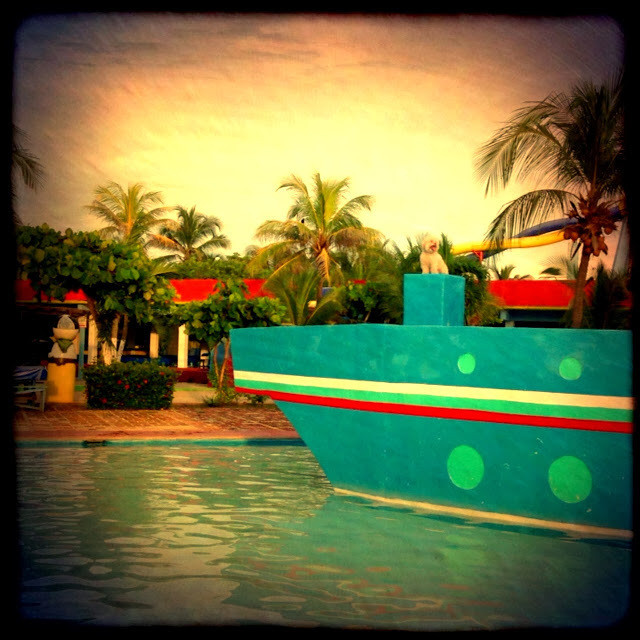 A seafaring Cerbero in Acapulco, Mexico.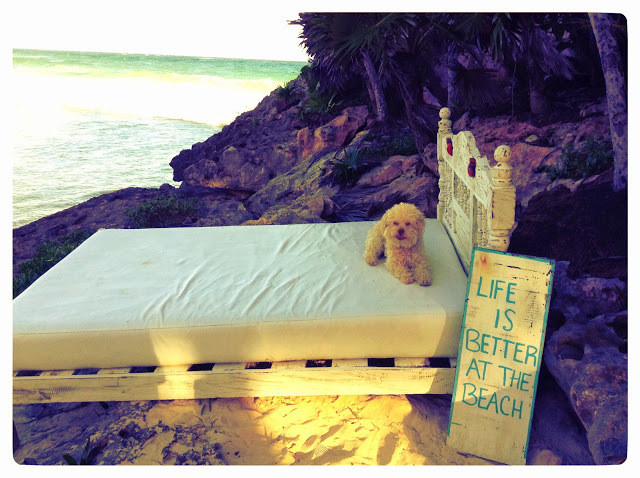 We totally agree with Cerbero, who's chillin' in Tulum, Mexico. Life IS better on the beach.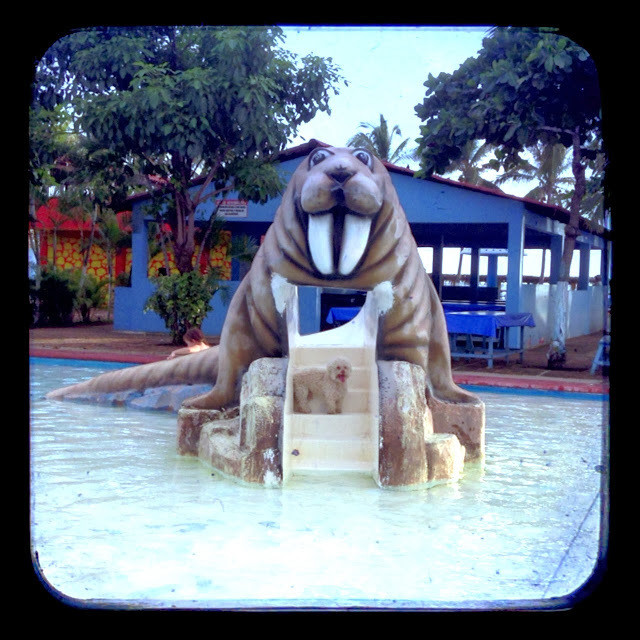 Looks like Cerbero has found a very interesting pal in Acapulco, Mexico.
BEFORE YOU GO
PHOTO GALLERY
Dirty Dogs Makeover Contest