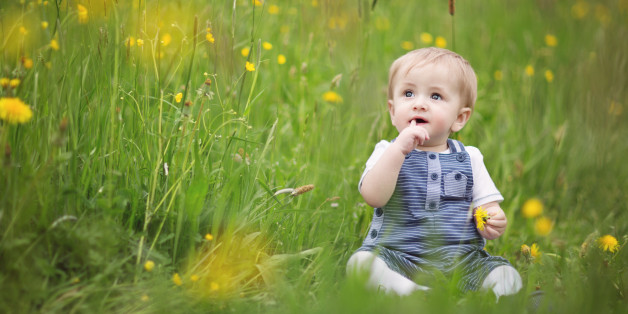 Nature names have become such a huge category of baby names that it's difficult to corral all of them –- the flower names and the animal names, the tree names and the water and weather names –- into one list, much less pick the dozen best. But we tried, with several nods to other favorites.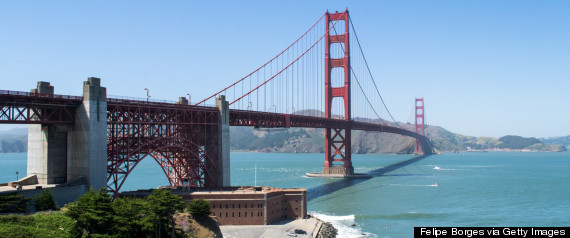 San Francisco Bay
This calm water name for girls wins out over also-lovely sisters Lake and Oceane by virtue of feeling more name-like and less tied to the body of water. Maybe that's because it's reminiscent of Bea, Bee, and Bey, as in Beyoncé's nickname. You can also think of Bay as a botanical name, for the bay laurel tree. In 2013, there were 69 baby girls named Bay and 11 boys.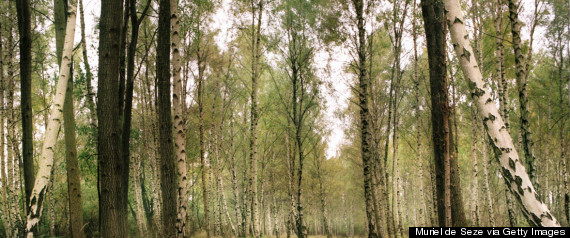 Tree names are one of the newest, hottest categories of nature names, with Birch the best choice for boys. Only 13 baby boys were named Birch in 2013, making it a distinctive choice. Other good tree name options: Oak for boys and Maple for girls.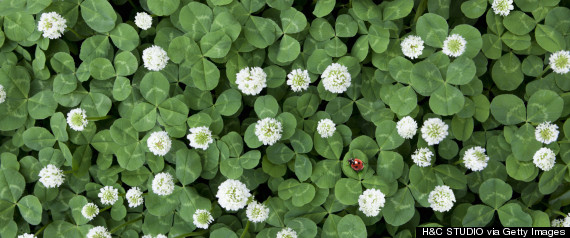 There are so many great flower names for girls, from popular choices like Lily and Violet all the way to the humble-yet-distinctive Clover, our pick as a best nature name. Clover is unusual yet not obscure, given to 161 baby girls in the US in 2013. The clover is also associated with good luck.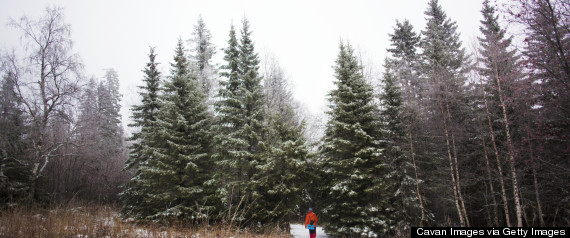 Forest is a nature name that's long been used as a first, most notably for the title character of Forrest Gump. While Forrest is the more popular version of the name, just having hopped back on the Top 1000 list after a ten-year hiatus, the Forest spelling connects it more directly with nature. Both Forest and Forrest were widely used a century and more ago.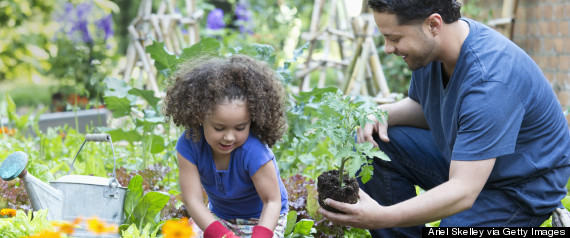 Gardener is an occupational name that's also a nature name by virtue of its relationship to gardens and so flowers, plants, and bushes. While ten boys were named Gardner in 2013, the Gardener version of the name did not even reach the five-baby threshold, making it a truly unique choice. Gardener is also distinctive as one of the few flower-related names for boys.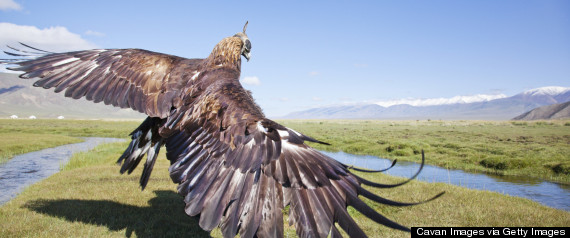 We've been hearing more fierce animal names such as Bear and Lion along with bird names like Wren and Sparrow, and Hawk marries the two trendy concepts. There were 34 baby boys named Hawk in 2013, along with five named Hawke and another five called Hawkeye.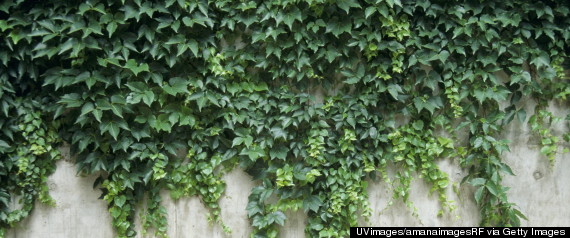 Ivy is an old-fashioned botanical name that in the past few years has reached popularity levels higher than its last peak in the 1880s. While Ivy had been trending upward, its choice by Beyonce and Jay-Z as a middle name for their daughter Blue gave the name an extra boost of fame. Ivy now stands at Number 152 in the US and is in the English Top 100, but also has enjoyed surprising durability over the years: Except for a brief dip in the 1940s, Ivy has been in the girls' Top 1000 every year.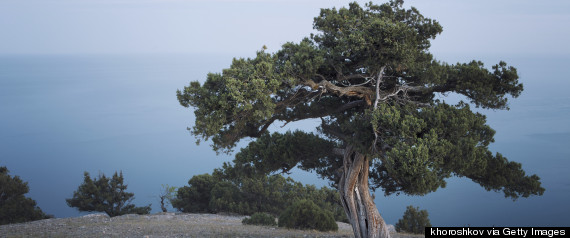 Juniper, a newborn hit for baby girls, is a tree name with deeper roots than you might imagine. St. Juniper was a follower of St. Francis of Assisi and is the Saint of Comedy; the more recent Blessed Junipero Serra, founder of the California Missions, took his name from the earlier St. Juniper. While these notable Junipers are both male, the name was given last year to over 400 baby girls and fewer than ten boys.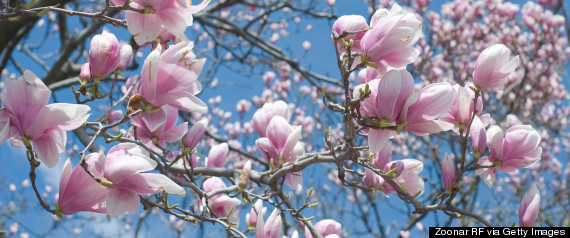 Magnolia represents the opposite end of the flower name spectrum from our other pick Clover: lush, exotic, ultra-feminine. Magnolia has recently climbed back onto the Top 1000 after an absence of over 70 years and is one of the fastest-climbing names of 2013. Magnolia's nicknames range from the familiar Maggie to the more unusual Nola or Nollie. Magnolia might be considered both a flower name and a tree name.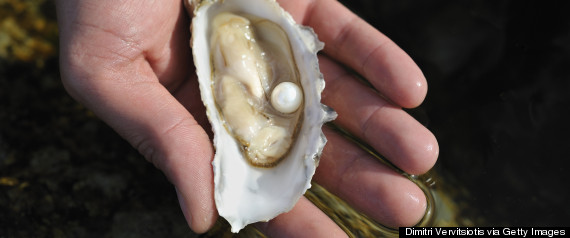 The sweet, old-fashioned gem name Pearl, which was in the Top 50 until 1912 when she began a long slide toward late 20th century obscurity, vaulted back onto the Top 1000 in 2010 and has climbed nearly 300 places since then. Pearl is especially prized as a fresh yet simple middle name choice, though we think it works every bit as well in first place.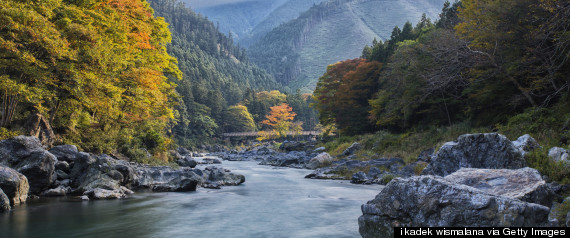 River is a nature name that conveys both energy and peace. While River is still more often used for boys, it's on the rise for both genders, firmly in the Top 1000 for both boys and girls. Celebrity baby Rivers have helped propel the name upward: Keri Russell has a son named River, as do Taylor and Natalie Hanson, while River Rose is the name of Kelly Clarkson's baby daughter.

Snow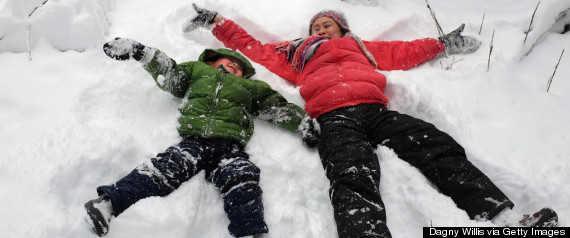 Snow is an unusual weather-related name for girls. Fresher than Rain or Windy, more feminine than Sky or Frost, Snow is an undoubtedly cool modern choice in the first place or middle, especially appropriate for a winter baby.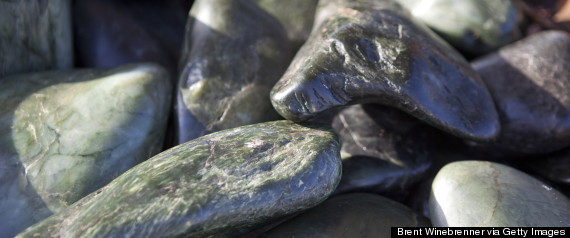 Stone is a tough-guy name that's at once decidedly masculine yet unconventional. After a few decades on the Top 1000, it's now sunk from sight yet is not unfashionable. And we find it far preferable to the new band of badass baby names like Striker and Rowdy. Some related choices with an equally handsome if soap opera-ish feel: Slate and Flint.
Like Us On Facebook |

Follow Us On Twitter |

Contact HuffPost Parents
BEFORE YOU GO
PHOTO GALLERY
Inspiration Behind Celebrity Baby Name Choices