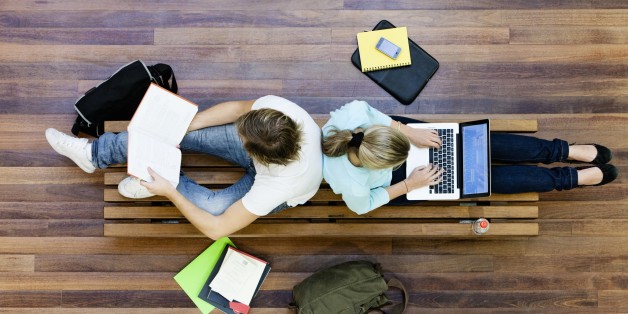 Each week HuffPost Gay Voices and HuffPost Live will take a look back at some of the biggest queer news stories from the past week. Check back every Friday for your queer news round-up in this regular feature titled "QueerView."
Queer College Student Shares Advice For LGBT Freshman
Danielle Warren joins HuffPost Live to give advice for incoming LGBT freshmen.

And Italy's Queer Capital Is...
Livia Iacolare joins HuffPost Live to reveal where the queer capital of Italy is.
Peruvian LGBT Organization Plural Peru Crowned Our Unicorn Of The Week
Peruvian LGBT Organization Plural Peru is the Unicorn of the Week! Josh Zepps explains why.

British Citizen Crowned Mr. Gay World
All hail your new Mr. Gay World... Stuart Hatton of the United Kingdom.

NYC's St. Patrick's Day Parade May Not Be So Inclusive After All
Allen Roskoff joins HuffPost Live to explain why New York City's St. Patrick's Day Parade may not include everybody.

Mills College Makes History By Officially Admitting Trans Women
Brian O'Rourke joins HuffPost Live to discuss Mills College admitting a trans woman.