The South can be pretty damn charming, true, and there is certainly more to it than places like Nashville or Charleston (which are admittedly great).
There are some cute towns strewn across the region, each with their own unique vibes that make us want to visit stat.
Here are 11 places you're definitely missing out on.
Abingdon, Virginia
Founded in 1778, this beautiful town in the Blue Ridge Mountains is well known for two main things: pretty trails and high-class theater. Visit Barter Theatre to take in a show, hike the Appalachian or Virginia Creeper Trails for some beautiful views and definitely stop by the Holston Mountain Artisans houses for some crafty goods to take back home.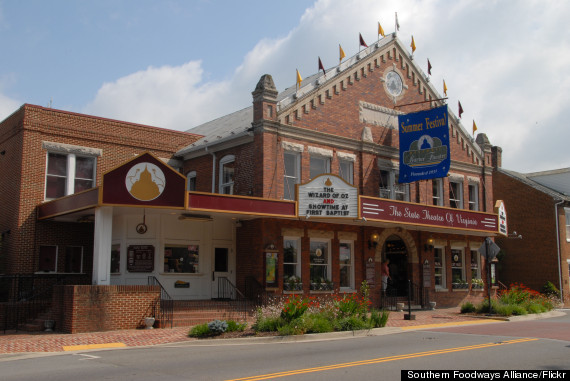 Mooresville, Alabama
This epitome of "small town," Mooresville has a population of 53 people. Described as a "step back in time," the village is on the National Register of Historic Places for good reason -- nearly everything in use is from the 19th century. Don't leave town without touring the historic buildings and definitely stop by Lyla's Little House for some pralines and hand-dipped ice cream.
Oxford, MS
Faulkner called this small northern Mississippi town home and it shows. There's still a strong literary scene here but it can be argued that the main event is Ole Miss football -- the campus still has a speed limit of 18mph to honor favorite son Archie Manning's one-time jersey number (to be fair, the campus changed the speed limit on Manning Way to 10mph to honor Archie's son, Eli, and his second Super Bowl win.)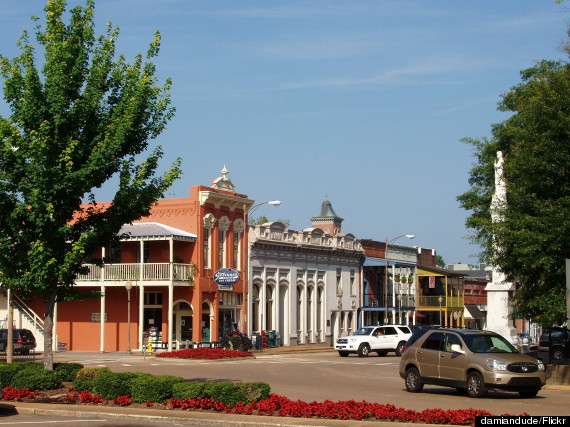 Flickr: damiandude
Durham, NC
The home to Duke (among other universities) is also home to a killer food and beer scene. There's the seasonal bakery Scratch; Mateo, a Southern-influenced tapas bar (think duck eggs and chorizo succotash) and Geer St Garden, plus the beloved Fullsteam brewery.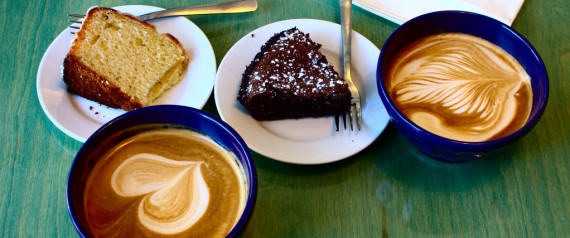 Birmingham, AL
Forget what you know about Birmingham and embrace the present: It's increasingly becoming a foodie's and culture-lovers destination. Sure while there you should check out the historic sites like the 16th Street Baptist Church and the Civil Rights Institute, but you should also go to the much-buzzed about Hot & Hot Fish Club or head to Homewood for a quaint town feel and great shopping.
Athens, GA
Athens is known by different people for different things: to some, it's the birthplace of the B-52s and REM and a present-day killer music scene, to others it's the home of the University of Georgia. It's also just a really cool, walkable college town about 70 miles east of Atlanta.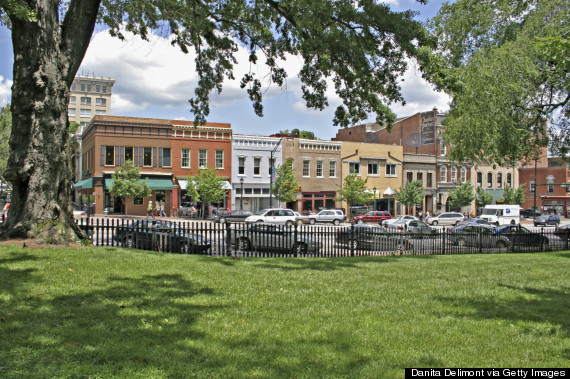 Franklin, TN
OK, so this is kinda suburban Nashville, but it's worth a trip down to check it out if you're in the neighborhood. Think quaint downtown, cute boutiques and yummy food, like 55 South.
Asheville, NC
Go for the hiking, stay for the food in this western North Carolina town. Sure, the Great Smokies are a draw , but so are the insane number of breweries in and around town. It's also safe to say that you haven't lived til you've eaten at Curate, the delicious Spanish tapas restaurant.
Lexington, KY
Horses, bourbon and Kentucky basketball are the names of the game in this town. And that's just fine by them. If you want a dose of history, head over to Ashland, the Italianate estate of Henry Clay, or the Mary Todd Lincoln house.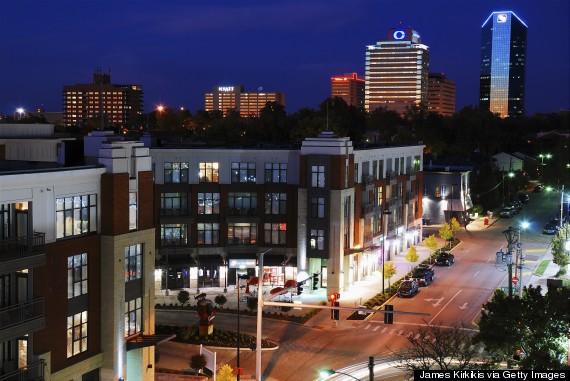 Greenville, SC
Don't scoff, Greenville is a destination in its own right. In the corner of South Carolina, this town has a really beautiful River Walk, a fun downtown area (eat at Grill Mark's for burgers and the like or hit up the coffee/ice cream shop, Spill the Beans) and a minor league baseball stadium modeled after Fenway Park that's worth a visit in its own right (bonus: tickets are super cheap).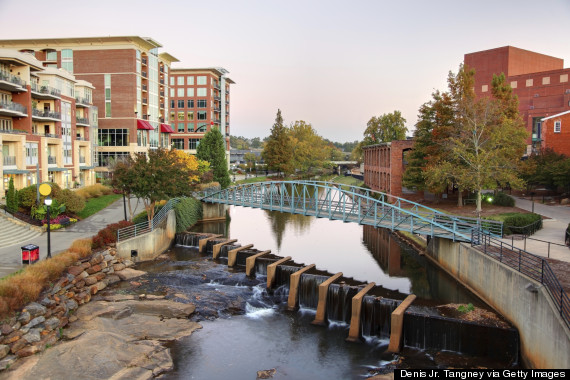 Charlottesville, VA
Nestled in the Blue Ridge Mountains sits the University of Virginia and all that entails, including amongst the most eateries per capita in the U.S., great architecture (thanks, Jefferson!) and a vineyard owned by Dave Matthews, because of course.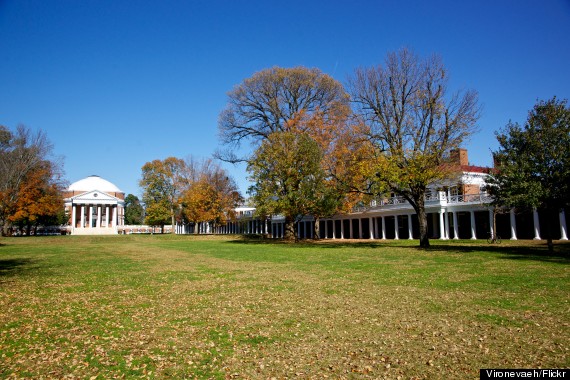 BEFORE YOU GO
PHOTO GALLERY
Best Small Towns In America