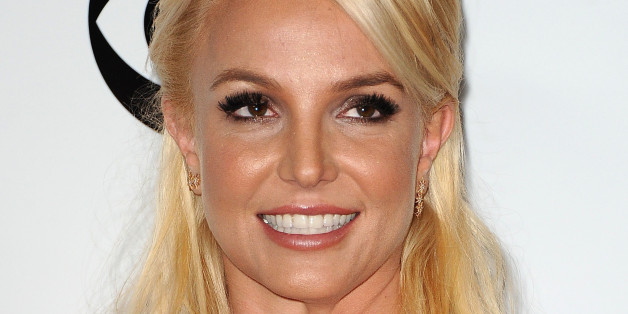 At some point, every celebrity winds up as the centerpiece of some lunatic's pet theory. It's just part of the game.
Most famous folks brush these urban legends and conspiracy theories off or begrudgingly address them for a tenth of a second to debunk them as crazy.
But some celebrity conspiracy theories are strangely convincing.
BEFORE YOU GO
PHOTO GALLERY
50 Conspiracies, 50 States