Time is running out to party with 5,000 fish in Tokyo. It's the last month of Art Aquarium, an annual Japanese installation/dance party that draws in hundreds of thousands of visitors to rock out amidst well-stocked aquariums. The most famous of the fish on display are kingyo, a type of Japanese goldfish bred over decades into a freakish line, prized for their bulging eyes, wrinkly foreheads and puffy cheeks.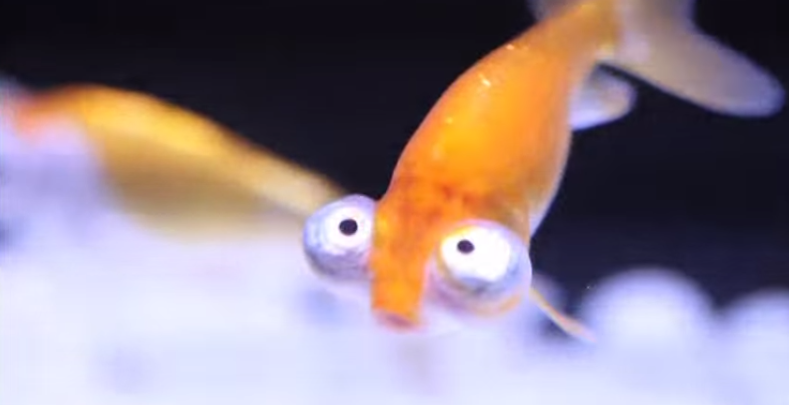 Behind the madness is founder (and "aquartist"), Hidetomo Kimura. Artnet News describes Kimura's setup as a sort of carnival exhibit, moving from a "series of elegantly spare circular tanks, filled to the brim" (for an "ideal view of the beautiful fish"), to an aquarium distorted by convex and concave lenses like a funhouse mirror. The most popular installation is the Byoburium II, which turns the familiar Japanese folding screen into a vertical tank onto which animated images are projected.
Fun! Or at least, humans seem to think so -- 500,000 showed up to Art Aquarium last year, according to its official website. But it's hard not to wonder how the stars of the show are faring. Fish are incredibly sensitive to sound as well as light, and can be damaged by unusual forms of either.
On a separate note, here is a thing that happens at Art Aquarium.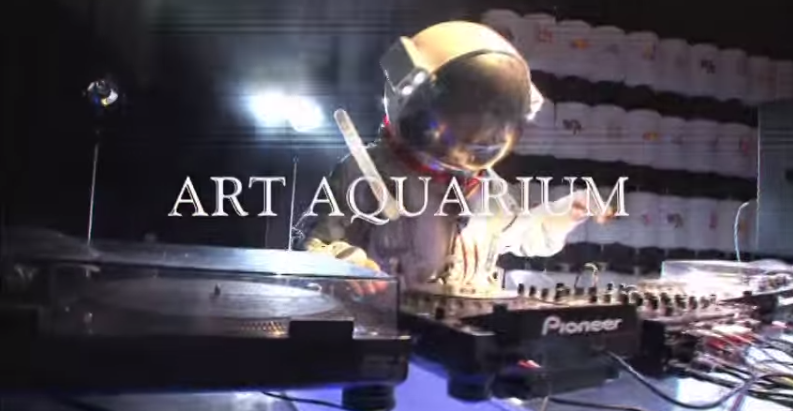 Artnet quotes Kimura describing his fish as "living their happy hours," but that sounds, well, fishy. (Sorry.) We've reached out for further comment, but have yet to hear back. In the meantime, let's hope fish love J-Pop. Bottoms up!
BEFORE YOU GO
PHOTO GALLERY
Beyond the Paper Screen