Monday's Harvest Moon was also the last supermoon of the year, but don't despair; here's something even cooler.
Meet moonbows. Also called lunar rainbows, moonbows are rainbows that are formed from the bright, shining light of the moon.
According to the NASA astronomers who run the "Astronomy Picture Of The Day" blog, if you're lucky enough to stand between falling rain and the light from a bright moon on a clear night, you'll see the phenomenon. A "moonbow is produced as raindrops reflect moonlight from the direction opposite the Moon," the group notes.
If you're not lucky enough, here are some photos: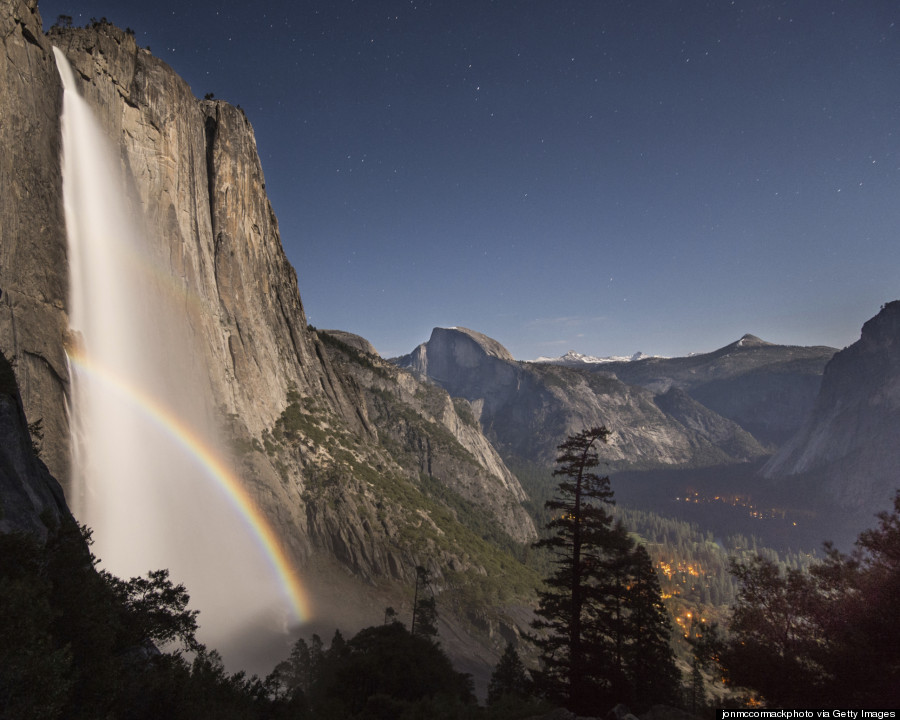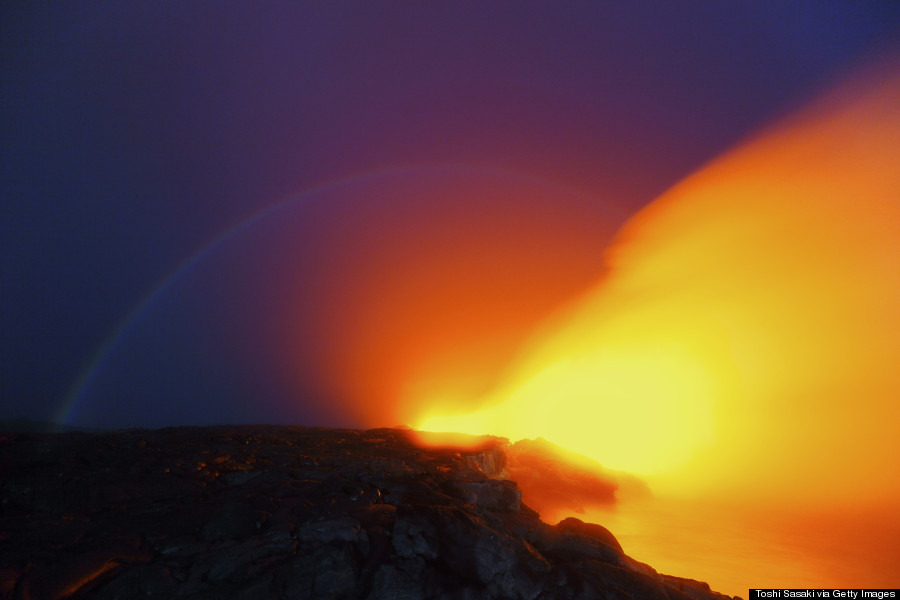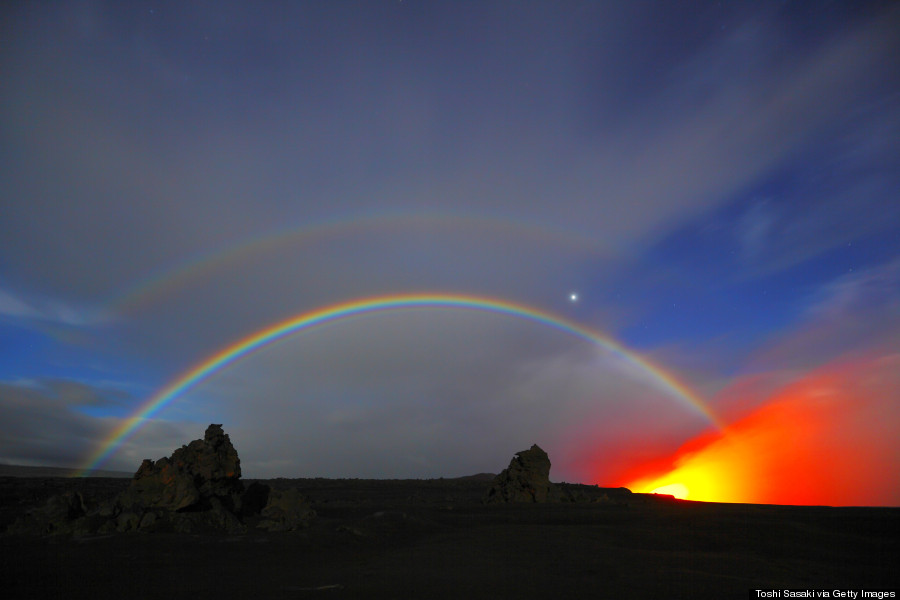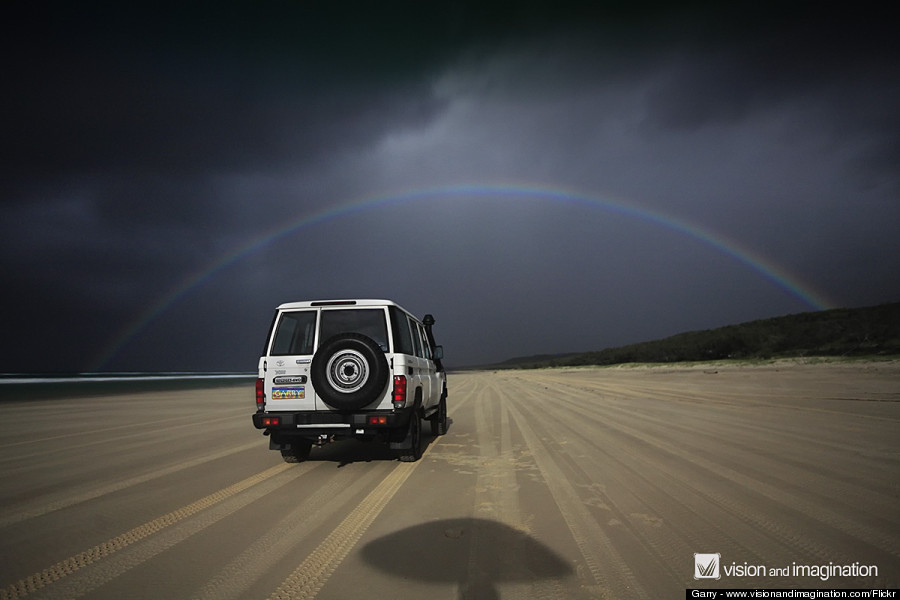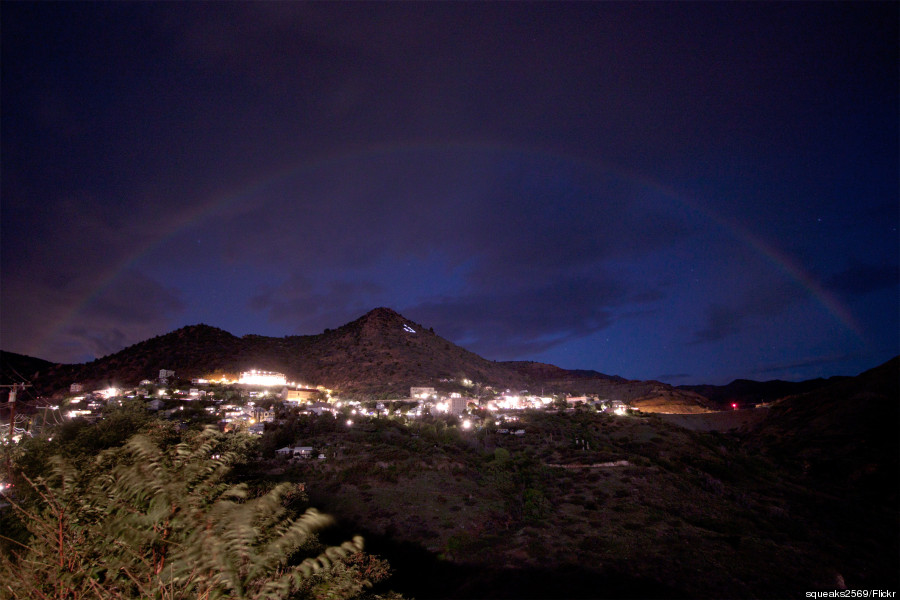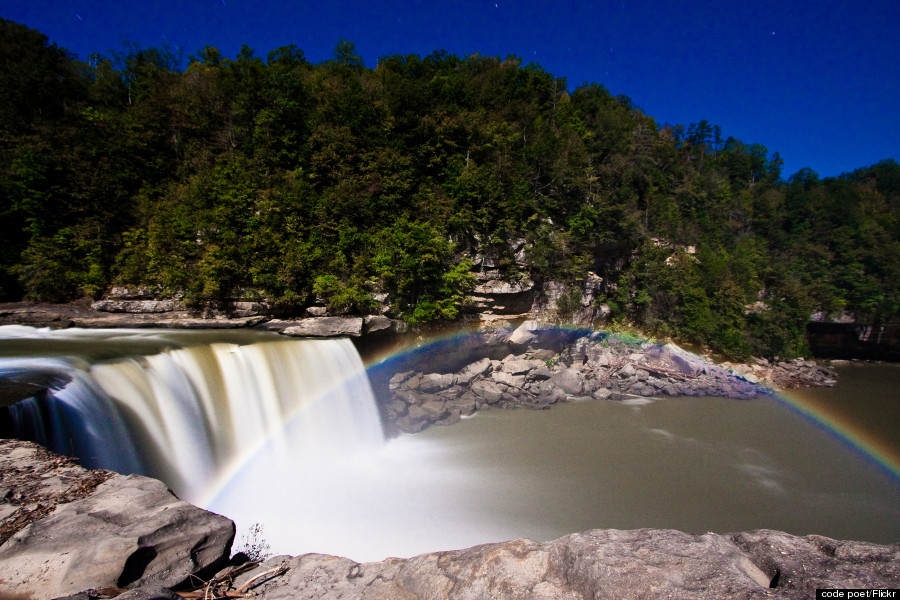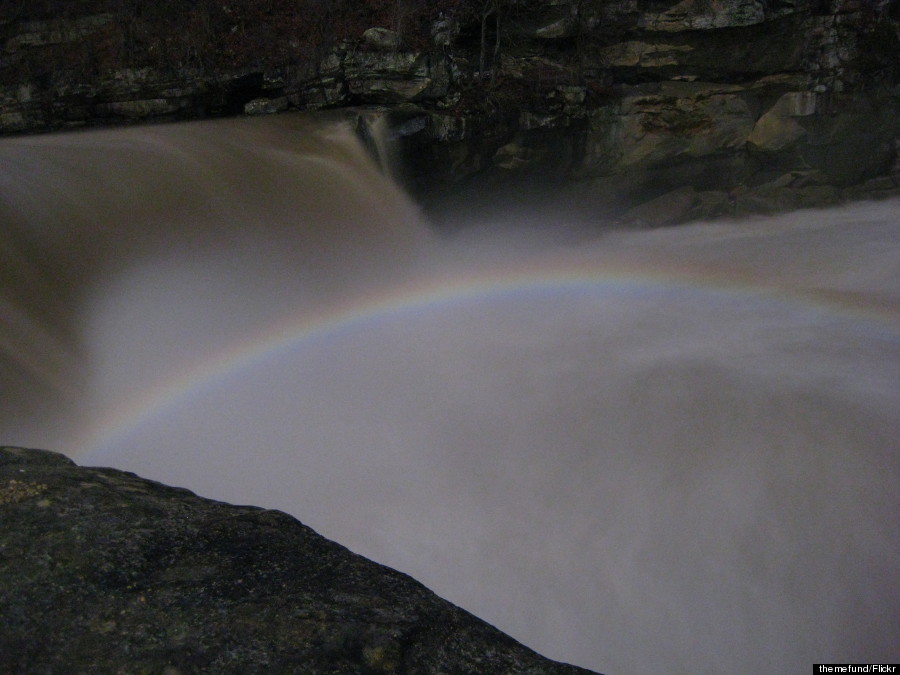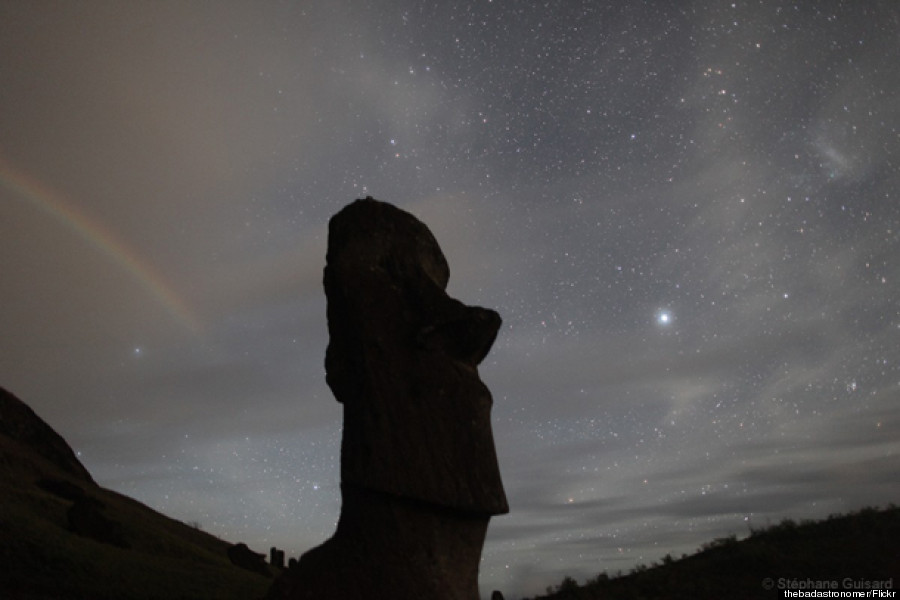 BEFORE YOU GO
PHOTO GALLERY
Amazing Auroras