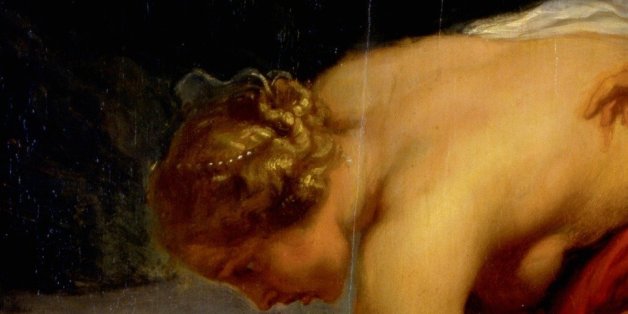 Originally posted on Kirkus.
A new memoir by inaugural poet Richard Blanco, Walter Isaacson's follow-up to his mega-bestselling bio of Steve Jobs and Lena Dunham's collection of personal essays -- this fall, a crop of intriguing nonfiction books are making us take notice. Not all of these books are available just yet; this week's list will help you get prepared for a vibrant fall of true stories.
For more from Kirkus, click here!
PHOTO GALLERY
10 Amazing Nonfiction Books