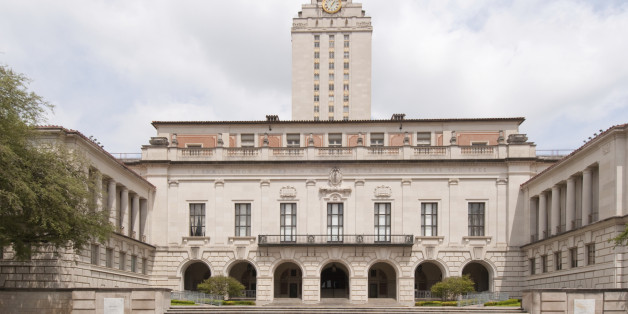 The University of Texas at Austin announced Wednesday the launch of a Department of Mexican American and Latina/o Studies, delivering on longstanding plans to expand its academic offerings on the multicultural study of U.S. Hispanics.
The new department will offer undergraduate degrees focused on the interdisciplinary study of people on both sides of the U.S.-Mexico border region, according a statement posted to U.T.'s website.
"Our goal is to prepare young people to be Latino-serving professionals in light of the changing demographics in the state of Texas and the nation," the department's incoming director Guidotti-Hernández told The Daily Texan, U.T.-Austin's student paper. "If you want a professional edge in the market, you might want to do business and Mexican-American and Latino studies because those are the people you are going to be serving, working with and managing."
The Daily Texan's editorial board applauded the announcement, calling it "long overdue."
Texas Gov. Rick Perry had vetoed $1.5 million in funding for the Center for Mexican-American Studies last year, dashing the hopes of those who had worked to turn it into a full-fledged department.
U.T.-Austin is also home to one of the most prestigious Latin American Studies departments and one of the world's largest Latin American studies libraries.
The university's move to institutionalize Mexican-American Studies comes as the Texas State Board of Education postponed a decision to buy textbooks needed to teach ethnic studies in the state's public schools.
BEFORE YOU GO
PHOTO GALLERY
Latino Books Once Banned In Arizona