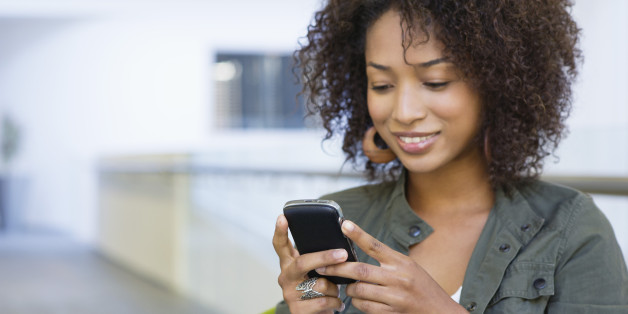 A year ago, I was in the Hamptons watching as a girlfriend of mine seemed distracted as she kept obsessively fiddling around on her phone.
"What are you playing?" I asked her. Of course, it was Tinder.
I'm a 44-year-old business owner who has zero interest in hookups or one-night stands, but when my friend showed me how entertaining it was to people-watch on this thing, I downloaded it on a whim. Pretty soon, when I was restless or waiting in line or my follows on Instagram seemed boring, I would just swipe, swipe, swipe.