Peace out, Disneyland -- this is the new happiest place on Earth.
Back in the early 2000s, a kindly man named Janti built up this island from discarded conch shells that were piling up just off Union Island in the Grenadines. He plopped a bar, some solar panels and a few palm trees on the spot and named it Happy Island -- it's now pretty much the happiest little isle in the whole Caribbean.
Call ahead and let Janti know you're coming and you can take your dinghy right up to Happy Island. When you arrive, Janti will mix you drinks, regale you with music or even grill you fresh lobster. From the looks of things, he's the life of the Happy Island party -- just check him out in his spectacular DJ hat.
After a couple rum punches and a killer Caribbean sunset, you can dive right off the side of Janti's island into the crystal-blue Caribbean water, swimming into the yonder SO much happier than you were before.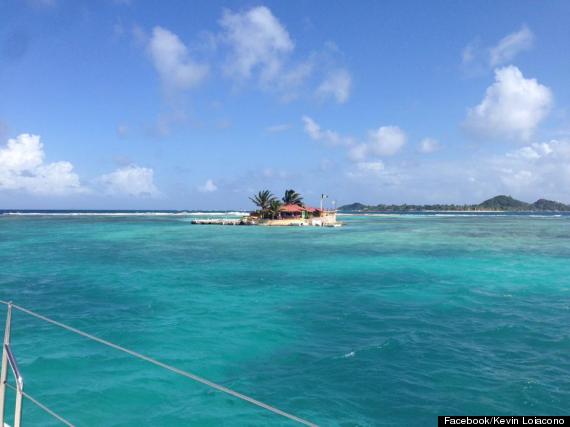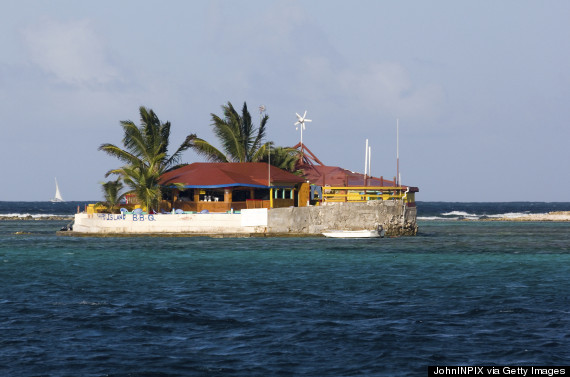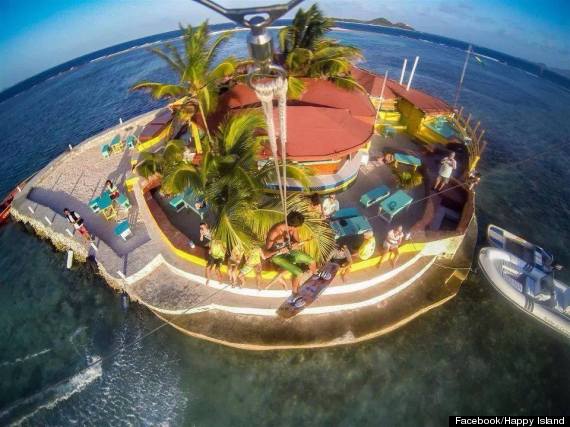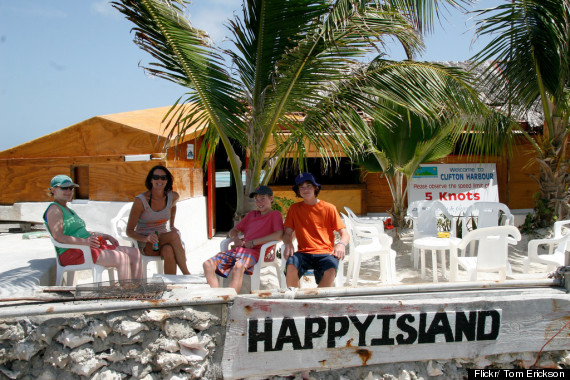 The island even made Anthony Bourdain happy!
Use his adventure as inspiration for your own.
BEFORE YOU GO
PHOTO GALLERY
Dreamy Private Island Resorts