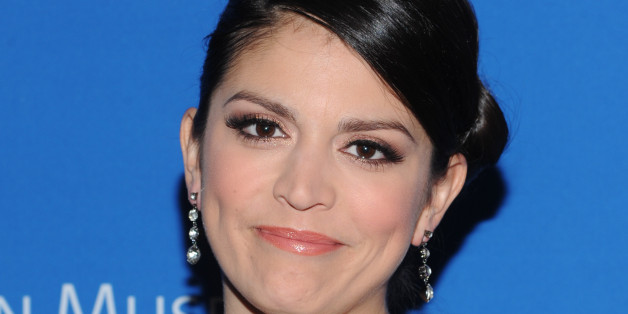 Don't worry about Cecily Strong, y'all.
The "SNL" cast member who anchored "Weekend Update" during the last season, has made it clear she's very happy to be stepping away from the desk when Michael Che takes over on September 27. Strong posted this message on her Instagram late Friday.
I don't see this as me leaving update, just as me being on update in a looser, goofier way that is a lot more fun for me and in a way I think I'm better at. And now I get to do features with the very funny and wonderful Michael Che! No point in being angry or sad for me for something I'm genuinely happy about! Unless you are just a person who enjoys being angry or sad. Then I guess play on, playa.
NBC announced on Thursday that Che, a former "SNL" writer who had just left the show over the summer to become a "Daily Show" correspondent, would be the new anchor of "Weekend Update" alongside Colin Jost, who replaced Seth Meyers.
While Strong was still featured in many sketches, fans had lamented that as an "Update" anchor she was no longer able to step into some of her most beloved characters, like "The Girl You Wish You Hadn't Started A Conversation With At A Party." Her message to fans seems to indicate that she feels the same way, and that the change will free her up to play to her strengths as a repertory player.
BEFORE YOU GO
PHOTO GALLERY
Weekend Update Hosts Through The Years