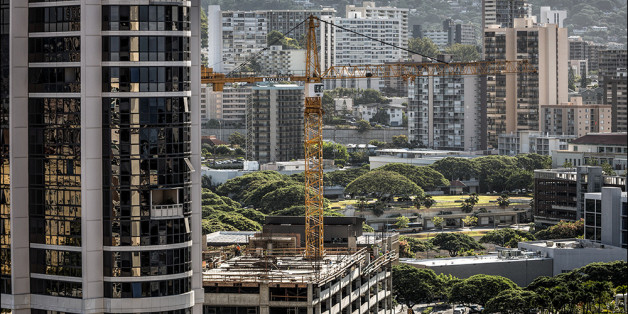 Discontent with Gov. Neil Abercrombie's policies in the state redevelopment district of Kakaako may have contributed to his political demise in the Democratic primary last month.
Abercrombie accomplished what no other Hawaii governor had done since the district was carved out in 1976 — overseeing the addition at least another 4,500 housing units that will be built or permitted by the time he leaves office.
Hawaii's top three gubernatorial candidates have some similar goals for the area, but different takes on how to accomplish them.
Read more on www.civilbeat.com