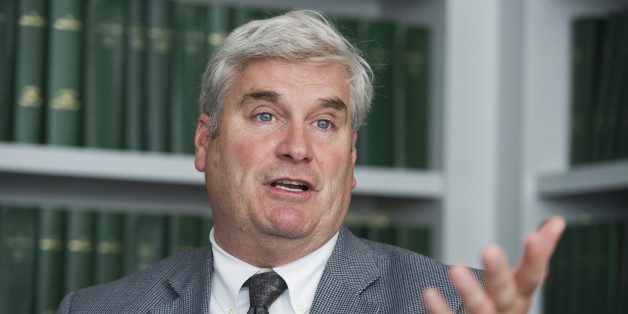 Sarah Palin, the former Alaska governor and 2008 GOP vice presidential nominee, lent her support on Monday to Tom Emmer, a Minnesota Republican running for the U.S. House.
Palin invoked Emmer's hockey experience as she detailed her support for him on Facebook:
Emmer, a former member of the Minnesota House of Representatives, won the GOP nomination for the 6th District in August. Retiring Rep. Michele Bachmann (R), who currently holds the seat, endorsed him in April.
This isn't the first time Palin has endorsed Emmer; she supported his failed 2010 Minnesota gubernatorial bid.
Emmer is reliably conservative, as he favors cuts in spending and taxes, supports gun rights and opposes abortion and gay marriage.
He will face Democrat Joe Perske and Independence Party candidate John Denney in November.
BEFORE YOU GO
PHOTO GALLERY
2014 Election: $500,000-Plus Super PAC Donors