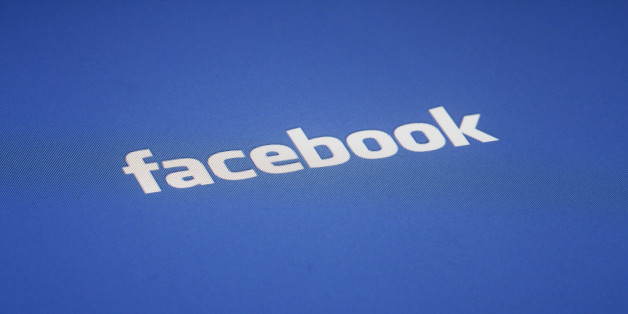 Your Facebook News Feed has been filled with old irrelevant posts instead of new ones. You complained. Facebook listened.
Facebook is going to try harder to show you what you want to see on your News Feed, the company announced in a post on Thursday. In order to do that, Facebook will look more at trending topics and the rate at which people are interacting with a post to determine what to put in your News Feed.
Before, Facebook was looking at how many people were "Liking" and commenting on something. Now, it's also going to consider when people are "Liking" and commenting. If people stop engaging with a post after a certain amount of time, Facebook won't put it so high on people's News Feeds.
When The Washington Post's Tim Herrera tried to determine what made News Feed tick last August, he found that there were thousands of new posts that he didn't see, and almost half of the posts he did see were old. Hopefully Facebook's new system will eliminate this time warp.