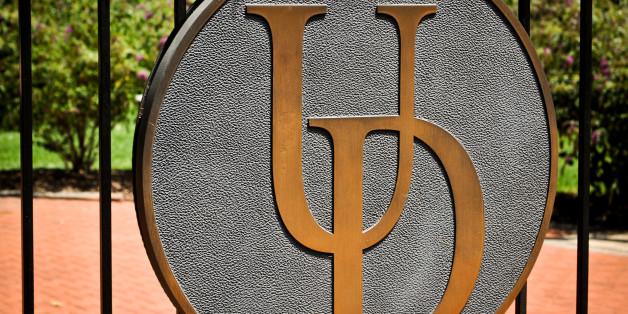 A professor who was accused of sexual harassment by a female student has taken a leave of absence amid a confidential investigation by university officials.
The professor, Eric Tranby of the sociology department, was accused of offering the student an A in exchange for sexual favors at the end of last semester.
Several university officials declined to comment on the student's accusations or Tranby's current status.
"The case has been resolved confidentially," said university spokesperson Andrea Boyle Tippett on Monday.